Informazioni
chassis no. 1500B033688, engine no. 1500B034301
* Eligible for the Mille Miglia: Fiat 1500 ran the Mille Miglia before the war and immediately after the war* As a prewar car, it has the advantage of having a front position in the starting grid* Stunning and highly detailed Touring design: a "miniature Alfa 6C."* One of fewer than a dozen still in existence* Famous first owner, the gentleman driver Franco Spotorno, Mille Miglia driver and founder of an important Fiat dealership* Only four owners since new and with its first Milano plate* Thoroughly restored and mechanically perfect

_**The model**_TheFiat 1500was asix-cylindercar produced by Fiat from 1935 to 1950. It was one of the first cars tested in a wind tunnel. The streamlined styleallowed an aerodynamic efficiency unique in a touring carand disproved the idea that aerodynamic cars would not sell well. An improved, second series model was introduced in 1939 distinguished, as it was Fiat's custom at the time, by a letter added to the model name: Fiat 1500 B. It had more powerful brakes and a handbrake acting on the transmissionthrough a band brakeinstead than on the rear axle drum brakes as before. The 1500 B was otherwise virtually indistinguishablefrom the original model. The engine was 45 bhp, 1,493 ccsOHV straightsix-cylinder engine, four-speed manual transmission, independent front suspension with wishbones and coil springs, solid rear axle with hydraulic shock absorbers, a stabilisingcross bar and four-wheel hydraulic drum brakes. Wheelbase: 2,800 mm.Between 1935 and 1948, Touring built the 6C Berlinetta Superleggera on FIAT 1500, FIAT 1500 B, C and D chassis. According to Carlo Felice Bianchi Anderloni and Angelo Tito Anselmi's _Touring Superleggera: Giant Among Italian Coachbuilders_, several prototypes for the Fiat 1500 Touring Berlinetta were produced, but the limited run of cars produced resulted in combining the trim and design details of all of them. However, the basic shape remained the same: a fluid, elegant coupé, along with the lines of Touring Berlinetta's granddesign for the Alfa Romeo 6C. Carrozzeria Touring of Milan patented the Superleggera design using ultralight alloys and components with aluminiumpanels over a cage-like steel frame. It is not known the total number of models built in over 10 years. Touringsigned an exclusiveagreement with FIAT and the Fiat Dealer of Milano (Franco Spotorno, that bought this car for personal use) according to which a small stock of chassis completed with mechanics could be set up with the...
Note Specialistiche
The Fiat 1500 6C Berlinetta, chassis number 1500B033688, is a model B, matching number. This example is from 1939 and has a characteristic "closed bow" nose with large side slits for the passage of engine cooling air. The construction of the body is entirely in aluminum with the side and rear windows in Plexiglas. Among the features of this model are the light alloy rims with detachable edge, a single dashboard created on customer request, the Duca Visconti di Modrone velvet interior. The first owner of this car is Franco Spotorno who ran the Mille Miglia and in 1938 opened his first Fiat dealership. The car stood still after the war until the mid-2000s when the fourth owner, the current one, decided to start a restoration to the highest standards. This "mini Alfa 6C" features an extremely rare and desirable Touring design and, as such, occupies an important place in the history of Italian sports coupes.
Contatta il dipartimento
Condition report
Per richiedere un condition report contattare automotive@finarte.it
Il dipartimento fornirà un rapporto generale sullo stato del bene sopra descritto. Si ricorda però che quanto dichiarato da Finarte rispetto allo stato di conservazione dei beni corrisponde unicamente a un parere qualificato e che i nostri esperti non sono restauratori professionisti.
Per una relazione dettagliata consigliamo quindi di rivolgersi a un restauratore di vostra fiducia. Si consiglia ai potenziali acquirenti di ispezionare ogni lotto per accertarsi delle condizioni durante le giornate di esposizione come indicato in catalogo.
Altri
lotti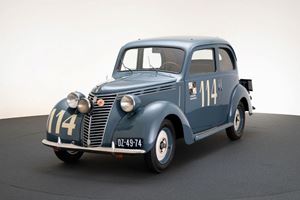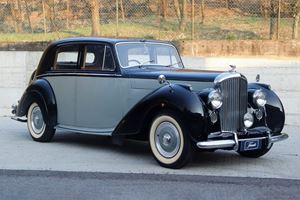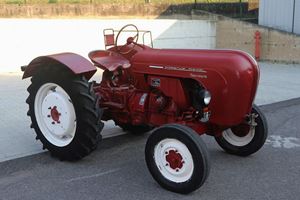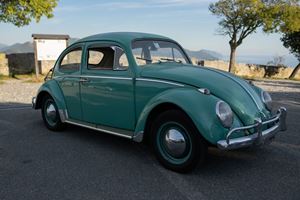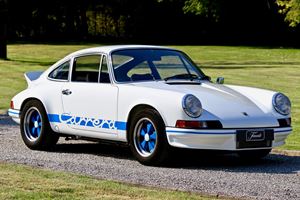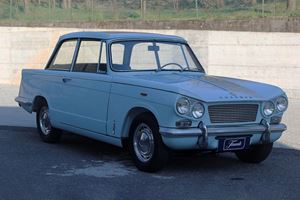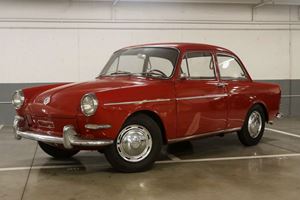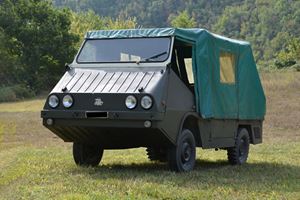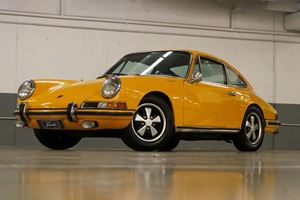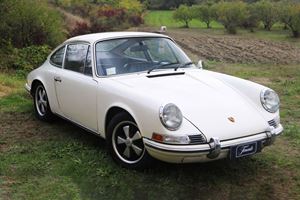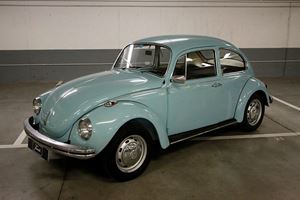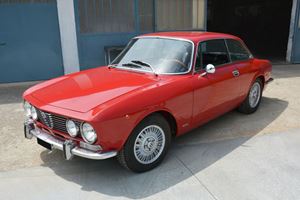 Continua a sfogliare il catalogo