Informazioni
chassis no. 4407, engine no. 218/1
* Restaurato.* In patina.* Raro in Italia.* Luci e dispositivi atti alla circolazione su strada.* Collezione Saottini.

Note Specialistiche
The Porsche-Diesel Standard 218 tractor, chassis no. 4407 is a specimen from 1959. It comes from the Saottini Collection. It has been restored and repainted in its correct red color with primrose yellow wheels. The vehicle was registered new in the province of Padua and was re-registered in 1994, also in Italy, with the current Vicenza plates. It is equipped with lights and accessories necessary for road circulation. The tractor has been restored and is presented "in patina", preserved. The mechanical part is also in good maintenance condition. It should be noted that, recently and increasingly frequently, international Porsche Clubs have welcomed Porsche-Diesel tractors to their meetings, involving them in their activities and exhibitions.
Contatta il dipartimento
Altri
lotti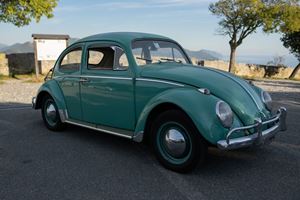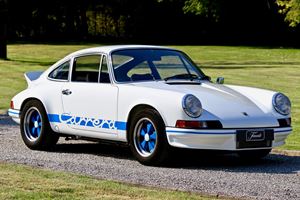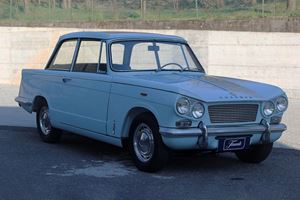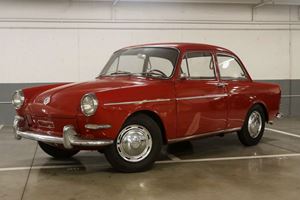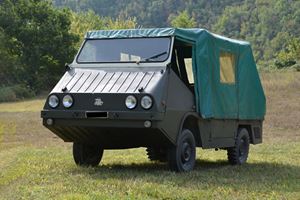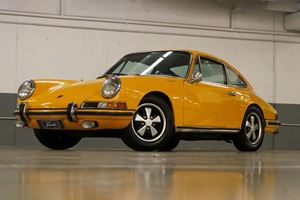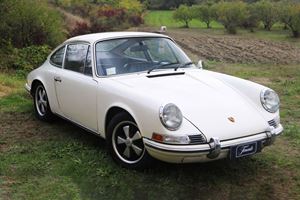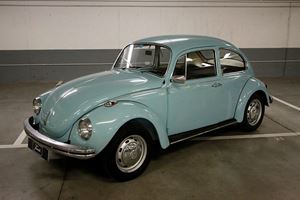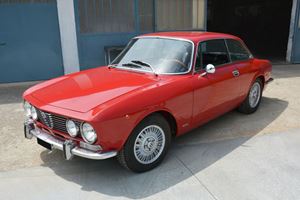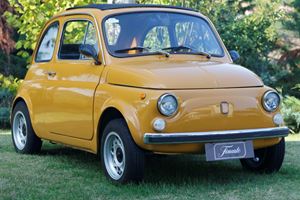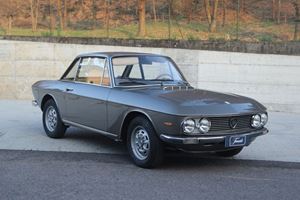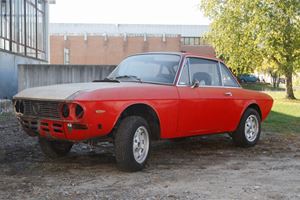 Continua a sfogliare il catalogo