Informazioni
chassis no. 2452527, engine no. 100D000

Preserved car.
Engine restored.
Excellent conditions.
Original black plates.
Original booklet with pages.
Note Specialistiche
It was the latest in a long series of beloved cars, it had big eyes and they called it "fanalona". Like all D series it was a 750 cc. This specimen was much loved and cared for by its owners and has come down to us completely preserved, with some signs but in great shape, except the engine which has been rebuilt because it has always been used. For many years now, it has been religiously preserved.
Contatta il dipartimento
Condition report
Per richiedere un condition report contattare automotive@finarte.it
Il dipartimento fornirà un rapporto generale sullo stato del bene sopra descritto. Si ricorda però che quanto dichiarato da Finarte rispetto allo stato di conservazione dei beni corrisponde unicamente a un parere qualificato e che i nostri esperti non sono restauratori professionisti.
Per una relazione dettagliata consigliamo quindi di rivolgersi a un restauratore di vostra fiducia. Si consiglia ai potenziali acquirenti di ispezionare ogni lotto per accertarsi delle condizioni durante le giornate di esposizione come indicato in catalogo.
Altri
lotti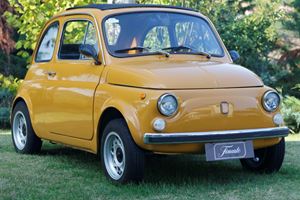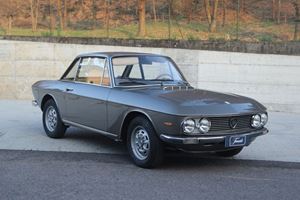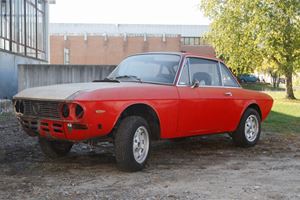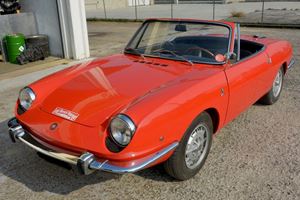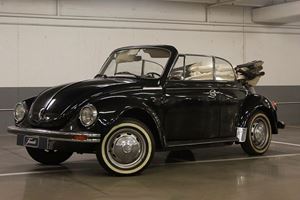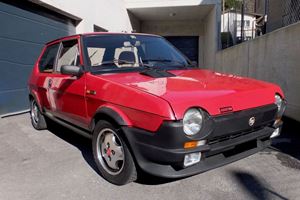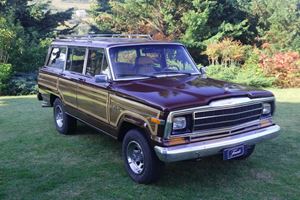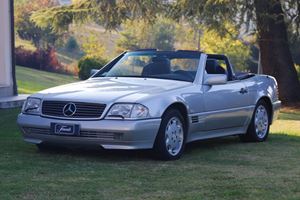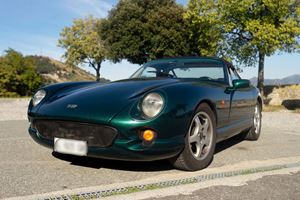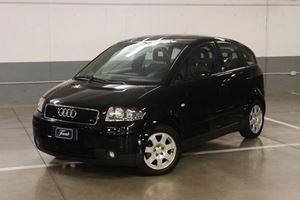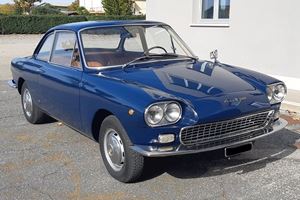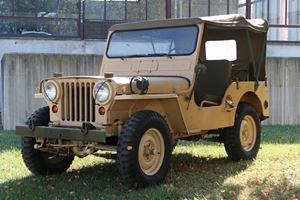 Continua a sfogliare il catalogo