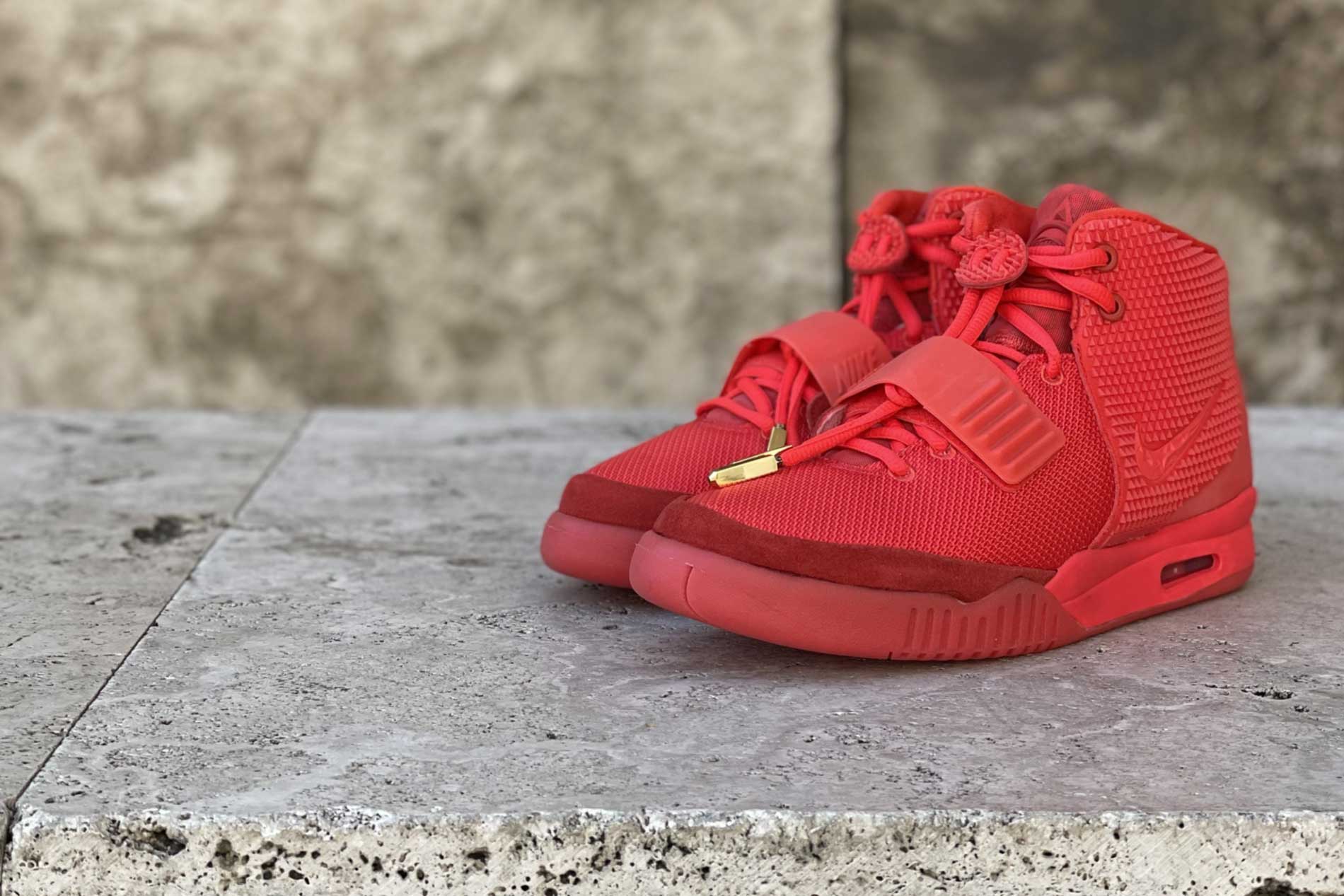 Departments
Sneakers
Finarte in collaboration with Big Soup presents the first Italian auction entirely dedicated to sneakers. Big Soup, the first physical resell store in Italy, opens its doors in December 2017 in the historic center of Rome, becoming a reference point in the world of sneakers.
Within the auction, approximately 200 lots will be carefully selected, divided into 3 LOW-MEDIUM-HIGH price ranges with more and less recent products, offered individually or in bulk.
The sale will take place in June at the Finarte headquarters in Milan, in via Paolo Sarpi 6. The auction will be preceded by an exhibition, to offer enthusiasts the opportunity to carefully examine all the lots presented.
The auction is in collaboration with: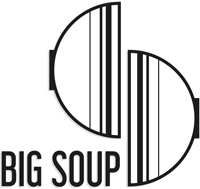 If you have some collectible sneakers and are thinking of putting them up for auction, please contact us for an evaluation request.
For more information:
sneakers@finarte.it
Interested in selling at auction?
If you wish to enquire about the possibility of offering an item in one of our sales, please:
Request a valuation
or