Automotive
The interest in rare and collectible cars is growing all over the world as a form of investment. The Automotive Department was reopened in 2017, fifty years after Finarte's first classic car auction. AUTOMOTIVE MASTERPIECES, a company specialized in digital archive, publishing and search for historic cars, supports the Automotive Department in its activity. During auctions, Finarte sells various types of historic and collectible vehicles to collectors, investment funds, and new investors interested by this sector. Finarte had excellent results in previous auctions: 1000 FINARTE 2018, 1000 FINARTE 2019 and PADOVA FINARTE 2019.
The 1000 Finarte 2020 returns with cars whose chassis number ran the Mille Miglia race (1927/1957) or whose chassis number ran one of the commemorations or other events related to the Mille Miglia.
At the same time, another free-themed auction will be held: ranging from the rare and particular cars with a historical record, to the instant classic that have already become collection pieces. 
Finarte will present cars of exceptional quality and highly interesting for buyers of all types: from the ones who want to buy their first classic car, to the expert collectors looking for a precious piece, to the young collectors "hunting" for a rare youngtimer or even the passionate crowd simply looking for a historic car that they can drive every day.
The department continues to select collectible cars that range from ancêtres to youngtimers.
Our experts are available for free and confidential evaluations upon appointment.
For those who want maximum confidentiality, the Automotive Department also offers a Private Sales service.
---
Our Team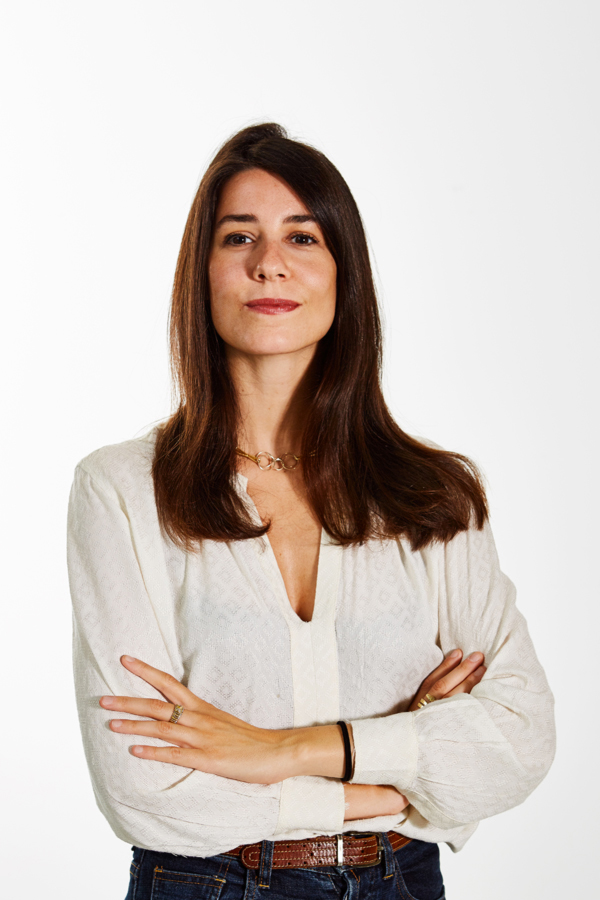 Maria Teresa Spezzano 司马非
Client Relationship Manager (China Market) | 客户关系经理