Information
chassis no. B10PV, engine no. B5P


* Fully restored.* 4.6 Ltr "big bore" Engine* The first Bentley built under the ownership of Rolls-Royce.* Saottini Collection.

This lot is subject to VAT.






Bentley Mark VI 4.6, chassis no. B10PV is a model built in 1952. It comes from the cars chosen for the Saottini Collection. It mounts the more powerful "big bore" engine that allows it to perform brilliantly, despite its size. The car has a manual gearbox and is right-hand drive, it was registered in Italy in 2001. The car has been completely and correctly restored both outside and in including the leather and cabinet-making. The paint is two-tone gray/black, the interiors are in brown Connolly leather. The car appears to have driven approximately only 67,000 miles and is in perfect body condition. 2nd classified at the Concours d'Elégance Trofeo Salvarola Terme and at the Bussolengo elegance contest. It appears on the DVD dedicated to Bentley, as part of the "Dream Car" series, produced by Gazzetta dello Sport in 2006.
More
Lots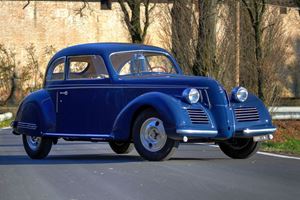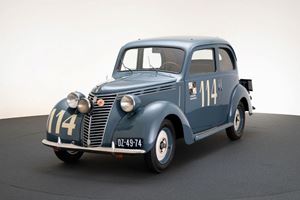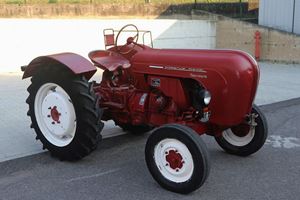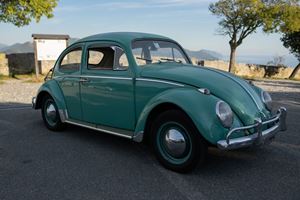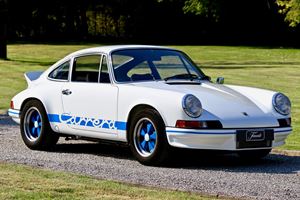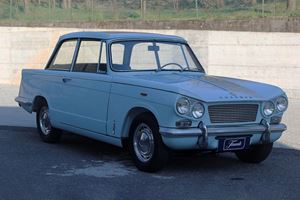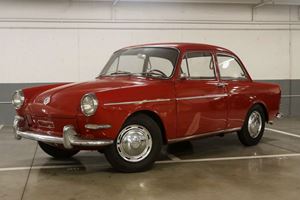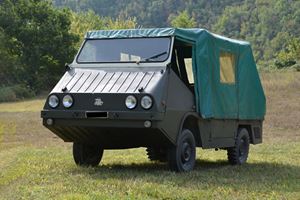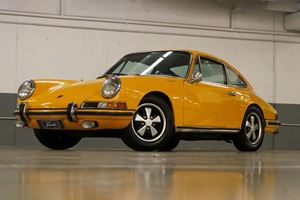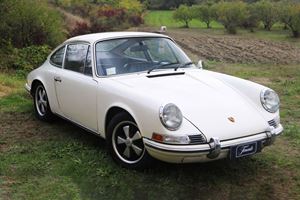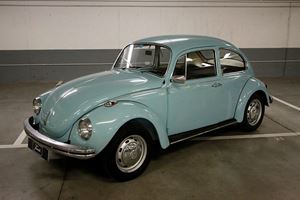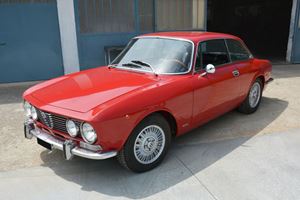 View more lots