Informazioni
chassis no. 00000000019609060

Original NATO waterproof electrical system.
In working order.
Approved for Europe Street circulation.
American papers.
Note Specialistiche
The second series of the Willys jeep began in 1950, when the American army needed new means of transport for the Korean war, and the Willys-Overland thus created the M38. In 1952 it will be replaced by the M38A1 with a 2.2-litre engine and three-speed gearbox. The peculiarity of this model was the watertight electrical system, which guaranteed the Willys to face deep fords. The Willys at auction is an M38A1 purchased already homologated for Europe in the United States by the current owner; the documents are American in order. The car is in perfect working order with all details in excellent condition, including petrol can from 1952. Mechanically the car retains the 24-volt watertight electrical system (two 12 volt batteries), fitted with an air filter and incorrect carburettor for the model. New original decals are supplied.
Contatta il dipartimento
Condition report
Per richiedere un condition report contattare automotive@finarte.it
Il dipartimento fornirà un rapporto generale sullo stato del bene sopra descritto. Si ricorda però che quanto dichiarato da Finarte rispetto allo stato di conservazione dei beni corrisponde unicamente a un parere qualificato e che i nostri esperti non sono restauratori professionisti.
Per una relazione dettagliata consigliamo quindi di rivolgersi a un restauratore di vostra fiducia. Si consiglia ai potenziali acquirenti di ispezionare ogni lotto per accertarsi delle condizioni durante le giornate di esposizione come indicato in catalogo.
Altri
lotti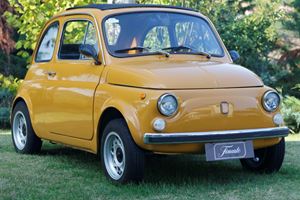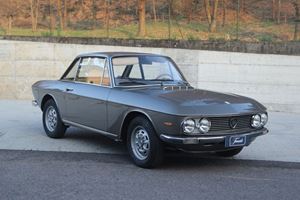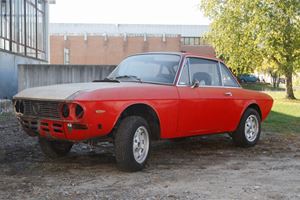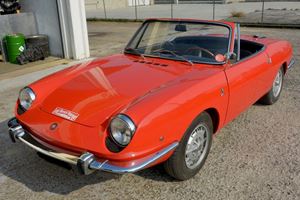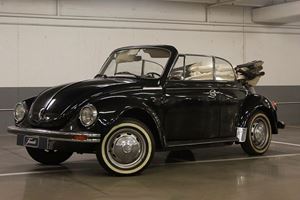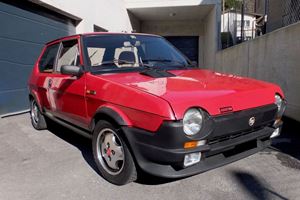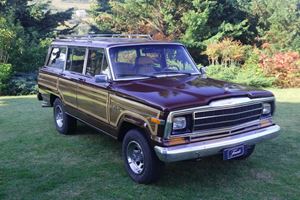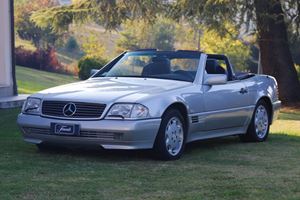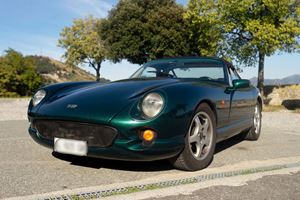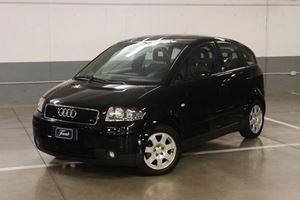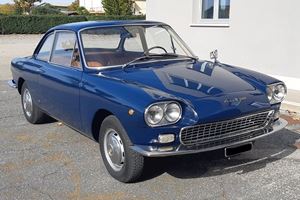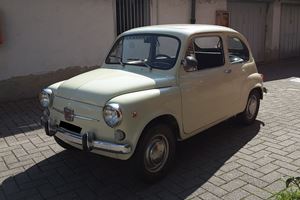 Continua a sfogliare il catalogo