Information
chassis no. 8YACA15UXHV046635

Bodywork restoration.
Interior preserved.
In perfect working order.
American icon.
Introduced in 1963 on the American market, the Grand Wagoneer continued production until 1991, equipped with 6- or 8-cylinder engines and with a luxurious and comfortable interior capable of carrying six people, with a huge trunk. The Grand Cherokee auctioned here was owned by an Italian entrepreneur who used it to move around South America two months a year; the current owner recently bought it. Despite the excellent condition of the body, he decided on total restoration. The owner kept all the spares. The car is in perfect working order and is already registered in Italy. The interior is preserved, with a functional folding rear bench and air conditioning. All onboard electrical devices are in perfect working order; the car has undergone a mechanical overhaul by an off-road specialist and is in excellent condition.
More
Lots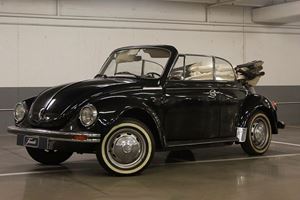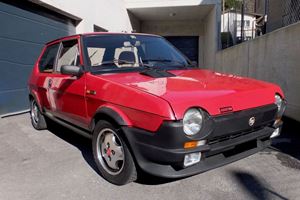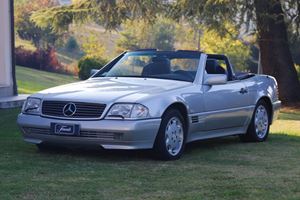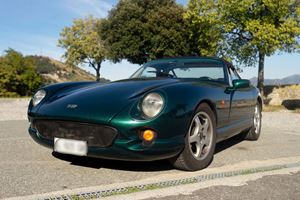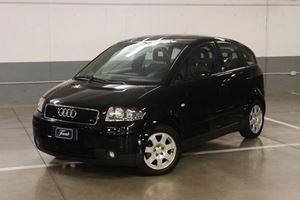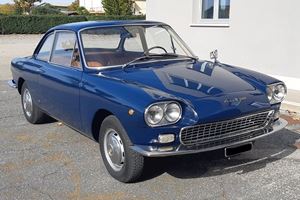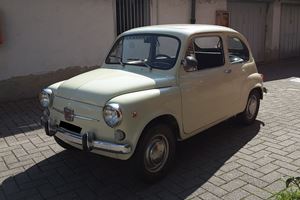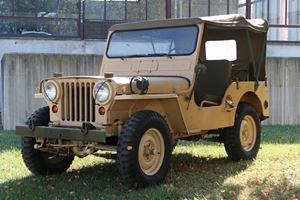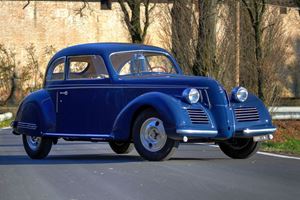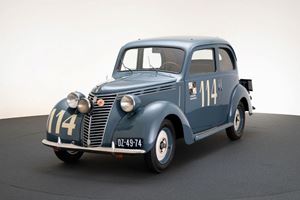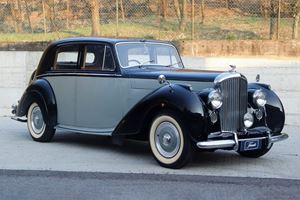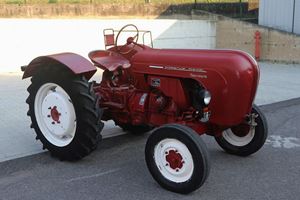 View more lots