Informazioni
chassis no. WAUZZZ8ZZ1N016377, engine no. AUA148907
* Preserved. * This year qualifies as "historical". * Small but classy. * Saottini Collection.

Note Specialistiche
The Audi A2, chassis no. WAUZZZ8ZZ1N016377 is a model from 2000. It comes from the cars chosen for the Saottini Collection. It is preserved with 200,000 km with black bodywork and beige fabric interiors. The car can be considered now a historic car (Italy), with all the benefits that follow. It is reasonable to expect a re-evaluation of the model, given its comparative rarity.
Contatta il dipartimento
Altri
lotti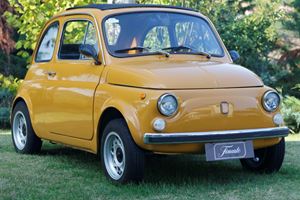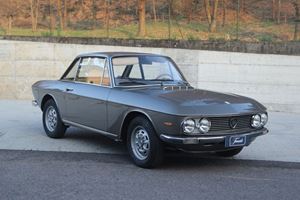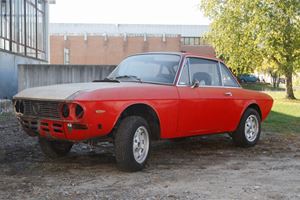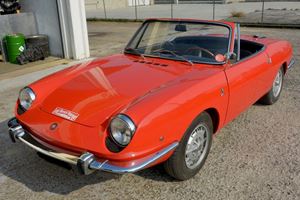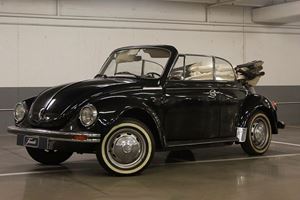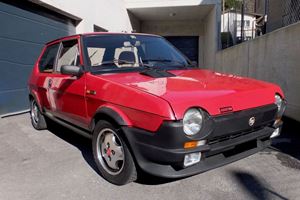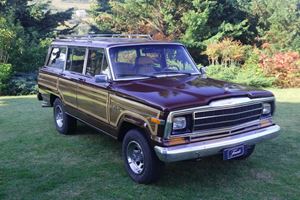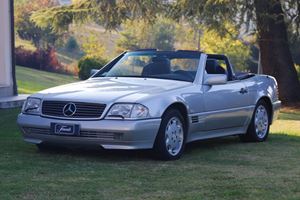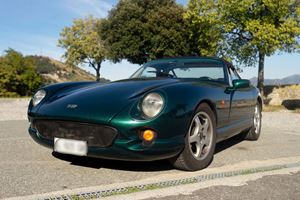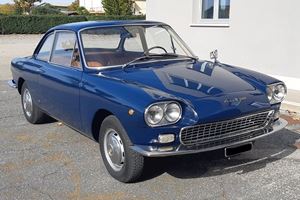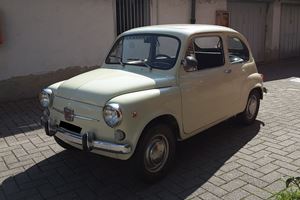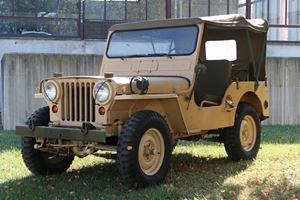 Continua a sfogliare il catalogo