Informazioni
chassis no. ZFA138A00*02864382

Perfect conditions.
Always serviced and completely overhauled in 2021.
Alquati manifold with 2 double-barrel carburetors.
Abarth oil sump.
Strut bars.
Note Specialistiche
In 1982 FIAT introduced the Ritmo in the 125 TC Abarth version. Powered by a twin-cam engine, the version by Abarth had a very sporty bodywork, with specific alloy wheels, side adhesive strip, rubber rear wing, chromed muffler terminal, sports seats and steering wheel. Obviously, the plates with the scorpion mark are inevitable. It was equipped with a ZF sports gearbox, internally ventilated disc front brakes with increased brake booster and a whole host of trim changes. The car at auction had only 3 owners. Car in perfect condition, completely original and perfectly preserved. Always serviced, it was completely overhauled in 2021. Among the special features, the Abarth 232, 2000 cc twin-shaft 125 hp engine, was equipped with an Alquati manifold with 2 Weber 40 DCNF carburettors. Equipped with Abarth oil sump and strut bars.
Contatta il dipartimento
Condition report
Per richiedere un condition report contattare automotive@finarte.it
Il dipartimento fornirà un rapporto generale sullo stato del bene sopra descritto. Si ricorda però che quanto dichiarato da Finarte rispetto allo stato di conservazione dei beni corrisponde unicamente a un parere qualificato e che i nostri esperti non sono restauratori professionisti.
Per una relazione dettagliata consigliamo quindi di rivolgersi a un restauratore di vostra fiducia. Si consiglia ai potenziali acquirenti di ispezionare ogni lotto per accertarsi delle condizioni durante le giornate di esposizione come indicato in catalogo.
Altri
lotti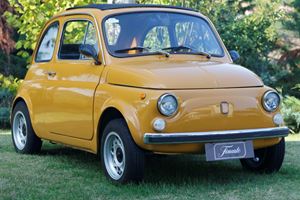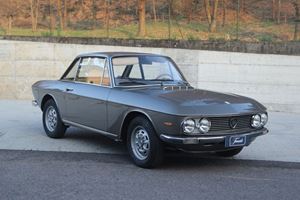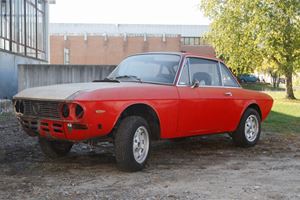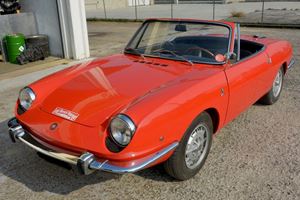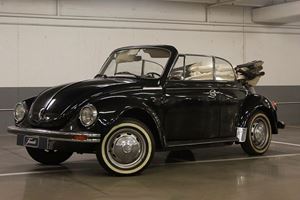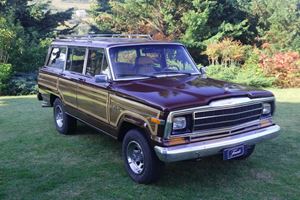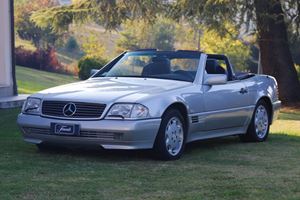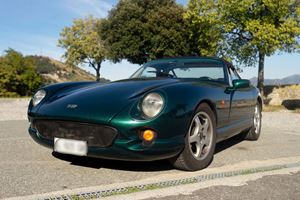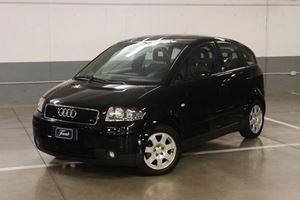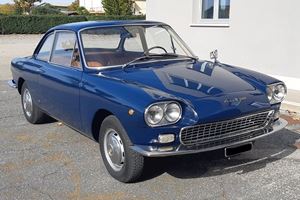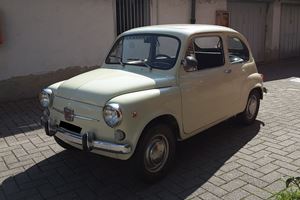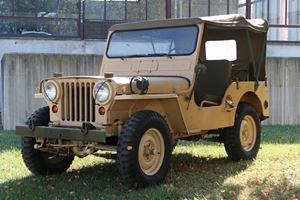 Continua a sfogliare il catalogo