Informazioni
h 46,5 cm
Ritual figure.
Hardwood covered with a mixture of sacrificial substances that give the sculpture a greyish colour.
The sculpture depicts a Nommo, an ancestral figure that springs upwards from a small plinth. The vague image of a human body appears to emerge from the wood.The arms raised up high, which have now almost disappeared, evoke an act of pleading to the gods. The rudimentary face allows you to see eyes, a mouth and a pointed beard. The long breasts suggest this is a supernatural being of both sexes, a form of expression later depicted in Dogon tradition, a people that French anthropologist Marcel Griaule, with his research in Mali, brought to the world's attention.

Provenienza
Former collection of Emilio Iogna, Milan;
Work acquired by him in a Parisian gallery in the 1950s;
Former collection of heirs;
Private collection (2002)
Contatta il dipartimento
Condition report
Per richiedere un condition report contattare arteafricana@finarte.it
Il dipartimento fornirà un rapporto generale sullo stato del bene sopra descritto. Si ricorda però che quanto dichiarato da Finarte rispetto allo stato di conservazione dei beni corrisponde unicamente a un parere qualificato e che i nostri esperti non sono restauratori professionisti.
Per una relazione dettagliata consigliamo quindi di rivolgersi a un restauratore di vostra fiducia. Si consiglia ai potenziali acquirenti di ispezionare ogni lotto per accertarsi delle condizioni durante le giornate di esposizione come indicato in catalogo.
Altri
lotti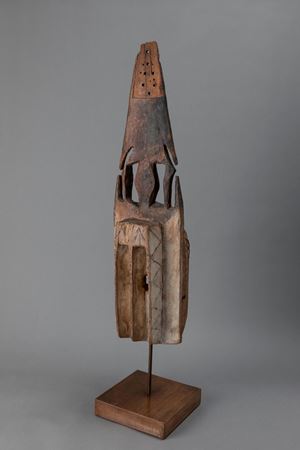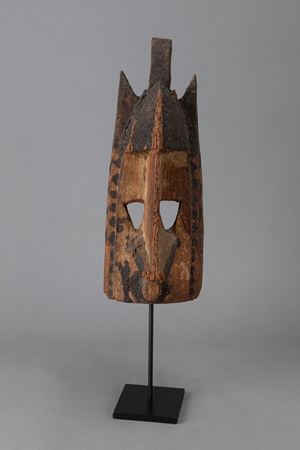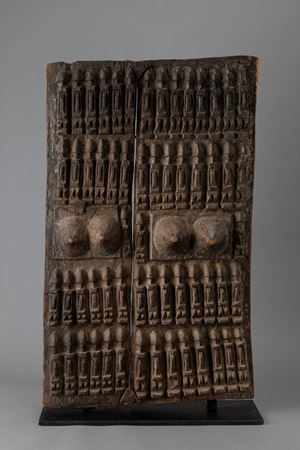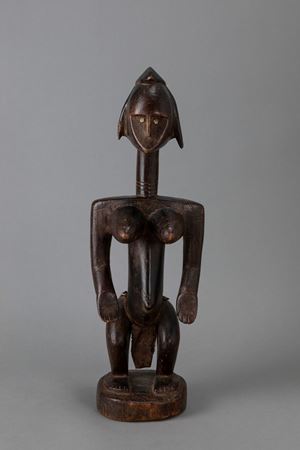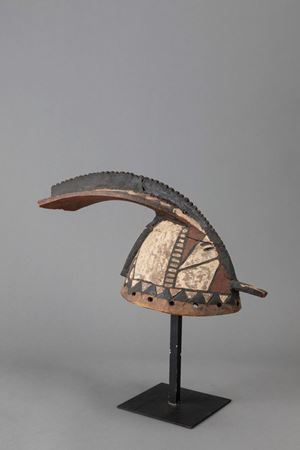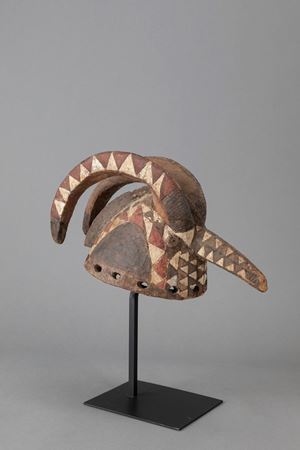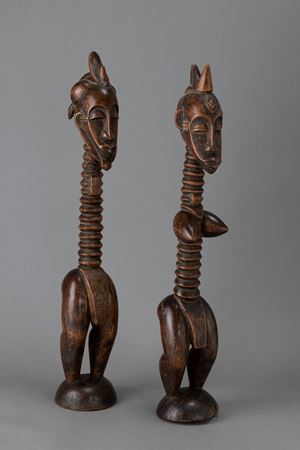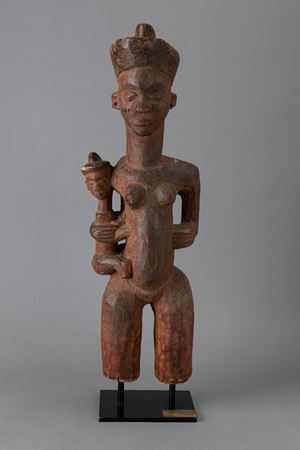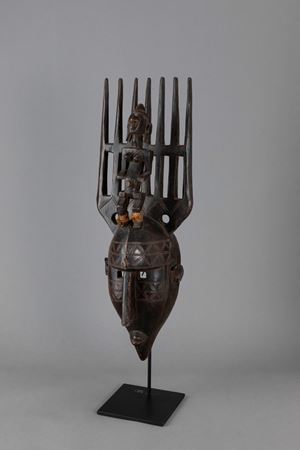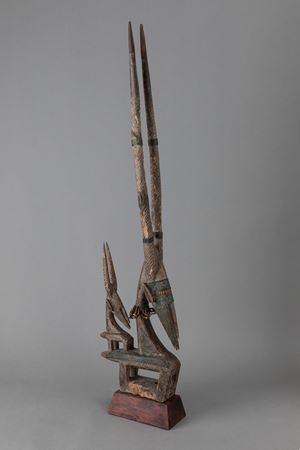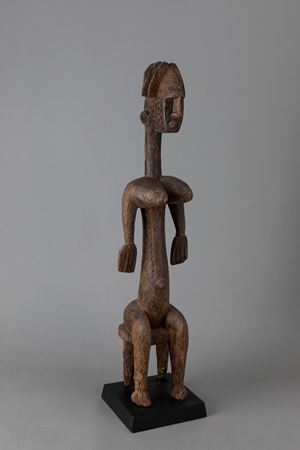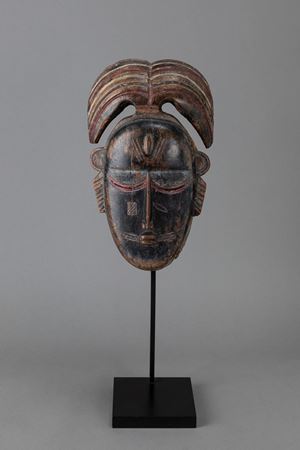 Continua a sfogliare il catalogo