Informazioni
h 55 cm
Female figure.
Hardwood with a dark, glossy patina, metal disks on the eyes, rough cotton loincloth, signs of prolonged use.
Female figure that might depict Jonyeleni, the most physically attractive woman idealised by young boys during their initiation rites.The work is sculptured following the classical style that we would define as "cubist".The figure is facing forward, standing on a thick circular platform.The sharp-edged head has a long, protruding nose and a hairstyle with a central lock of hair, and a strand on each side that falls down in front of the ears. The cylindrical neck is grafted onto the square-shouldered torso, where the volumes of the various body parts amalgamate to form a balanced composition. The large protruding breasts demonstrate the importance given to breastfeeding children.The surface of the wood is marked with small zig-zag engravings which characterises many Bambara works.

Publications: Featured in:
RIZZONI GIANNI "Catalogo dell'Antiquariato Italiano n° 9" Milan, Giorgio Mondadori 1996, pag. 181 (699);

The Bambara comprise a people of 1.5 million who live in Mali along the middle course of the river Niger. They are essentially farmers and livestock breeders. They follow an animist religion, but Christianity and particularly Islam are also practised by a large number of believers. Bambara sculptures are crafted with designs that favour depicting the human figure in an abstract manner.Many female figures are associated with rituals to bless births and women's fertility.
Bibliografia
VARIOUS AUTHORS "Bamana: The art of existence in Mali" Museum Rietberg Zurich Editor Calleyn J.P. 2001 (429);
COLLEYN JEAN-PAUL "Visions d'Afrique: Bamana" Milan 2009 (705);
DE MEYERE NADINE "Un ideal humain dans l'art africain: la sculpture figurative des Bamana" article published in French journal Arts d'Afrique Noire, Autumn 1986, n° 59, pag. 11-12;
RIZZONI GIANNI "Catalogo dell'Antiquariato Italiano n° 9" Milan, Giorgio Mondadori 1996, pag. 181 (699);
Contatta il dipartimento
Condition report
Per richiedere un condition report contattare arteafricana@finarte.it
Il dipartimento fornirà un rapporto generale sullo stato del bene sopra descritto. Si ricorda però che quanto dichiarato da Finarte rispetto allo stato di conservazione dei beni corrisponde unicamente a un parere qualificato e che i nostri esperti non sono restauratori professionisti.
Per una relazione dettagliata consigliamo quindi di rivolgersi a un restauratore di vostra fiducia. Si consiglia ai potenziali acquirenti di ispezionare ogni lotto per accertarsi delle condizioni durante le giornate di esposizione come indicato in catalogo.
Altri
lotti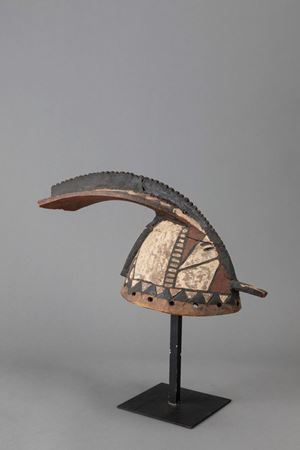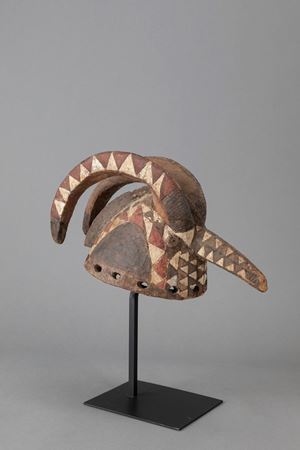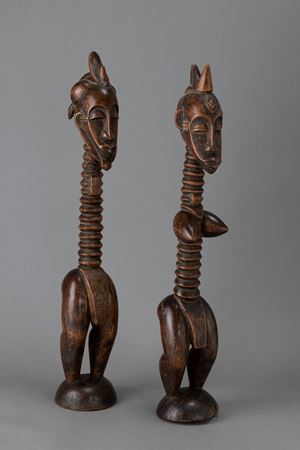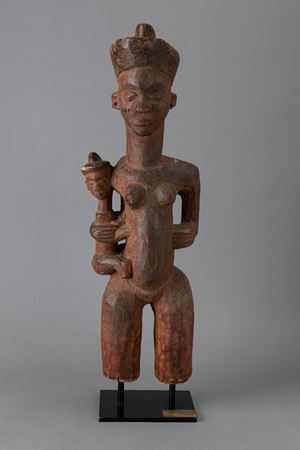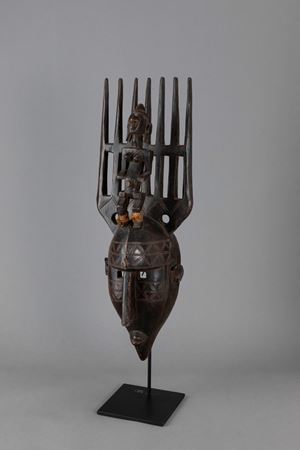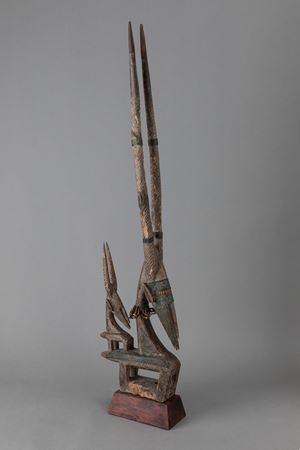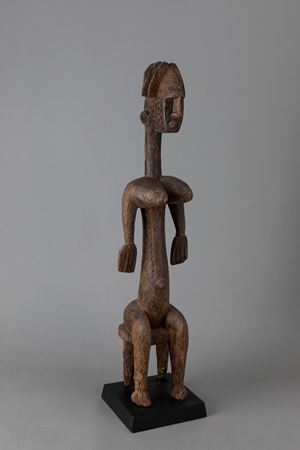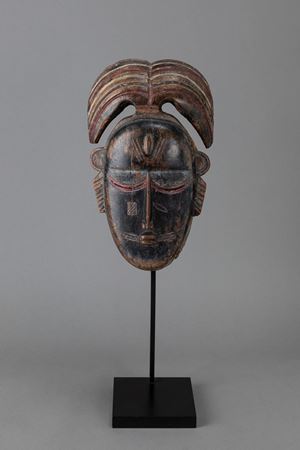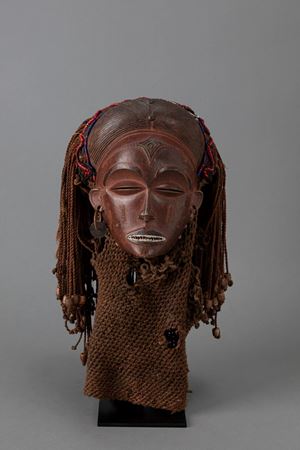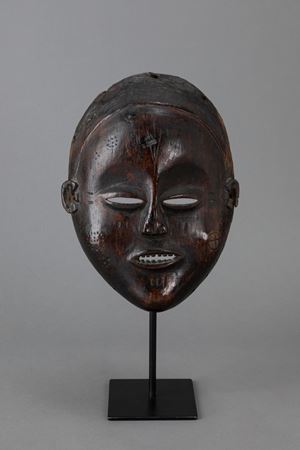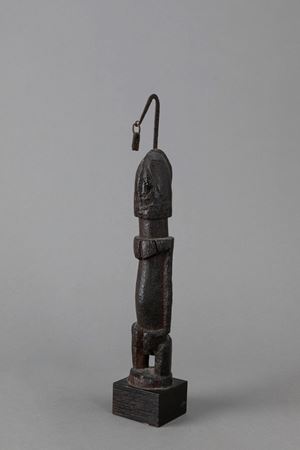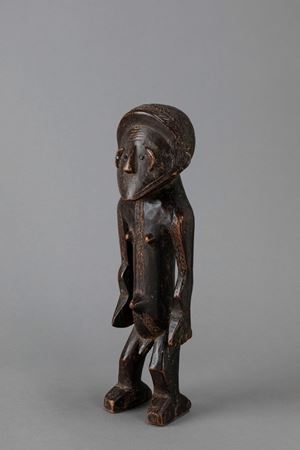 Continua a sfogliare il catalogo