Informazioni
h 76 cm
"Sirige" mask.
Hardwood with a natural glaze, painted with a white mixture, and a hood made of woven rope hood.
Though this sculpture lacks its upper half, which is now missing, this mask was the symbolic representation of the tallest and most beautiful of all the houses in the village.It is sculpted in a classic rectangular shape in which vertical cracks for the eyes dominate. The two large horns, just like the zigzag engravings on the edges of the side, evoke the anatomical features of the animals which lived in the region.The rope hood was used to wrap around the head of the dancer who, once wearing it, could keep it stuck to his face by biting on the wood with his teeth in the large holes on the side.

Dogon sculptures, particularly the masks, were classified by Marcel Griaule during his stays in Africa between 1930 and 1940. From the information told to him by Dogon elders, he bore witness to their various ceremonies, and among the masks he has featured in his works, he has identified hundreds of them.
Provenienza
Galleria Franco Monti, Milan (1954);
Former collection of Emilio Iogna, Milan (1958);
Private collection of heirs;
Bibliografia
LANGLOIS PIERRE "Art soudanais: Tribus Dogons" Brussels & Lille 1954, Librairie-Galerie Marcel Evrard, pag. 44, fig. 31 (1088);
IMPERATO PASCAL JAMES "Dogon Cliff Dwellers" New York 1978, pag. 44, fig. 2 (66);
Contatta il dipartimento
Condition report
Per richiedere un condition report contattare arteafricana@finarte.it
Il dipartimento fornirà un rapporto generale sullo stato del bene sopra descritto. Si ricorda però che quanto dichiarato da Finarte rispetto allo stato di conservazione dei beni corrisponde unicamente a un parere qualificato e che i nostri esperti non sono restauratori professionisti.
Per una relazione dettagliata consigliamo quindi di rivolgersi a un restauratore di vostra fiducia. Si consiglia ai potenziali acquirenti di ispezionare ogni lotto per accertarsi delle condizioni durante le giornate di esposizione come indicato in catalogo.
Altri
lotti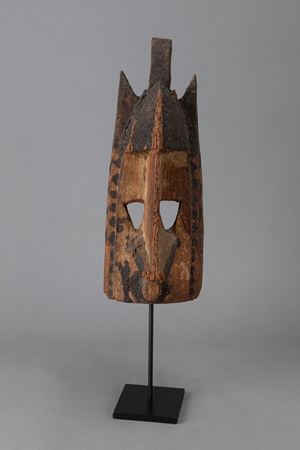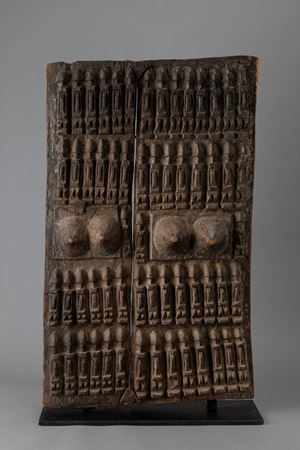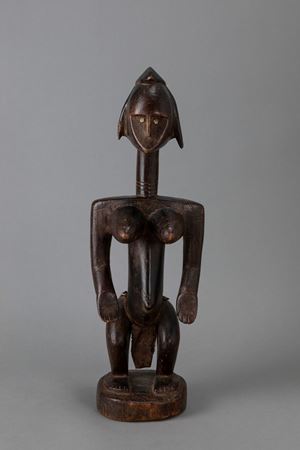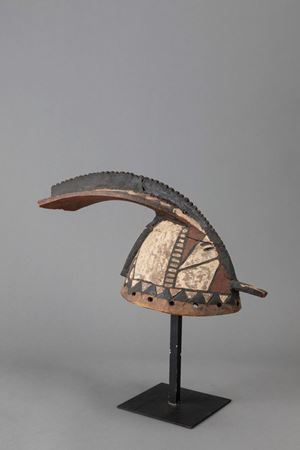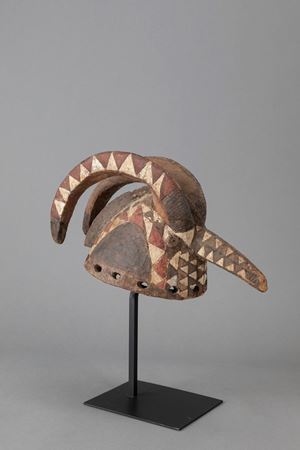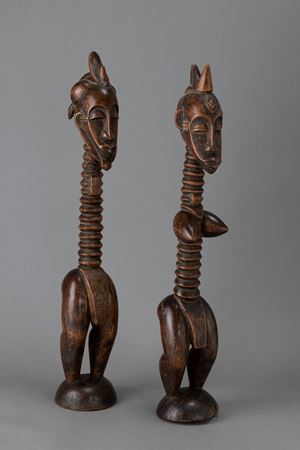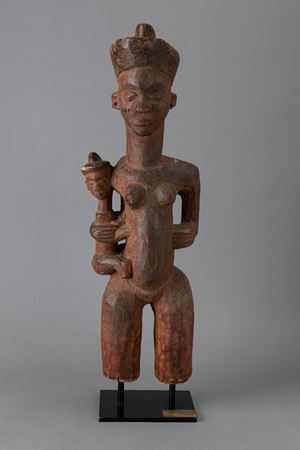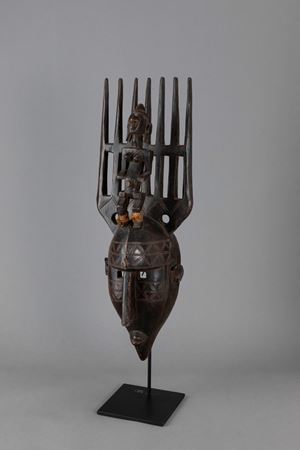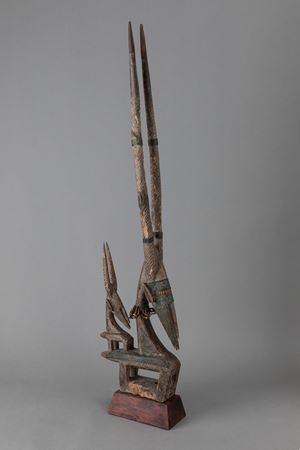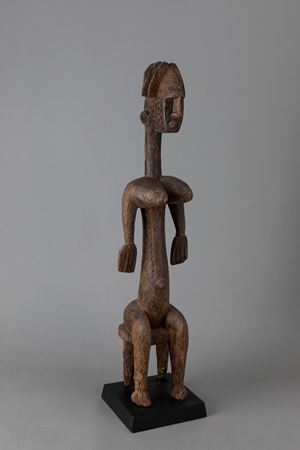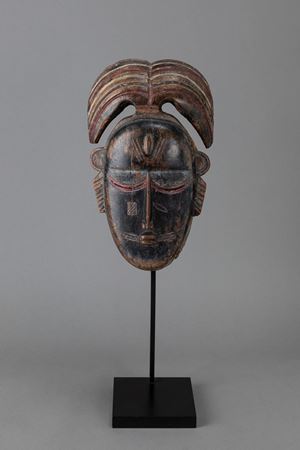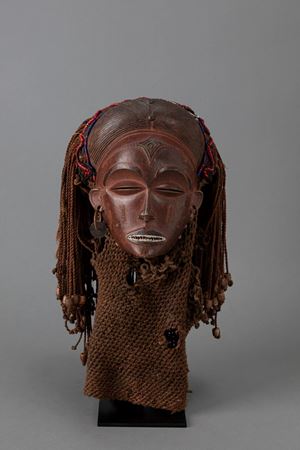 Continua a sfogliare il catalogo