Informazioni
h 32,5 cm
Ritual figure
Hardwood covered with a mixture of sacrificial substances that give this sculpture a greyish colour.
The sculpture depicts an ancestral figure that rises in relief from a board that originally continued over its head.The human figure has a body that, in the central part, is separated in an arch shape and then re-joins towards the bottom. This is a rare detail that is found in other Tellem works.The vague image of a human body formed just from the head appears to emerge from the wood.

Provenienza
Former collection of Emilio Iogna, Milan Sculpture acquired by him in a gallery in Paris in the '50s;
Former collection of heirs;
Former private collection (2002)
Contatta il dipartimento
Condition report
Per richiedere un condition report contattare arteafricana@finarte.it
Il dipartimento fornirà un rapporto generale sullo stato del bene sopra descritto. Si ricorda però che quanto dichiarato da Finarte rispetto allo stato di conservazione dei beni corrisponde unicamente a un parere qualificato e che i nostri esperti non sono restauratori professionisti.
Per una relazione dettagliata consigliamo quindi di rivolgersi a un restauratore di vostra fiducia. Si consiglia ai potenziali acquirenti di ispezionare ogni lotto per accertarsi delle condizioni durante le giornate di esposizione come indicato in catalogo.
Altri
lotti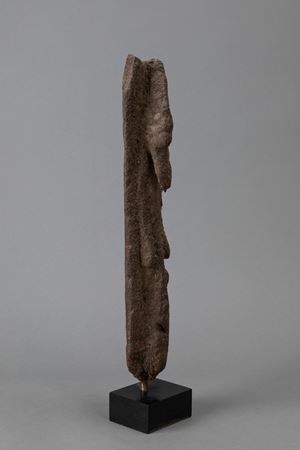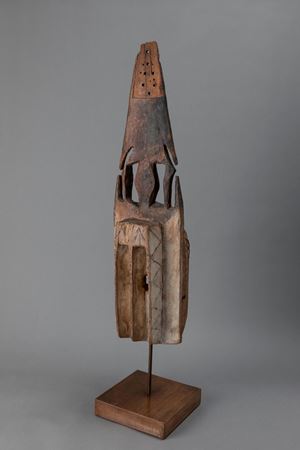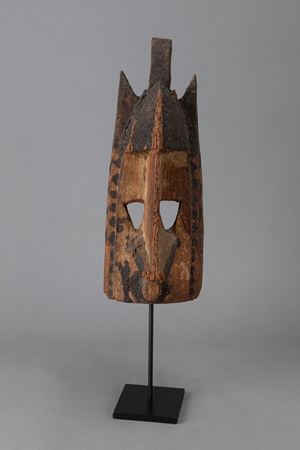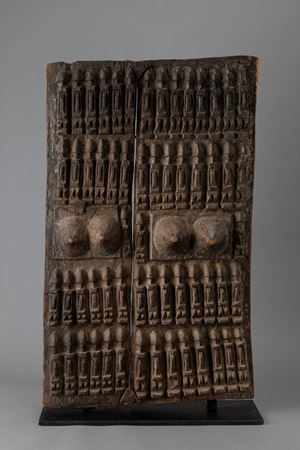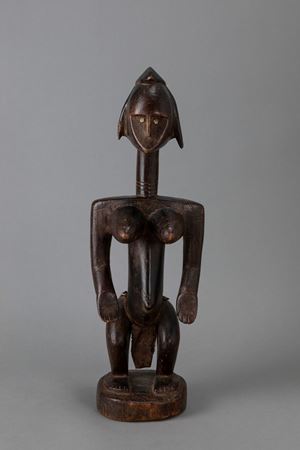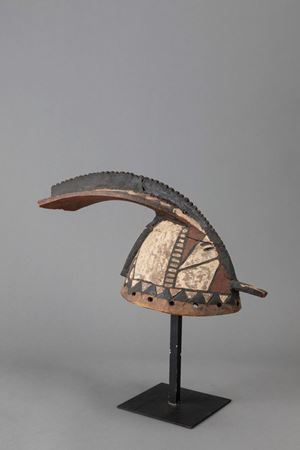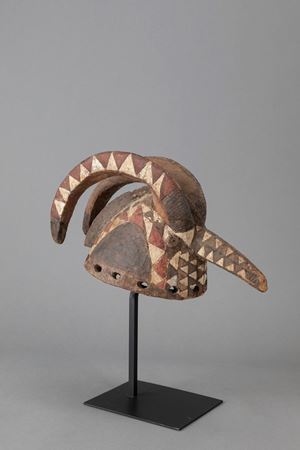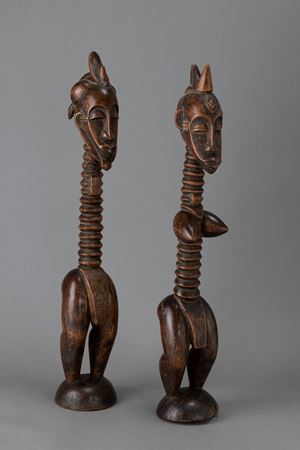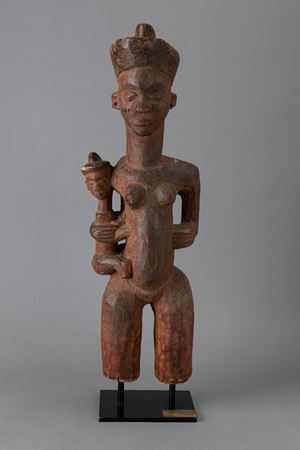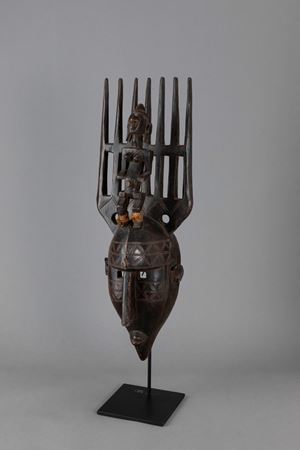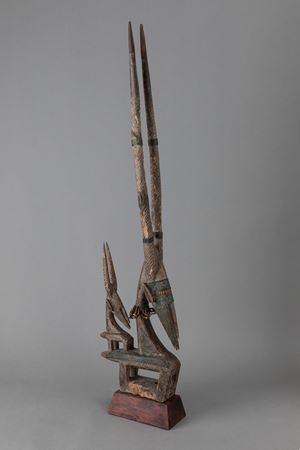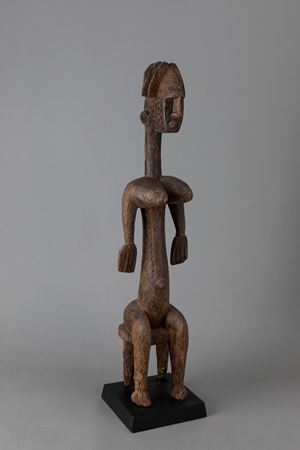 Continua a sfogliare il catalogo