Information
h 33,5 cm
Figure with a child.
Wood covered with a mixture of sacrificial substances. Old fractures.
The sculpture depicts an androgenous figure with a long, rolled beard and prominent breasts. The body is mutilated, missing its right arm and left hand, but the female elements of the body are nevertheless well-defined.The breasts are indicative of maternity, confirmed by the child she is carrying on her back. Her young one, attached to her, has her arms open and is resting her feet on her buttocks. The whole sculpture is supported by a thick hemispherical platform.The figure incorporates elements from both sexes, a representation that features heavily in Dogon mythology in the many Nommi works – the divine beings who created the earthly lineage.This rudimentary proto-Dogon work is a rare representation in the world of Tellem sculptures.

Provenance
Galleria Franco Monti (1954) Life of Franco Monti (*);
Former collection of Dr. Carlo De Chiara, Milan (1959);
Expertise of Franco Monti on 20th December 1959 (**);
* Private collection of heirs;
The theme of the mother with her child has been depicted in the sculptures of many African groups. The Dogon in particular produced many works depicting scenes of mothers with their children in their arms or on their backs. There are mothers with three children clinging to or put across their bodies – in Dogon tradition, fertility is considered to be an event of great fortune. Each sculptor interpreted this theme in an original way, where the child, even if they are in the woman's womb, becomes inseparable from the mother.
Condition report
To request a Condition Report, please contact arteafricana@finarte.it
The department will provide you with a general report of the condition of the property described above. Please note that what Finarte declares with respect to the state of conservation of the objects corresponds only to a qualified opinion and that we are not professional conservators or restorers.
We urge you to consult with a restorer or conservator of your choice who will be better able to provide a detailed, professional report. We always suggest prospective buyers to inspect each lot to satisfy themselves as to condition during the exhibition days as indicated in the catalog.
More
Lots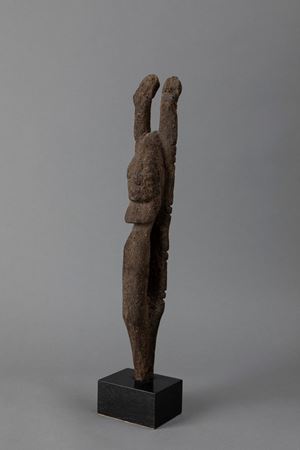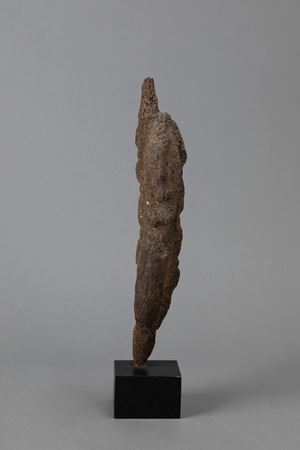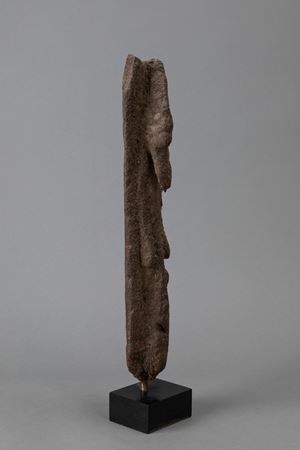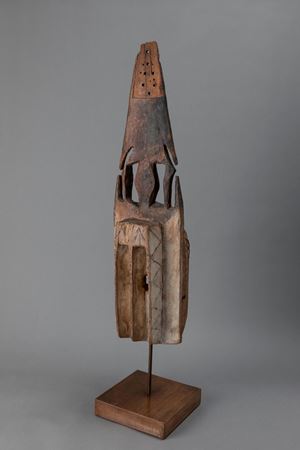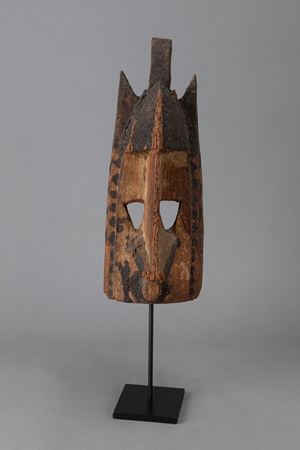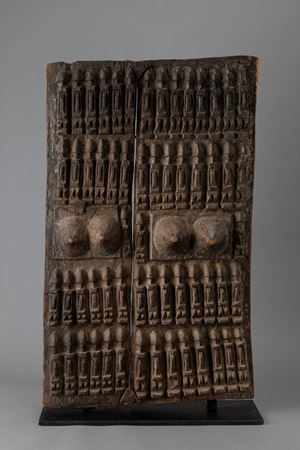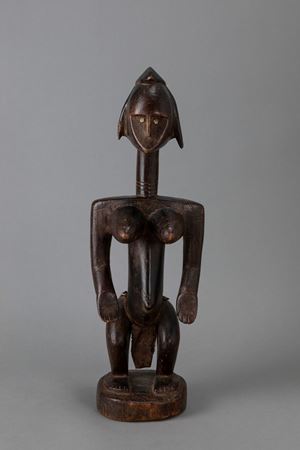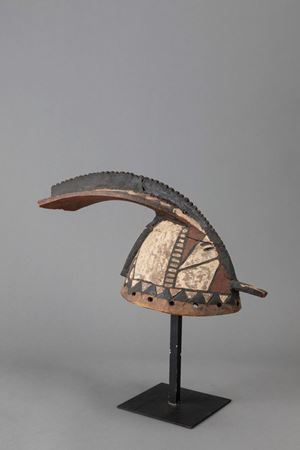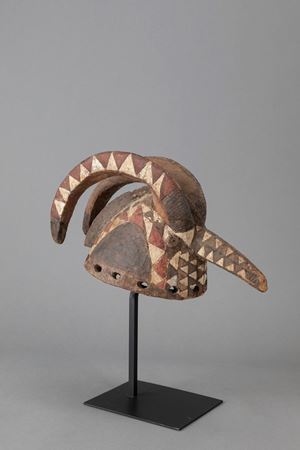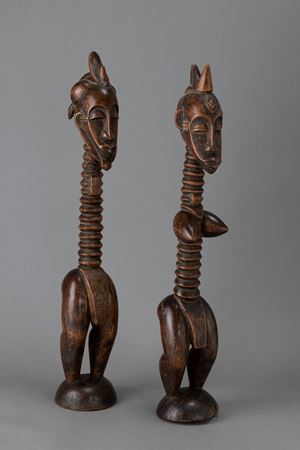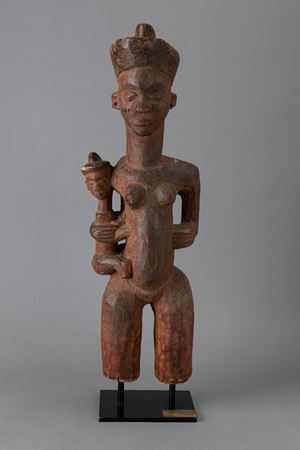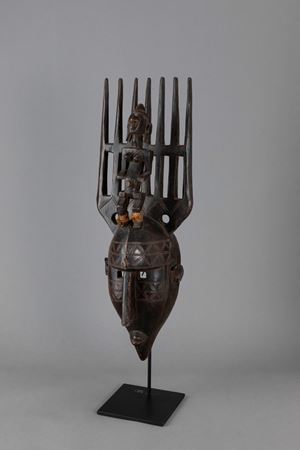 View more lots