Information
* Instant classic. * HC (High Compression) engine. * Never raced. * Preserved. * Always carefully maintained.

Specialist Notes
Produced by TVR between 1992 and 2003. It was first presented to the public at the Birmingham Motor Show. The car's name derives from the Chimera, an ancient creature from Greek mythology. Always an Italian car, it has three owners who have made a limited and touristic use of it. The second owner, following mechanical problems, replaced the 240hp original equipment engine with a 275hp "HC" (High Compression) type unit, consistent with the model. With this engine, the third owner (since 2006) has traveled more than 50000Km without any problems. Everything works perfectly. The wood veneer of the dashboard (which tended to flake off) was redone with an essence and wood grain similar to the original. No particular restoration; only regular maintenance performed before spring and summer use. The only important intervention: the reconditioning of the steering box. The car has never raced. It was the subject of a report in the magazine RUOTECLASSICHE in December 2006 as "instant classic".
Condition report
To request a Condition Report, please contact automotive@finarte.it
The department will provide you with a general report of the condition of the property described above. Please note that what Finarte declares with respect to the state of conservation of the objects corresponds only to a qualified opinion and that we are not professional conservators or restorers.
We urge you to consult with a restorer or conservator of your choice who will be better able to provide a detailed, professional report. We always suggest prospective buyers to inspect each lot to satisfy themselves as to condition during the exhibition days as indicated in the catalog.
More
Lots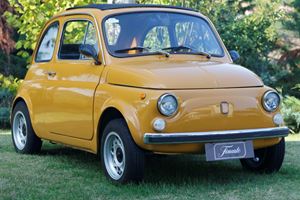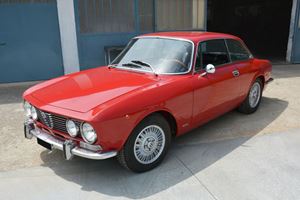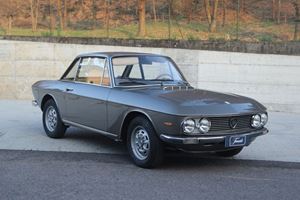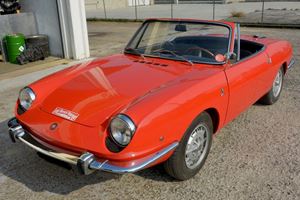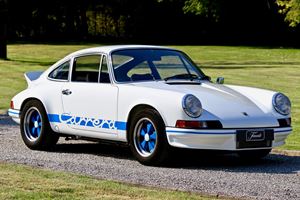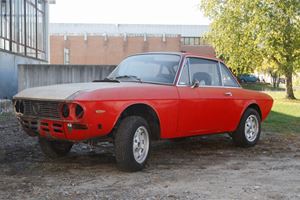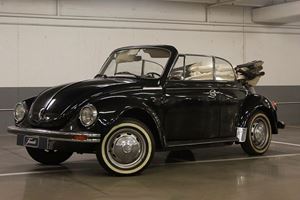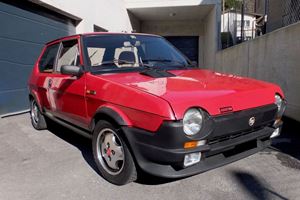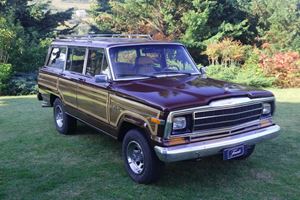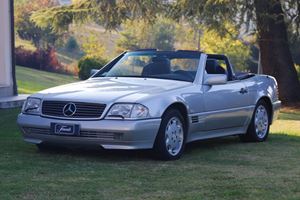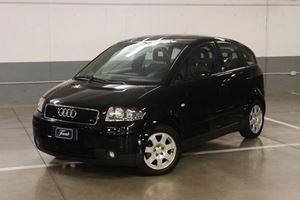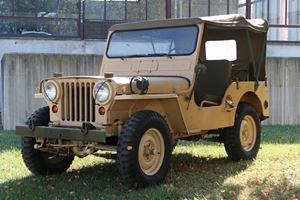 View more lots