Information
Very good condition.
Blue leather interior.
Hardtop.
A classic daily driver,comfortable and reliable.
Specialist Notes
The SL series W129, also known as R129, is the fourth generation of the Mercedes spider, designed by the Italian Bruno Sacco and made its debut at the 1989 Geneva Motor Show. It had a cutting-edge electronics and very innovative safety systems, among all the automatic rollbar, which came out in the event of the car overturning. The SL benefited from two restyling during production, one in 1995 recognizable by the white arrows and another in 1998 recognizable by the oval tailpipes. The SL was offered in various V engines from 6 to 12 cylinders. The Mercedes Benz SL proposed at auction is the 320 version. It is from the first series of the SL 320 produced, capable of reaching 240 km/h. The car is in excellent condition of bodywork with very elegant and particular blue leather interior. The car has travelled 131,000 km and is accompanied by the use and maintenance booklet and hardtop.
Condition report
To request a Condition Report, please contact automotive@finarte.it
The department will provide you with a general report of the condition of the property described above. Please note that what Finarte declares with respect to the state of conservation of the objects corresponds only to a qualified opinion and that we are not professional conservators or restorers.
We urge you to consult with a restorer or conservator of your choice who will be better able to provide a detailed, professional report. We always suggest prospective buyers to inspect each lot to satisfy themselves as to condition during the exhibition days as indicated in the catalog.
More
Lots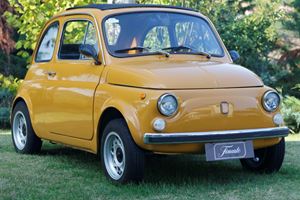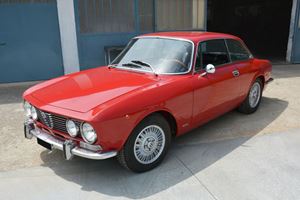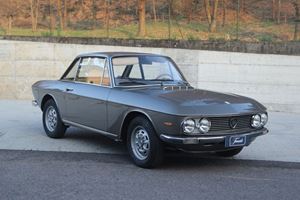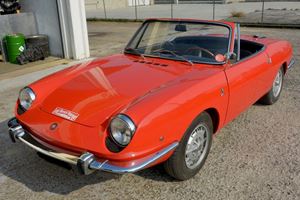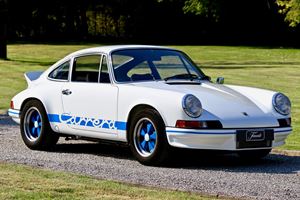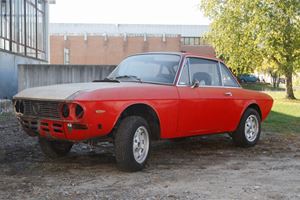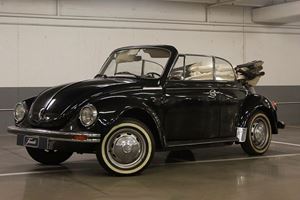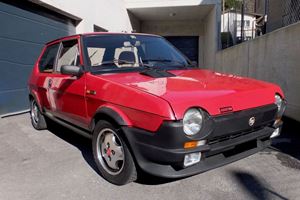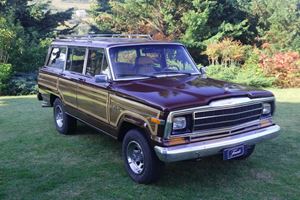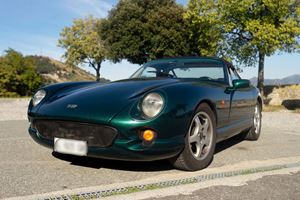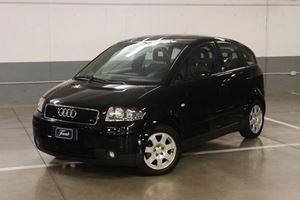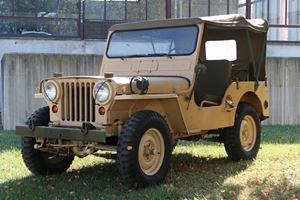 View more lots