Information
chassis no. 00000000019609060

Original NATO waterproof electrical system.
In working order.
Approved for Europe Street circulation.
American papers.
Specialist Notes
The second series of the Willys jeep began in 1950, when the American army needed new means of transport for the Korean war, and the Willys-Overland thus created the M38. In 1952 it will be replaced by the M38A1 with a 2.2-litre engine and three-speed gearbox. The peculiarity of this model was the watertight electrical system, which guaranteed the Willys to face deep fords. The Willys at auction is an M38A1 purchased already homologated for Europe in the United States by the current owner; the documents are American in order. The car is in perfect working order with all details in excellent condition, including petrol can from 1952. Mechanically the car retains the 24-volt watertight electrical system (two 12 volt batteries), fitted with an air filter and incorrect carburettor for the model. New original decals are supplied.
Condition report
To request a Condition Report, please contact automotive@finarte.it
The department will provide you with a general report of the condition of the property described above. Please note that what Finarte declares with respect to the state of conservation of the assets corresponds only to a qualified opinion and that we are not professional conservators or restorers.
We urge you to consult with a restorer or conservator of your choice who will be better able to provide a detailed, professional report. We always suggest prospective buyers to inspect each lot to satisfy themselves as to condition during the exhibition days as indicated in the catalog.
More
Lots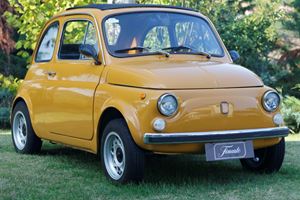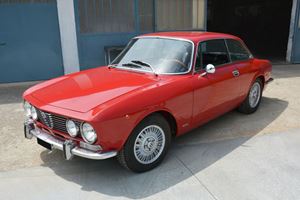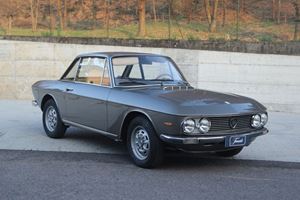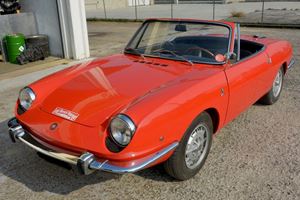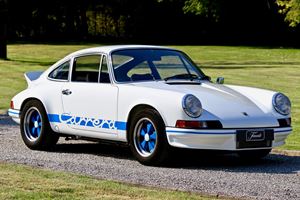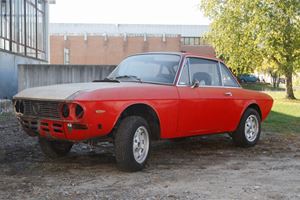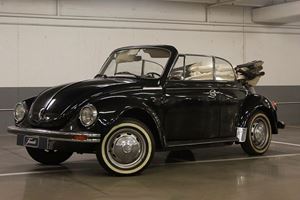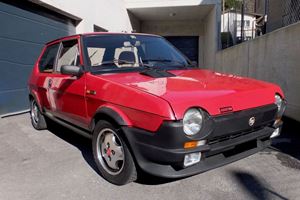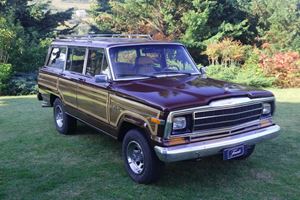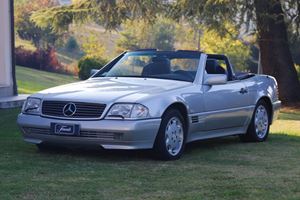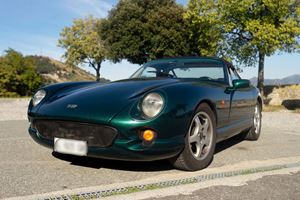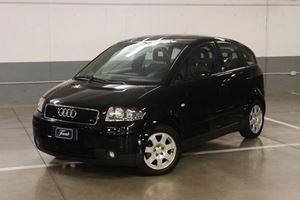 View more lots