Information
• Maximum elegance and luxury for a "Ponton" model.
• The first mass-produced Mercedes injection.
• Immaculate condition.
• ASI. Traced history.
• Sunroof.


Specialist Notes
Historically, the 220S has particular importance, because it is the very first Mercedes-Benz to bear the letter S. During the production of the W180 series, for a relatively short period of time, i.e. between the end of 1958 and the end of the 1959, the 220SE (W128) is marketed, where the E stands for Einspritzung, which means injection in German. The substantial difference with the other 6-cylinder Ponton was in fact in this type of power supply, until then reserved for the 300SL "Gullwing", a sports car for a lucky few. The 220SE was also offered in coupé and cabriolet versions; the coupé was produced in a total of 830 units. While the sedans were discontinued in 1959, the coupés and convertibles remained on the list for another year. The splendid car offered for auction is a 1959 example with a well-known and traced history, also in Italy; in fact, the car has a chronological certificate of the owners from the origins. It is still registered with Roma plates dating back to 1963 and has up-to-date Italian papers, in order. The car is ASI certified, it is restored in impeccable condition, black in color with luxurious red leather interior. Two beautiful accessories: a Blaupunkt AM radio with presets, from the era and the rare metal sunroof.
Condition report
To request a Condition Report, please contact automotive@finarte.it
The department will provide you with a general report of the condition of the property described above. Please note that what Finarte declares with respect to the state of conservation of the objects corresponds only to a qualified opinion and that we are not professional conservators or restorers.
We urge you to consult with a restorer or conservator of your choice who will be better able to provide a detailed, professional report. We always suggest prospective buyers to inspect each lot to satisfy themselves as to condition during the exhibition days as indicated in the catalog.
More
Lots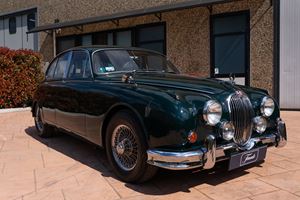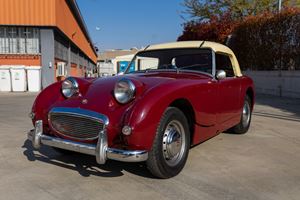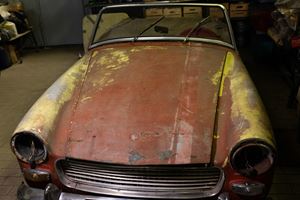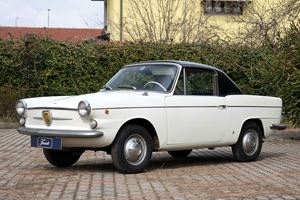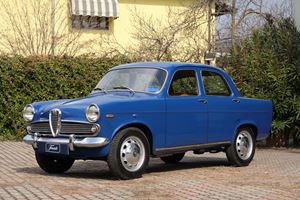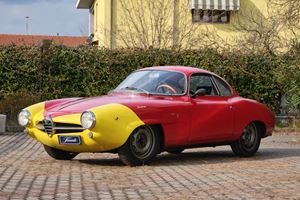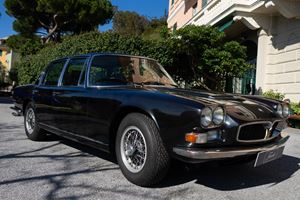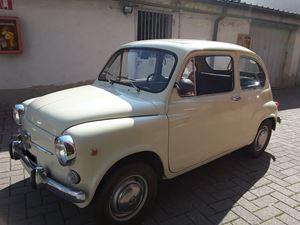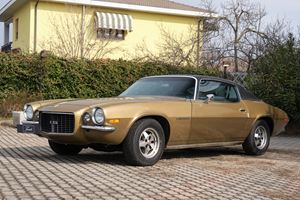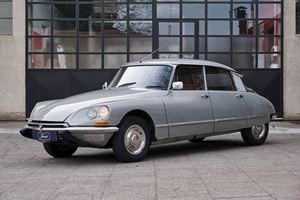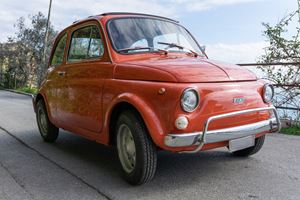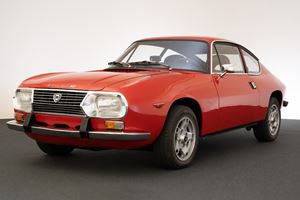 View more lots