Information
chassis no. 1562068550, engine no. AB802792


* Repainted, partially preserved.* Original license plates.* Fun and useable.* VW Certificate of origin.* Saottini Collection.

This lot is subject to VAT.






Specialist Notes
Volkswagen 1303 Cabriolet, with chassis no. 1562068550 is a vehicle from 1976. It comes from the cars chosen for the Saottini Collection. Partially preserved, the bodywork is repainted in the original Black (L-41) with pale, sand-colored soft top. The interiors are excellently preserved with the original mixed leatherette-fabric covering. The mechanics, with the 1.2-liter engine, have been regularly maintained. The car is still registered with the original Brescia black plates, it has a "page" booklet of first registration and a certificate of origin from the manufacturer. It has tires with a white band. The characteristics of this particular model (with MacPherson front end, improved braking system, sturdy openable top and, in this case, with the relatively sober 1200 cc engine) make the car a real classic as well as ideal vehicle for daily use. In addition to being a reliable investment.
Condition report
To request a Condition Report, please contact automotive@finarte.it
The department will provide you with a general report of the condition of the property described above. Please note that what Finarte declares with respect to the state of conservation of the objects corresponds only to a qualified opinion and that we are not professional conservators or restorers.
We urge you to consult with a restorer or conservator of your choice who will be better able to provide a detailed, professional report. We always suggest prospective buyers to inspect each lot to satisfy themselves as to condition during the exhibition days as indicated in the catalog.
More
Lots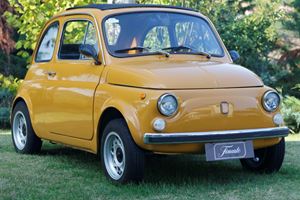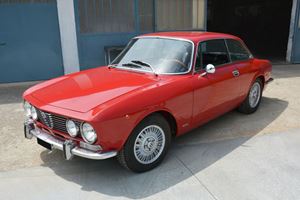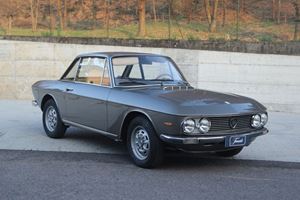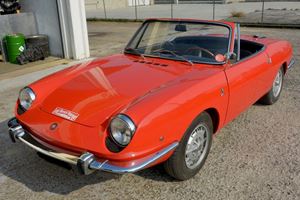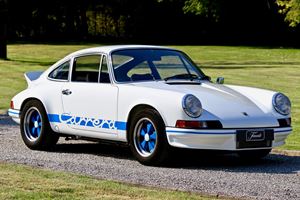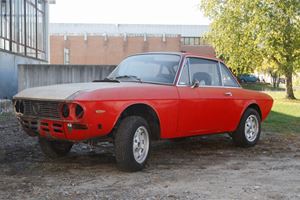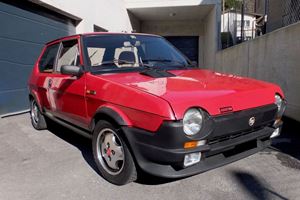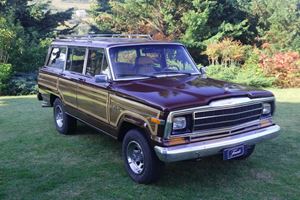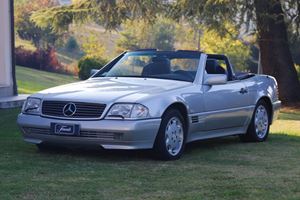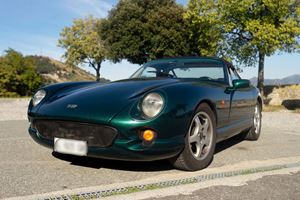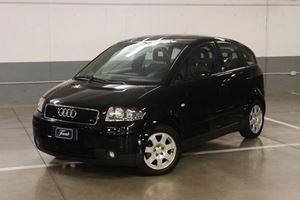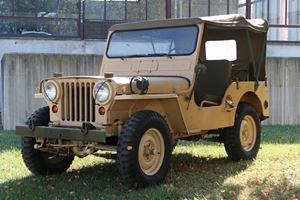 View more lots