Information
Original Italian black plates.
To be restored, complete.
Numerous spares supplied.
Complete interior.
Engine and gearbox present and correct for the model.
Specialist Notes
Lancia Fulvia coupé second series is also known in Italy as "Fanalino" and Lancia produced it between 1970 and 1973. It was available in two versions: the rare Corsa (a denomination never officially recognized by Lancia) and the Lusso. The 1600 HF Lusso had a more refined and comfortable interior, while the bodywork had more elegant details. The engine was a 114 HP 4-cylinder with two Solex carburettors capable of pushing the Fulvia up to 180 km/h. The model has been produced in over 3,000 figures. The Lancia Fulvia at auction belongs to the second series of the Fulvia HF 1600, found years ago near Turin by the current owner; the car is regularly registered with the first number plate from the province of Padua. The car needs a complete bodywork restoration, there are numerous components to complete the car, including the headlights and the correct grille. The interior is preserved and complete; some elements are disassembled but present. The gearbox and engine are disassembled but correct for the specimen; most mechanical parts are provided to get the car back on the road.
More
Lots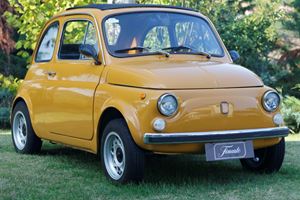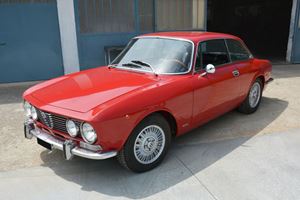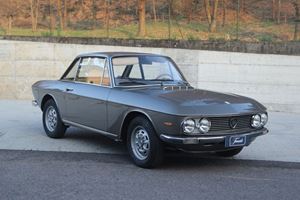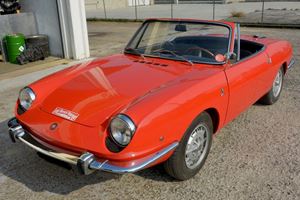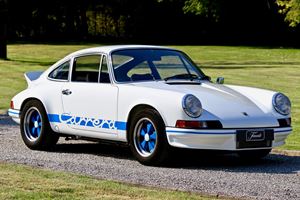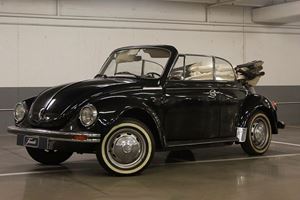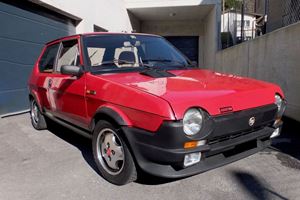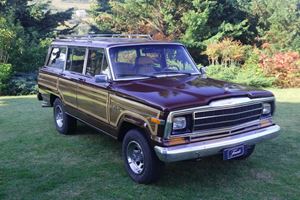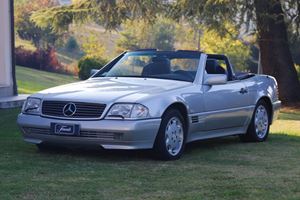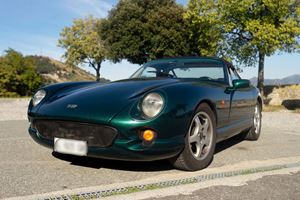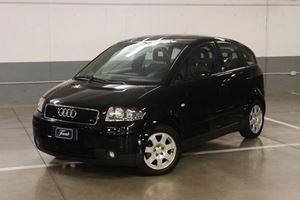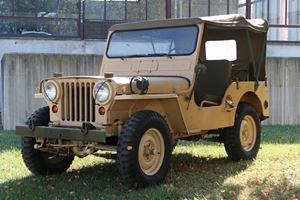 View more lots