Information
chassis no. ZFA138A00*02864382

Perfect conditions.
Always serviced and completely overhauled in 2021.
Alquati manifold with 2 double-barrel carburetors.
Abarth oil sump.
Strut bars.
Specialist Notes
In 1982 FIAT introduced the Ritmo in the 125 TC Abarth version. Powered by a twin-cam engine, the version by Abarth had a very sporty bodywork, with specific alloy wheels, side adhesive strip, rubber rear wing, chromed muffler terminal, sports seats and steering wheel. Obviously, the plates with the scorpion mark are inevitable. It was equipped with a ZF sports gearbox, internally ventilated disc front brakes with increased brake booster and a whole host of trim changes. The car at auction had only 3 owners. Car in perfect condition, completely original and perfectly preserved. Always serviced, it was completely overhauled in 2021. Among the special features, the Abarth 232, 2000 cc twin-shaft 125 hp engine, was equipped with an Alquati manifold with 2 Weber 40 DCNF carburettors. Equipped with Abarth oil sump and strut bars.
Condition report
To request a Condition Report, please contact automotive@finarte.it
The department will provide you with a general report of the condition of the property described above. Please note that what Finarte declares with respect to the state of conservation of the objects corresponds only to a qualified opinion and that we are not professional conservators or restorers.
We urge you to consult with a restorer or conservator of your choice who will be better able to provide a detailed, professional report. We always suggest prospective buyers to inspect each lot to satisfy themselves as to condition during the exhibition days as indicated in the catalog.
More
Lots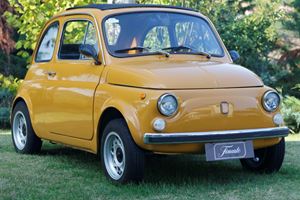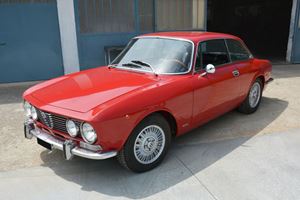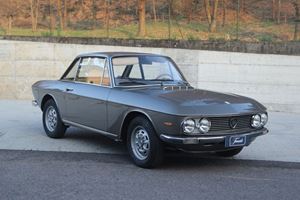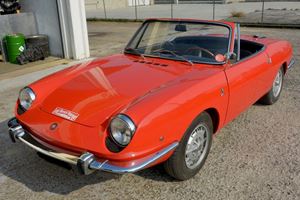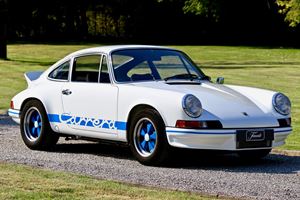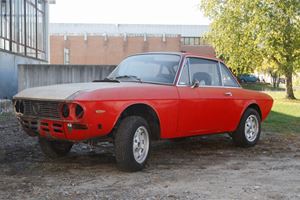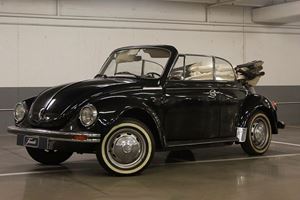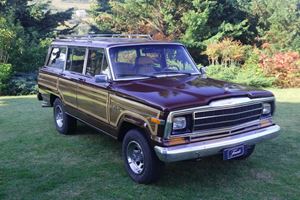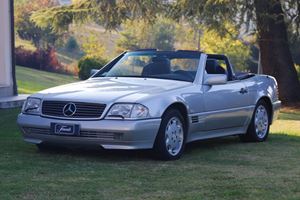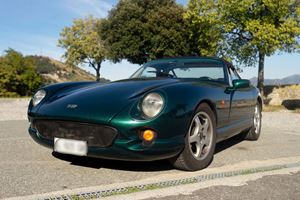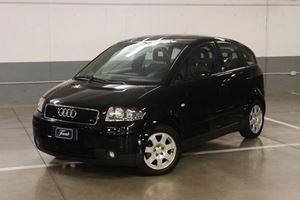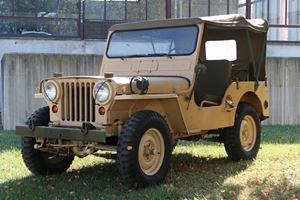 View more lots