Information
Cologne, s.e., 1630. In 4th. 2 parts in 1 vol. Nice intaglio frontispiece with vignette depicting the city of Antwerp, some stains, brownings and blooms, the last paper probably missing, a gap in the white margin of p. 15, coeval parchment binding, stains and slight defects. Ownership note on the guard sheet.
§ In the lot also only the first volume (of 3), Of the War of Flanders, printed in Cologne in 1632.
Specialist Notes
I work: important report of political, diplomatic and military events in Flanders in the early decades of the seventeenth century written by the famous religious and historian Guido & nbsp; Bentivoglio & nbsp; (Ferrara, 1579-Rome, 1644). The first edition is from 1629. Brunet, I, 778; Graesse, I, p. 337; Relatives, p. 75; Merola, Diz. Biogr. d. Italians, VIII, 637: "The fortune of the work was enormous, founded on the diplomatic sources that the & nbsp; Bentivoglio & nbsp; had collected copiously , seasoned with moral maxims and supported by robust eloquence, aimed at revealing the intrigues that behind the religious, political passions and economic disputes had finally determined the course of events. "
Condition report
To request a Condition Report, please contact libriestampe@finarte.it
The department will provide you with a general report of the condition of the property described above. Please note that what Finarte declares with respect to the state of conservation of the objects corresponds only to a qualified opinion and that we are not professional conservators or restorers.
We urge you to consult with a restorer or conservator of your choice who will be better able to provide a detailed, professional report. We always suggest prospective buyers to inspect each lot to satisfy themselves as to condition during the exhibition days as indicated in the catalog.
More
Lots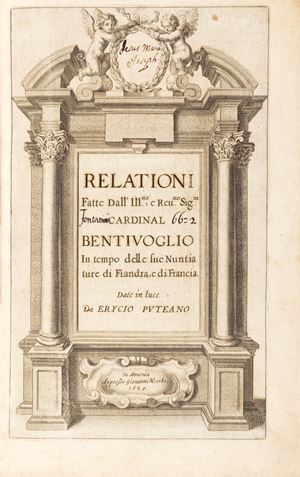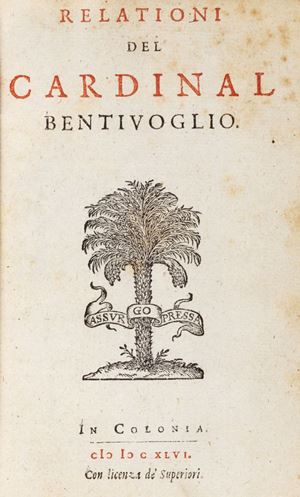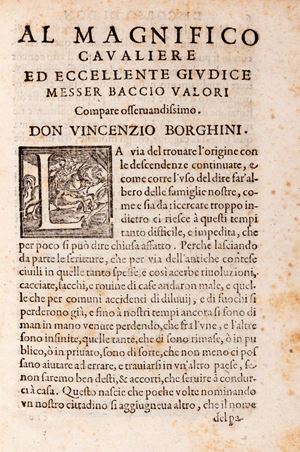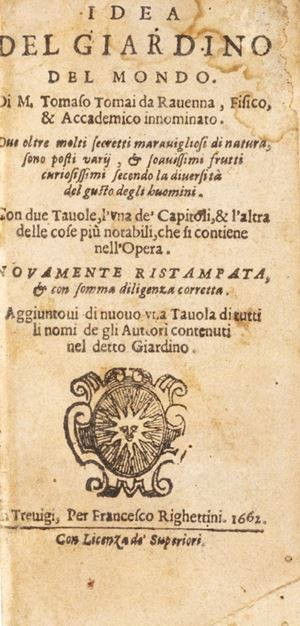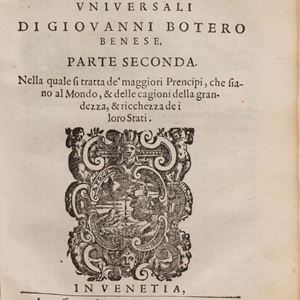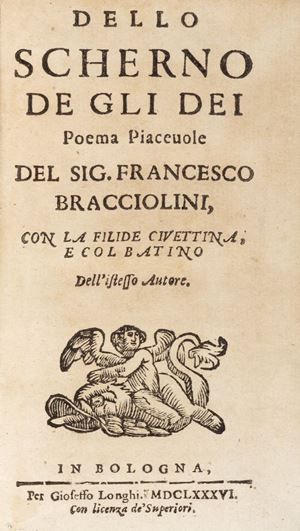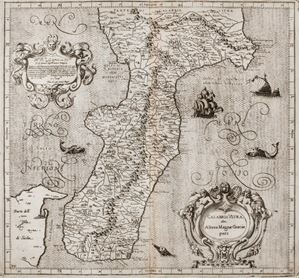 View more lots