Informazioni
h 38,2 cm
Androgynous figure,.
Hardwood covered with a mixture of sacrificial substances that give the sculpture its dark colour.
The body seems to be the representation of a Nommo, one of the first spirits of the waters, divine beings who possess both male and female sexual characteristics.They were considered to be the ancestors of the human race by the Dogon people, because they were the bearers of life on earth.

Provenienza
Han Coray antique collection (inv. HC 3) (*) Life of Han Coray on page……..;
Galleria Peter Kohler, Ascona (1961);
Collection of Walter Schwab, Bern (inv. WS 25)
Bibliografia
MORIGI PAOLO "Meisterwerke altafrikanischer Kultur aus der Sammlung Casa Coray" Agnuzzo-Lugano 1968, fig. 1 (Tellem di 40 cm) (20);
Note Specialistiche
Lot not located at Finarte offices but in Switzerland. It could be subject to customs costs related to the importation into the buyer's country. In any event, any customs cost and/or burden related to importation shall be borne by the buyer. For more information, please write an email to arteafricana@finarte.it;
Contatta il dipartimento
Condition report
Per richiedere un condition report contattare arteafricana@finarte.it
Il dipartimento fornirà un rapporto generale sullo stato del bene sopra descritto. Si ricorda però che quanto dichiarato da Finarte rispetto allo stato di conservazione dei beni corrisponde unicamente a un parere qualificato e che i nostri esperti non sono restauratori professionisti.
Per una relazione dettagliata consigliamo quindi di rivolgersi a un restauratore di vostra fiducia. Si consiglia ai potenziali acquirenti di ispezionare ogni lotto per accertarsi delle condizioni durante le giornate di esposizione come indicato in catalogo.
Altri
lotti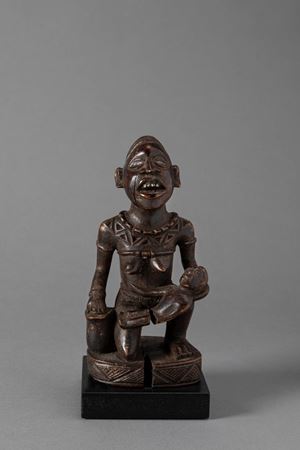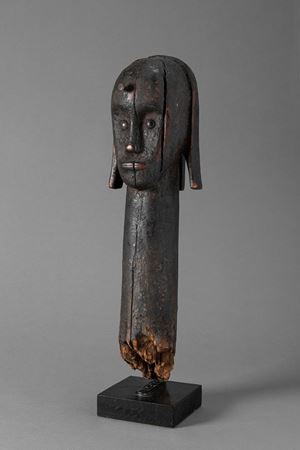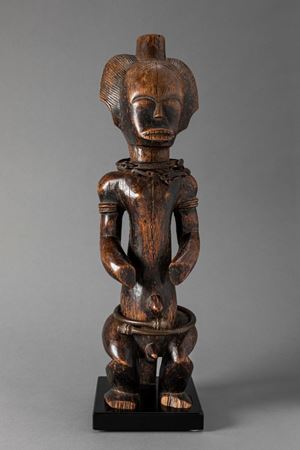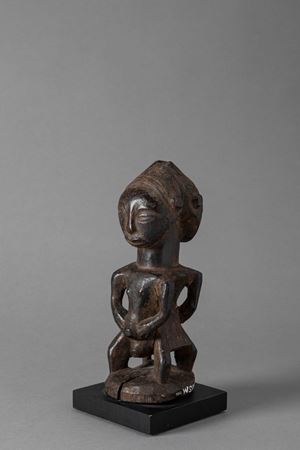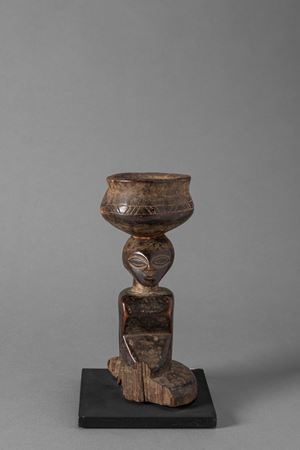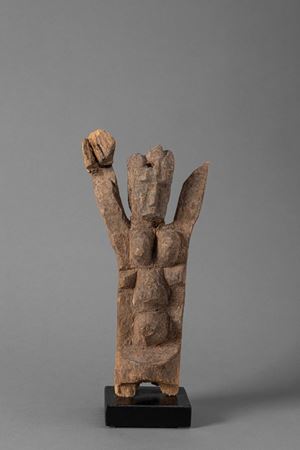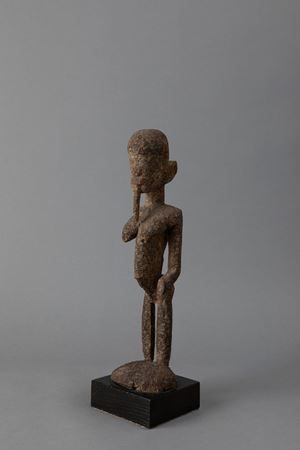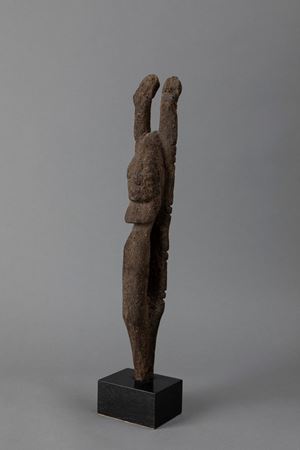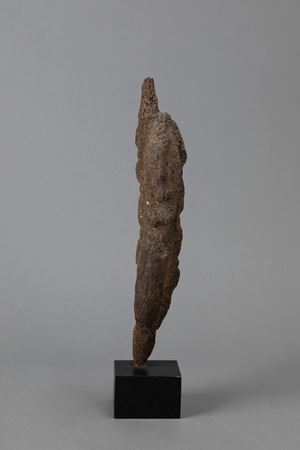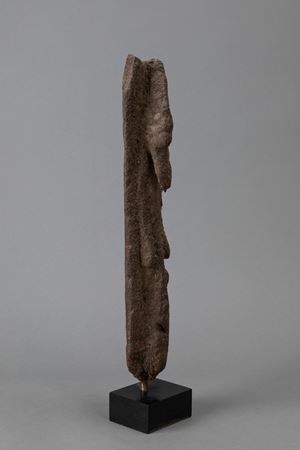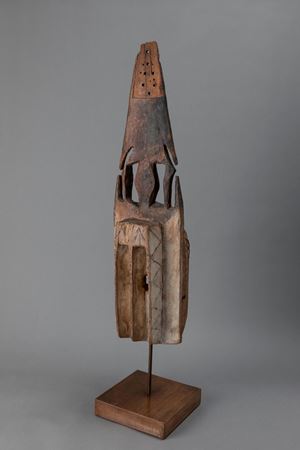 Continua a sfogliare il catalogo