Information
h 76 cm
"Sirige" mask.
Hardwood with a natural glaze, painted with a white mixture, and a hood made of woven rope hood.
Though this sculpture lacks its upper half, which is now missing, this mask was the symbolic representation of the tallest and most beautiful of all the houses in the village.It is sculpted in a classic rectangular shape in which vertical cracks for the eyes dominate. The two large horns, just like the zigzag engravings on the edges of the side, evoke the anatomical features of the animals which lived in the region.The rope hood was used to wrap around the head of the dancer who, once wearing it, could keep it stuck to his face by biting on the wood with his teeth in the large holes on the side.

Dogon sculptures, particularly the masks, were classified by Marcel Griaule during his stays in Africa between 1930 and 1940. From the information told to him by Dogon elders, he bore witness to their various ceremonies, and among the masks he has featured in his works, he has identified hundreds of them.
Provenance
Galleria Franco Monti, Milan (1954);
Former collection of Emilio Iogna, Milan (1958);
Private collection of heirs;
Literature
LANGLOIS PIERRE "Art soudanais: Tribus Dogons" Brussels & Lille 1954, Librairie-Galerie Marcel Evrard, pag. 44, fig. 31 (1088);
IMPERATO PASCAL JAMES "Dogon Cliff Dwellers" New York 1978, pag. 44, fig. 2 (66);
Condition report
To request a Condition Report, please contact arteafricana@finarte.it
The department will provide you with a general report of the condition of the property described above. Please note that what Finarte declares with respect to the state of conservation of the objects corresponds only to a qualified opinion and that we are not professional conservators or restorers.
We urge you to consult with a restorer or conservator of your choice who will be better able to provide a detailed, professional report. We always suggest prospective buyers to inspect each lot to satisfy themselves as to condition during the exhibition days as indicated in the catalog.
More
Lots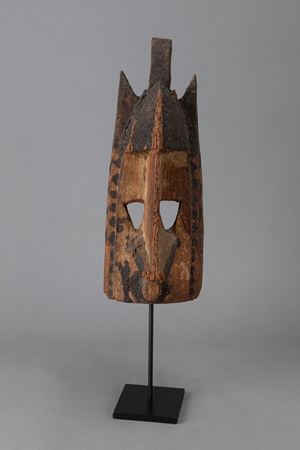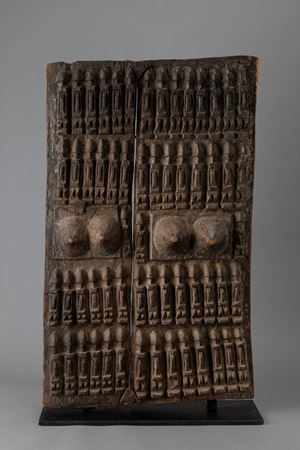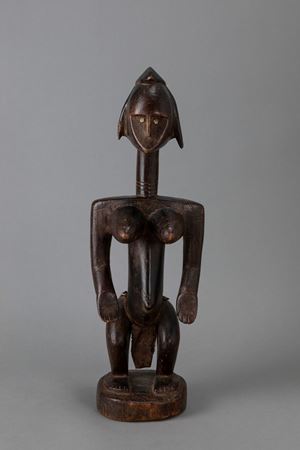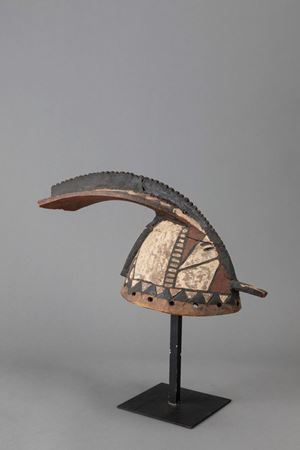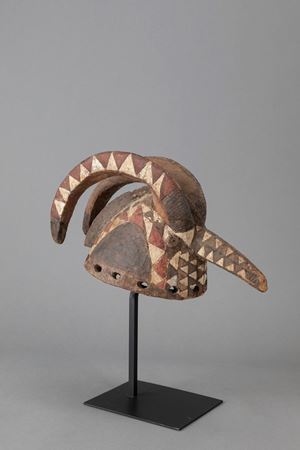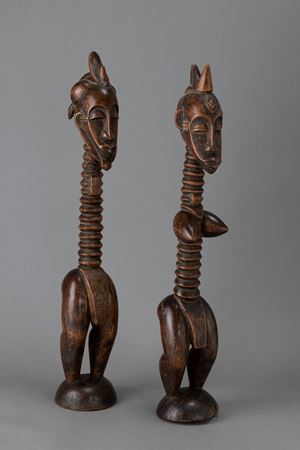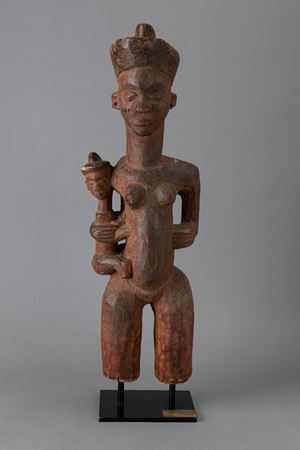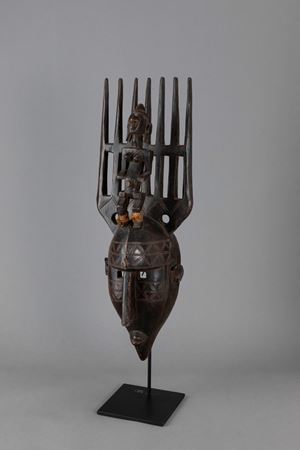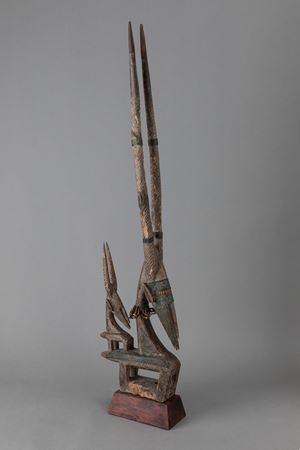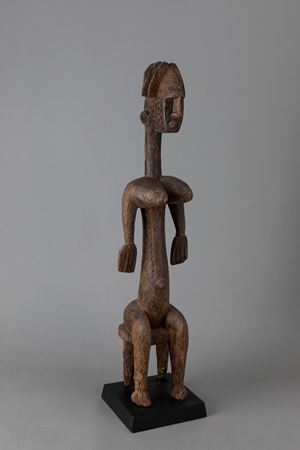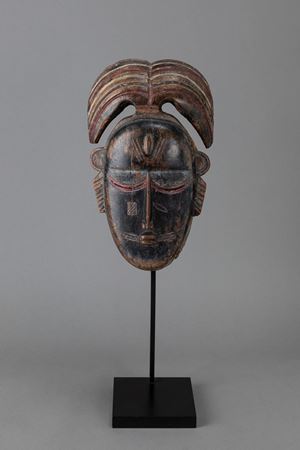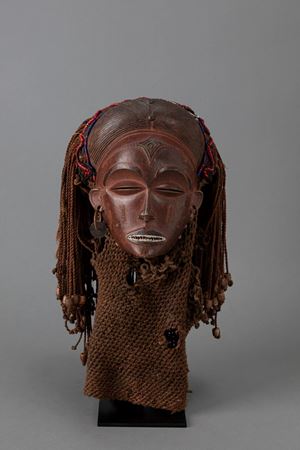 View more lots