Information
* Preserved. * This year qualifies as "historical". * Small but classy. * Saottini Collection.

Specialist Notes
The Audi A2, chassis no. WAUZZZ8ZZ1N016377 is a model from 2000. It comes from the cars chosen for the Saottini Collection. It is preserved with 200,000 km with black bodywork and beige fabric interiors. The car can be considered now a historic car (Italy), with all the benefits that follow. It is reasonable to expect a re-evaluation of the model, given its comparative rarity.
Condition report
To request a Condition Report, please contact automotive@finarte.it
The department will provide you with a general report of the condition of the property described above. Please note that what Finarte declares with respect to the state of conservation of the objects corresponds only to a qualified opinion and that we are not professional conservators or restorers.
We urge you to consult with a restorer or conservator of your choice who will be better able to provide a detailed, professional report. We always suggest prospective buyers to inspect each lot to satisfy themselves as to condition during the exhibition days as indicated in the catalog.
More
Lots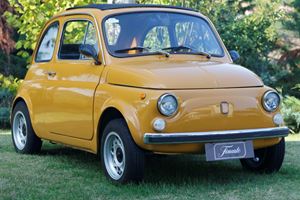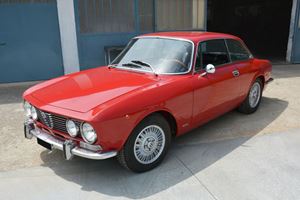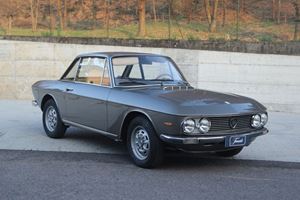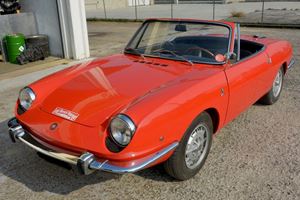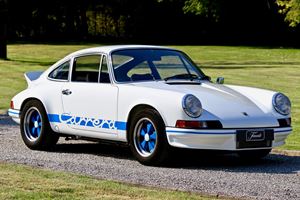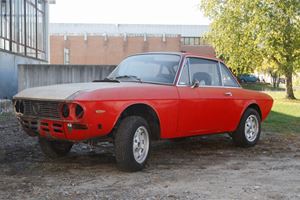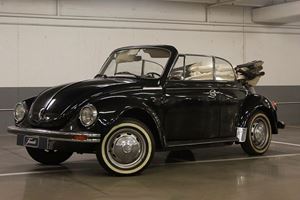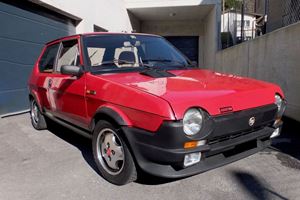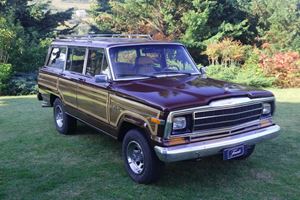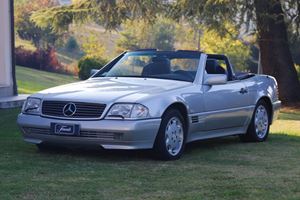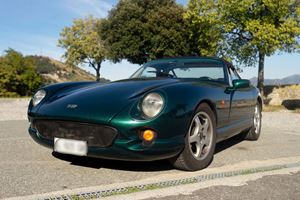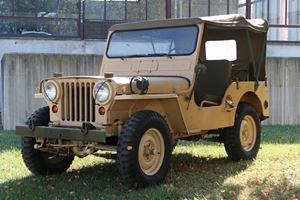 View more lots