Information
86.5cm x 52cm
Granary door
Hardwood board divided in two parts and joined with wooden couplings and iron ties. The hinges and bolt have been lost. Natural dark glaze, traces of erosion.
Granary door decorated with a series of figurines sculpted in high relief.According to an ancient Dogon legend, these are the 44 Mande tribes that settled on the Bandiagara plateau a long time ago.This symbolism suggests that the door is one that closes the granary of a significant figure, such as a Hogon, the religious leader of the village, who possessed the knowledge of Dogon mythological tradition.

Provenance
Former collection of Carlo Monzino, Milan / Lugano Life of Carlo Monzino (*) Inventory n° 0465, photo by Mario Carrieri;<br>Private collection (2001)
Literature
LANGLOIS PIERRE, Art soudanais: Tribus Dogons, Bruxelles & Lille 1954, Librairie-Galerie Marcel Evrard (1088);
IMPERATO PASCAL JAMES, Dogon Cliff Dwellers, New York 1978 (66);
LAUDE JEAN, African Art of the Dogon: The Myths of the Cliff Dwellers, New York 1973 (116);
AUTORI VARI, Dogon, Musée Dapper, Paris 1994 (322);
BILOT ALAIN & BOHOBOT MICHEL & CALAME-GRIAULE GENEVIEVE & NDIAYE FRANCINE, Serrures du Pays Dogon, Editore Adam Biro, Parigi 2003 (474);

Condition report
To request a Condition Report, please contact arteafricana@finarte.it
The department will provide you with a general report of the condition of the property described above. Please note that what Finarte declares with respect to the state of conservation of the objects corresponds only to a qualified opinion and that we are not professional conservators or restorers.
We urge you to consult with a restorer or conservator of your choice who will be better able to provide a detailed, professional report. We always suggest prospective buyers to inspect each lot to satisfy themselves as to condition during the exhibition days as indicated in the catalog.
More
Lots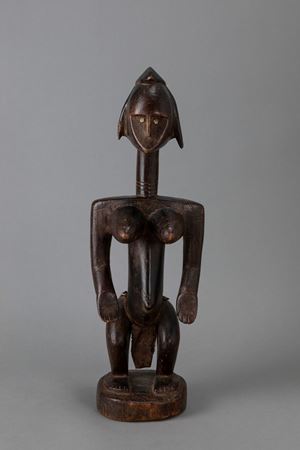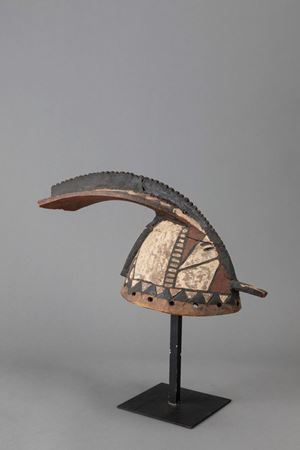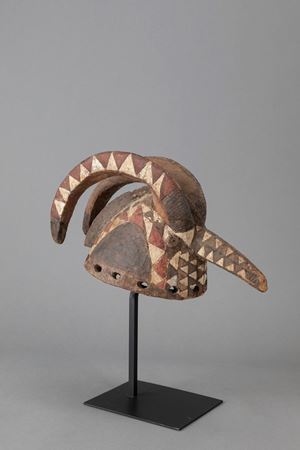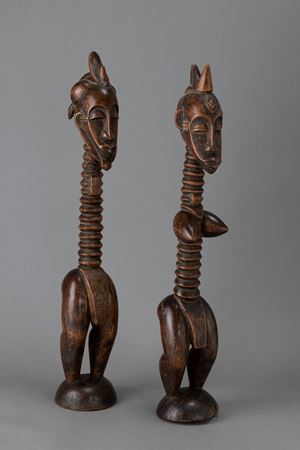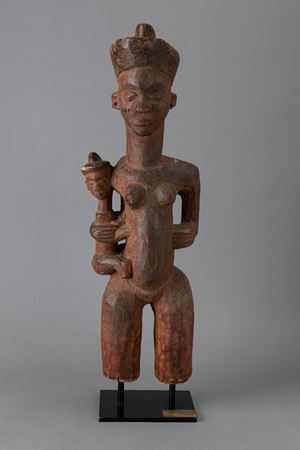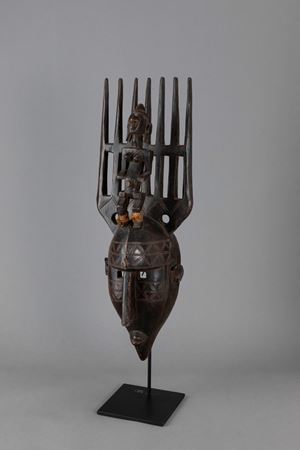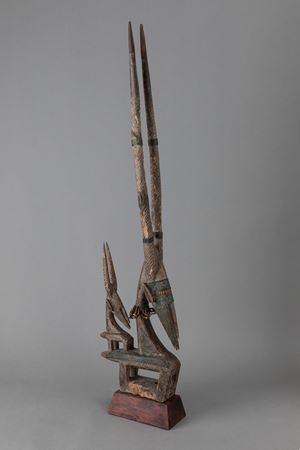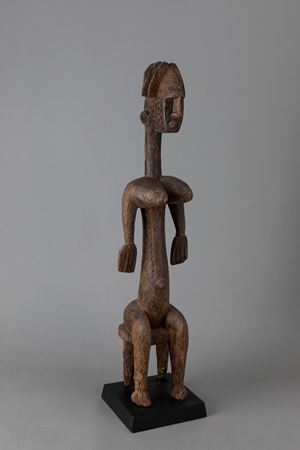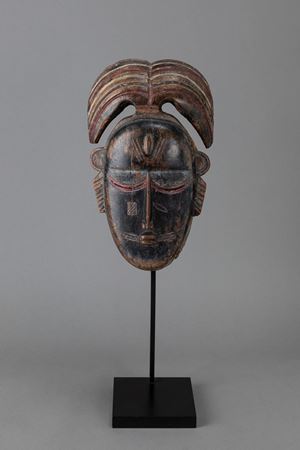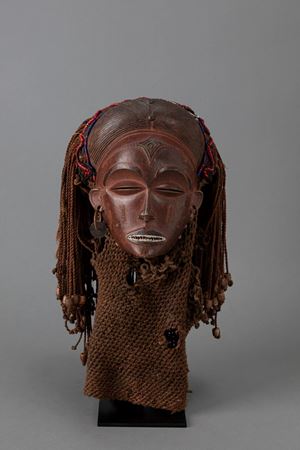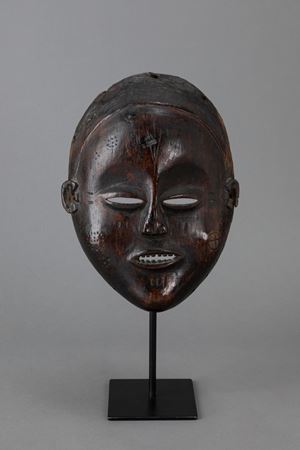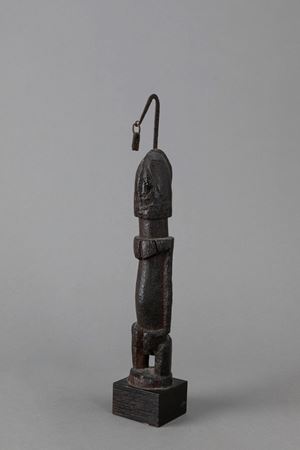 View more lots