86
Libro (Futurismo russo) - Khlebnikov, Velimir
(Malye Derbety 1885 - Krestcy 1922)
Zangezi, Moscow, OGES, 1922, 16.4x24.6, paperback, pp. 35- [1].
The price includes buyer's premium
Information
Cover illustrated with a line drawing by Petr. Miturich. Khlebnikov's famous dramatic poem, one of his most significant examples of linguistic experimentation, the work makes use of a great abundance of phonetic-semantic associations and sound effects that highlight the author's interest in etymology and mathematical formulas . The dramaturgical structure of the text is limited to representing as a place of action a single "trunk" of 20 "surfaces of the word", functionally equivalent to as many scenes (in line with the "'transmen-such" principles of ethical ideology- zaum aesthetics) in which the various characters follow each other, each of whom is assigned one of the seven types of poetic language: the language of birds, gods and stars, the transmental language (zaumnyj), the decomposition of the word, the audiography and mental language. Print run of 2,000 copies. A signature on the cover. Three small and skilled reinforcement restorations on the edges of the back cover.

Literature
Bibliography: Susan Compton, "Russian Avant-Garde Books 1917-34", London, The British Library, 1992: pp. 111-113 (illustration); Vladimir Markov, History of Russian Futurism, Turin, Einaudi, 1968: p. 384; Margit Rowell - Deborah wye, The russian avant-garde book 1910 - 1934, New York, The Museum of Modern Art, 2002: n. 417
More
Lots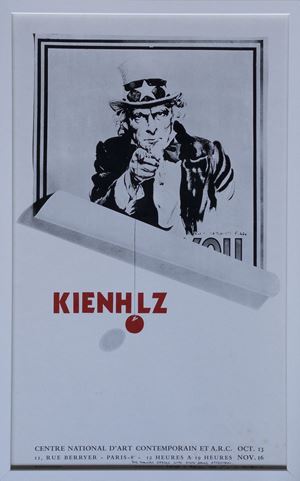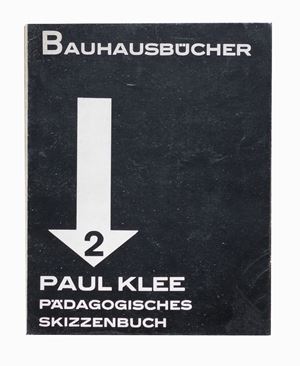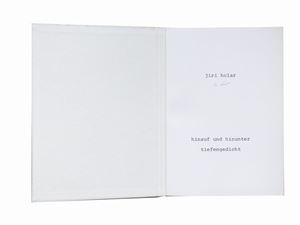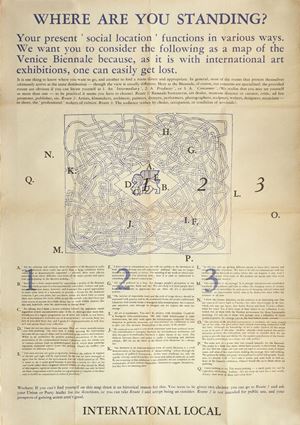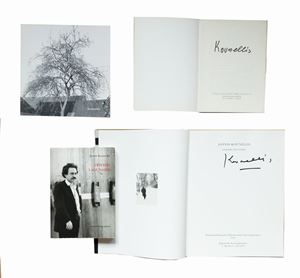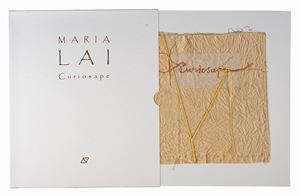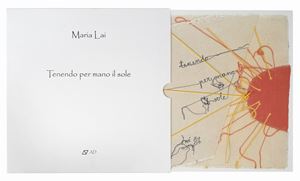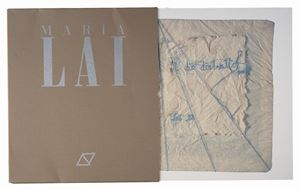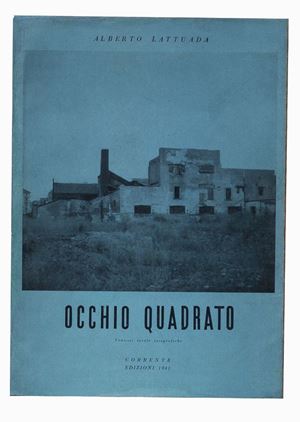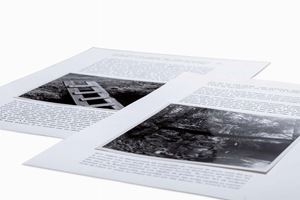 View more lots