89
Libro (Bauhaus) - Klee, Paul Ernst
(Munchenbuchsee 1874 - Muralto 1940)
Pädagogisches Skizzenbuch, Munchen, Albert Langen Verlag, Bauhausbucher no. 2, 1925, 23x18 cm., Paperback, jacket, pp. 56.
I prezzi di vendita comprendono i diritti d'asta
Informazioni
Cover and layout by Moholy-Nagy, 87 sketches and drawings by the artist in black and white in the text. Small restoration at the lower corner of the cover.

Bibliografia
Bibliography: AA.VV., «Das A und O des Bauhauses», Leipzig, Bauhaus-Archiv, 1995: pag. 121; Richard Hollis - Maurizio Scudiero - Bruno Tonini (edited by), «La Vanguardia aplicada 1890-1950», Madrid, Fundacion March, 2012: pag. 386 (CAT. L405)]
Contatta il dipartimento
Altri
lotti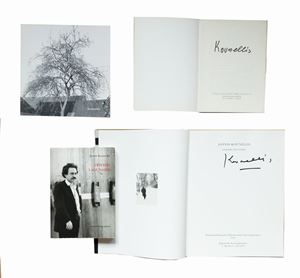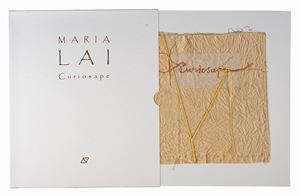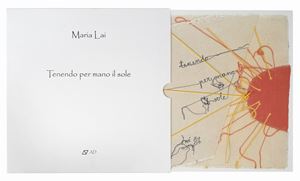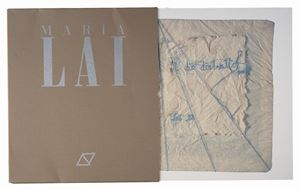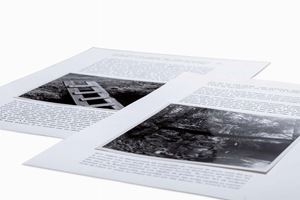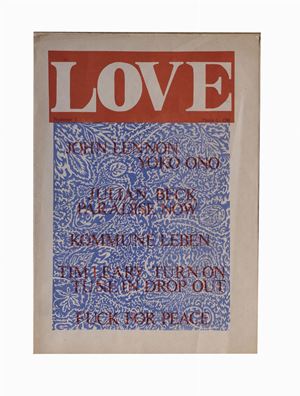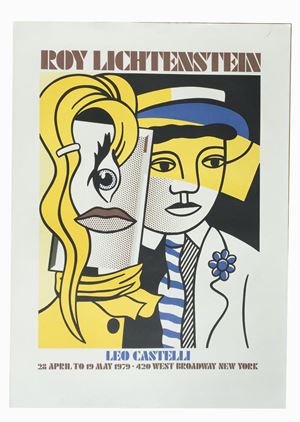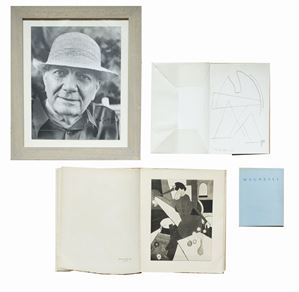 Continua a sfogliare il catalogo