Information
Folded poster, preserved in the original envelope with the cross writing "International Local". Printed in two colors (black and blue) it contains a long critical text of Kosuth on the Venice Biennale and is illustrated with a "map" of orientation to the different ways of approaching the Biennale.

Literature
Bibliography: Michael Lailach, «Printed Matter. Die Sammlung Marzona in der Kunstbibliothek ", Berlin, Kunstbibliothek Staatliche Museen, 2005: pag. 133
Specialist Notes
"Your present" social situation "works in various ways. We want you to consider this as a map of the Venice Biennale because, as happens in international art exhibitions, you can easily get lost. (...) Workers: If you cannot find yourself on this map there is a historical reason. It seems that there are two choices: you can go to "Route 1" and ask your union or your party for direction, or you can take "Starda 3" and agree to be disconnected. "Starada 2" is not for public use, and your prospects of gaining access are not good. "
More
Lots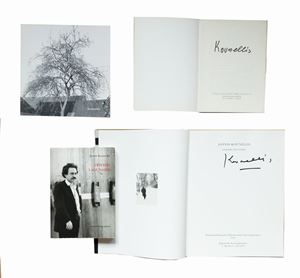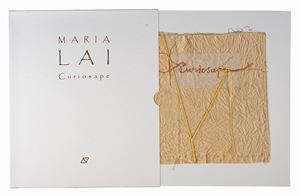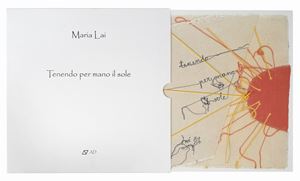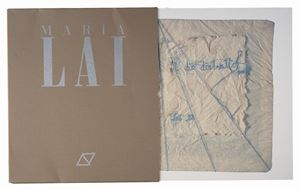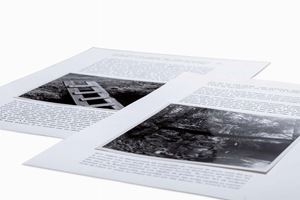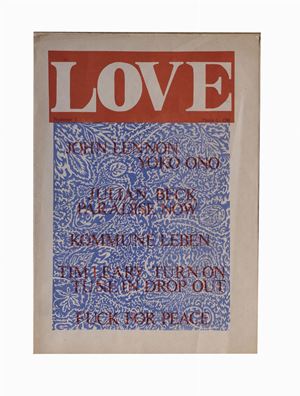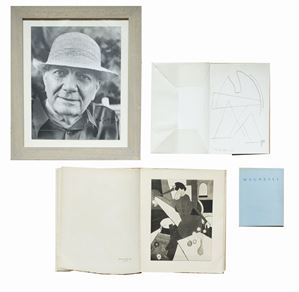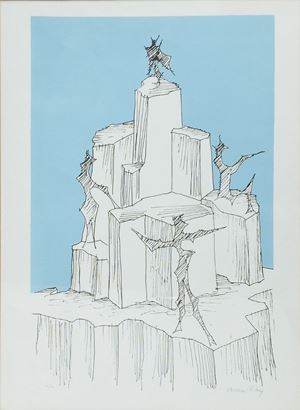 View more lots