116
Libro d'artista - Munari, Bruno
(Milano 1907 - 1998)
The prelibri - Prebooks - Prelivres - VorbucherMilano, Children's Editions - Danese, 1980, 36.7x25.5 cm.
Artist's Resale Right
The price includes buyer's premium
Information
Editorial folder with internal plastic containers, cardboard case, 6 color photographs on the cover and 6 on the back. Munari text in four languages in the flyleaf. The folder contains 12 books in 9.7x9.7 cm format. which can also be read starting from the reverse side. 1): 12 cardboard pages bound with twine and a red thread that runs through the holes. 2): 24 plastic-coated red pages bound with a metallic point with a white figure that takes on various positions on each page. 3): 48 stapled paper pages. A blue point (and a white one on the opposite side) gradually becomes the whole page and then follows the opposite path. 4): 64 pages of different types and colors bound with plastic spiral. 5): 36 pages printed on punched papers. 6): bound with metal spiral, 22 printed cards and colored plastics. 7): 12 pages of orange terry cloth with hole shaped according to different geometric figures, spiral binding in plastic. 8): 16 pages of crimson cloth held together by a button sewn in the center of the booklet. 9): 3 pages of wood 5 mm thick. tied with string and with some grooves. 10): bound with a drawstring, plastic cover with title printed in white, rigid silk-screen printed plastic. 11): 36 transparent pages glued along the spine with yellow circles that gradually form a single circle and return to the starting point. 12): 20 alternate pages of cardboard and terry cloth with punched circles and a tuft of plush. Specimen in excellent state of conservation. Original edition. [Bibliography: Giorgio Maffei, Munari. The books, Milan, Sylvestre Bonnard Editions, 2002: pp .: pp. 154-155].

More
Lots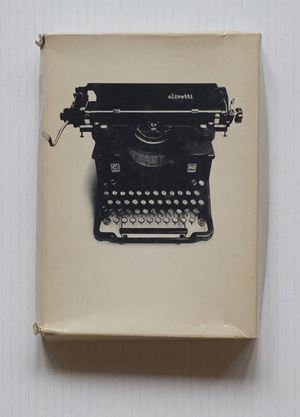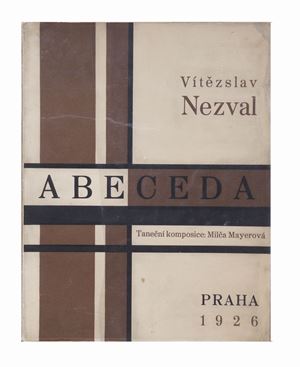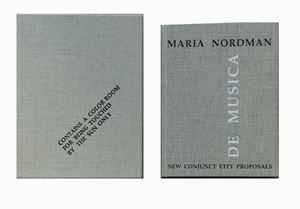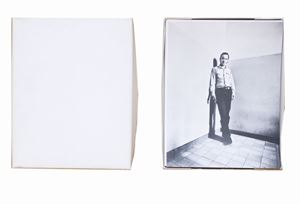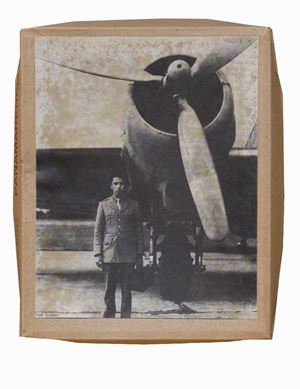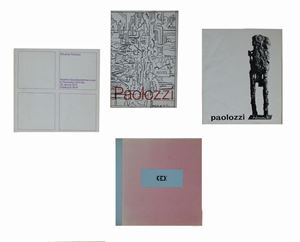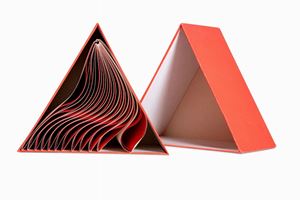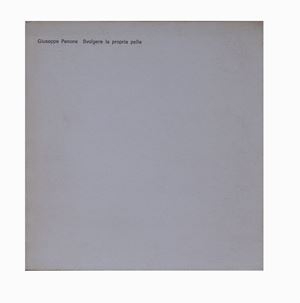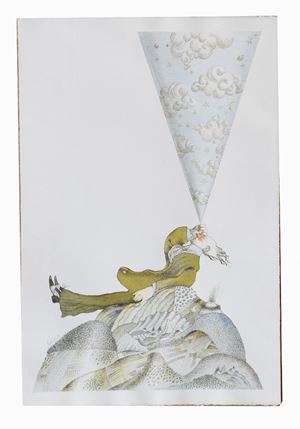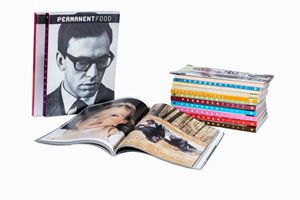 View more lots