101
Tre cataloghi di mostre - Una Fotografia - Magnelli, Alberto
(Firenze 1888 - Parigi 1971)
Alberto Magnelli Florence, La Strozzina, 1963, 23.9x17 cm., Paperback, pp. 29- [79].
Artist's Resale Right
Information
Typographical cover, 12 color plates 48 black and white illustrations, texts by Franco Riussoli, Murilo Mendes, Jacques Lassaigne. Original drawing in marker signed and dated on the first page of the catalog and double dedication by the artist. - Kingdom: MAGNELLI Alberto, Magnelli, Paris, René Drouin, 1947, 28x23 cm., Paperback, pp. 68 n.n., 24 black and white plates printed in phototype and 4 drawings n.t. Print run of 767 numbered copies. Copy belonging to the 750 numbered with Arabic numerals. Monograph published on the occasion of the exhibition (Paris, René Drouin, 1947) .- United: MAGNELLI Alberto - DEGAND Léon, Magnelli, Brussels, Editions de la Connaissance S.A., 1954, 15,5x12 cm., Paperback, pp. (36), 1 portrait of the artist and 22 black and white illustrations n.t. 1 Catalog of the retrospective exhibition held in Brussels at the Palais des Beaux-Arts. - Kingdom: MAGNELLI Alberto, Portrait with hat, (1960s), 29.7x23.5 cm. original black and white photograph signed by the artist. Frame in wood and glass. Vintage.

Condition report
To request a Condition Report, please contact libriestampe@finarte.it
The department will provide you with a general report of the condition of the property described above. Please note that what Finarte declares with respect to the state of conservation of the objects corresponds only to a qualified opinion and that we are not professional conservators or restorers.
We urge you to consult with a restorer or conservator of your choice who will be better able to provide a detailed, professional report. We always suggest prospective buyers to inspect each lot to satisfy themselves as to condition during the exhibition days as indicated in the catalog.
More
Lots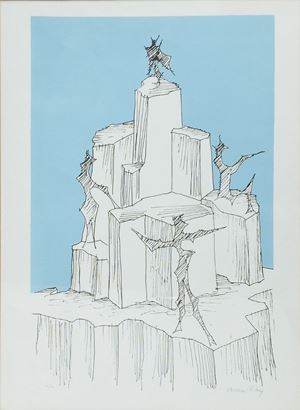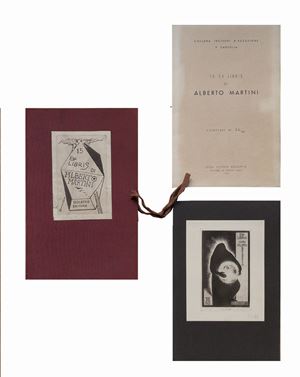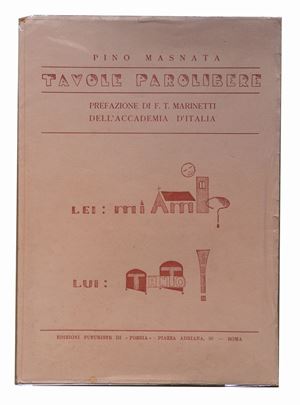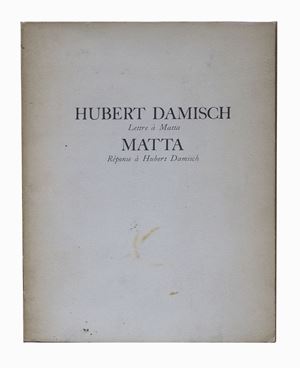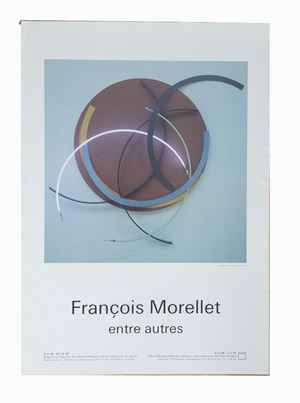 View more lots