Information
Gelatin silver print, printed in years 1990
11 x 14 in. (8.7 x 13.3 in. picture)
Titled, dated and signed in pencil on the verso
Work donated directly by the photographer to the current owner. Provenance ascertained by the Newton Foundation, signature and title to the verse probably placed by a third person


La cosa che più colpisce nelle immagini di Newton è la sensualità che trasmettono anche quando – come in questo caso – sembrano limitarsi a un gesto semplice.
Literature
N. Wisniak (cured by), Egoïste, no. 7, 1983, pp. 62-63
Condition report
To request a Condition Report, please contact fotografia@finarte.it
The department will provide you with a general report of the condition of the property described above. Please note that what Finarte declares with respect to the state of conservation of the assets corresponds only to a qualified opinion and that we are not professional conservators or restorers.
We urge you to consult with a restorer or conservator of your choice who will be better able to provide a detailed, professional report. We always suggest prospective buyers to inspect each lot to satisfy themselves as to condition during the exhibition days as indicated in the catalog.
More
Lots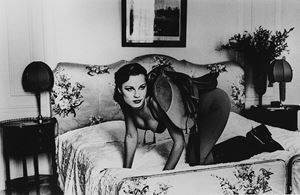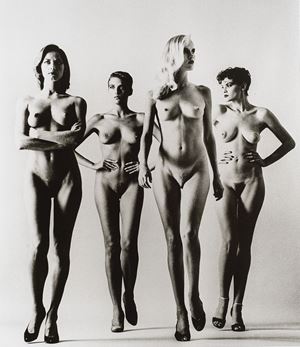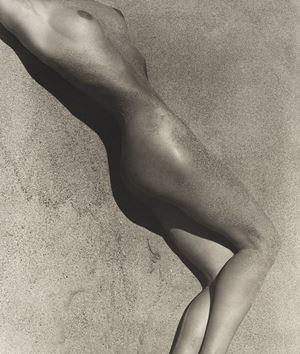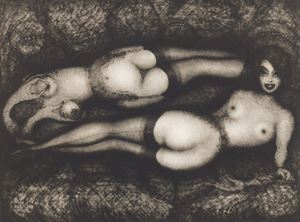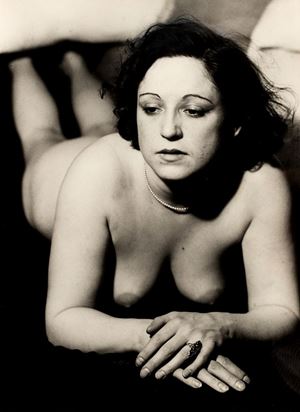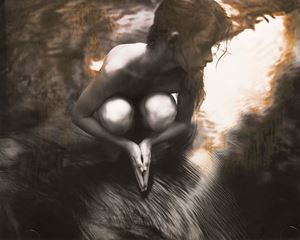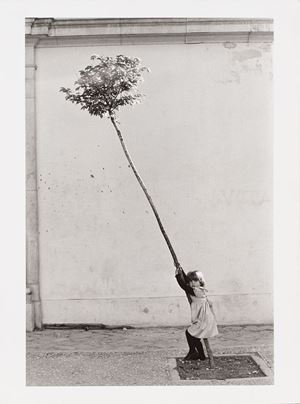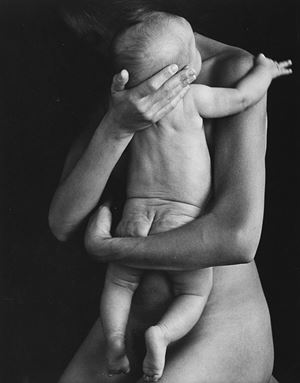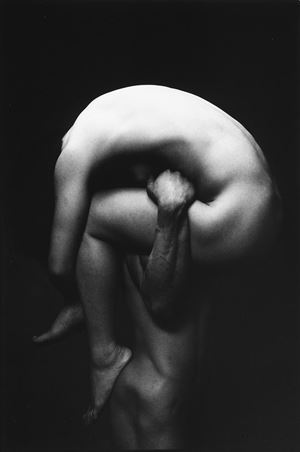 View more lots