Informazioni
Gelatin silver print, printed later
15.3 x 11.8 in. (12 x 10.5 in. picture)
Titled, dated and signed in pencil with photographer's credit stamp on the verso

Il mondo femminile viene analizzato da Newton con uno sguardo estremo che passa attraverso lo stravolgimento dei canoni estetici rassicuranti: da una parte sembra ricorrere alla provocazione, dall'altra getta una spruzzata di ironia per spiazzare l'osservatore facendogli mancare punti di riferimento.
Provenienza
Mary Boone Gallery, New York
Bibliografia
Vogue, Paris, November 1981, p. 165
Helmut Newton, World Without Men, Schirmer Mosel, Munich, 1984, p. 72
Helmut Newton: Big Nudes, Schirmer Mosel, Munich, 1990, unpaginated
M. Harrison (cured by), Appearances: Fashion Photography Since 1945, Rizzoli, New York, 1991, p. 41
Z. Felix (cured by), The Best of Helmut Newton, Thunder's Mouth Pr, New York, 1996, pl. 32
M. Heiting (cured by), Helmut Newton: Work, Taschen, Köln, 2000, p. 189
H.M. Koetzle (cured by), 50 Photo Icons: Vol. 2, Taschen, Köln, 2002, pp. 142-51
A. and R. Kicken and S. Förster (cured by), Points of View: Masterpieces of Photography and Their Stories, Steidl, Göttingen, 2007, p. 249

Contatta il dipartimento
Condition report
Per richiedere un condition report contattare fotografia@finarte.it
Il dipartimento fornirà un rapporto generale sullo stato del bene sopra descritto. Si ricorda però che quanto dichiarato da Finarte rispetto allo stato di conservazione dei beni corrisponde unicamente a un parere qualificato e che i nostri esperti non sono restauratori professionisti.
Per una relazione dettagliata consigliamo quindi di rivolgersi a un restauratore di vostra fiducia. Si consiglia ai potenziali acquirenti di ispezionare ogni lotto per accertarsi delle condizioni durante le giornate di esposizione come indicato in catalogo.
Altri
lotti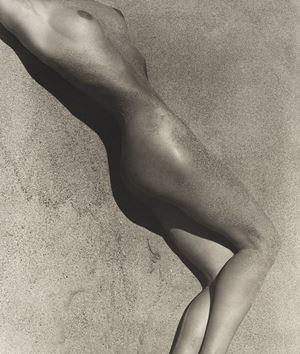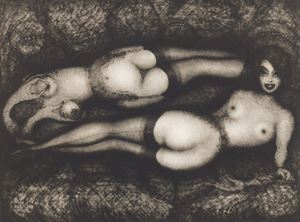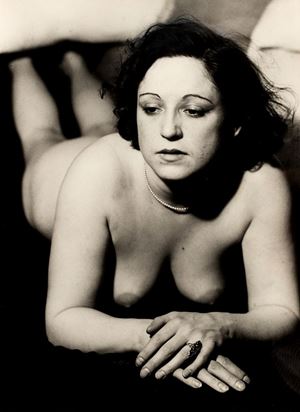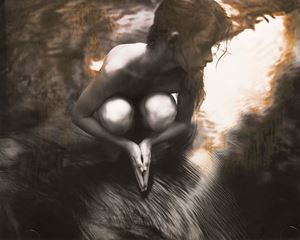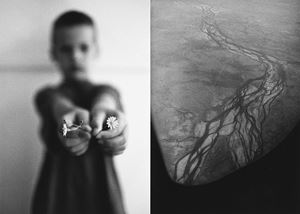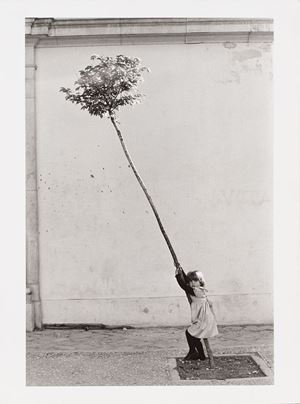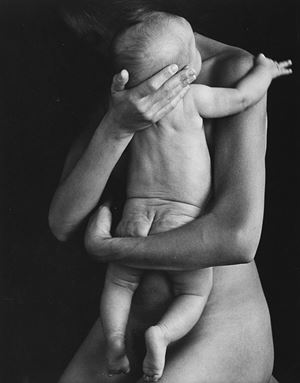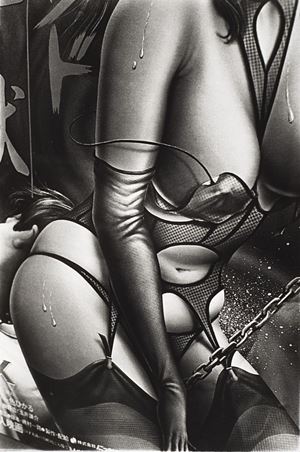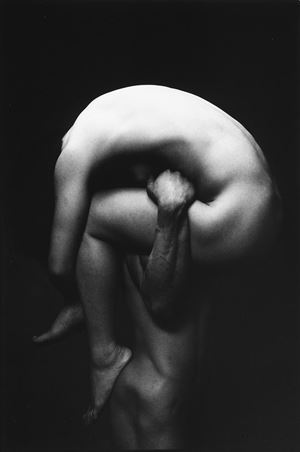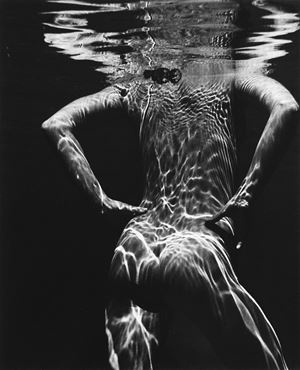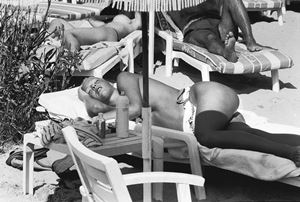 Continua a sfogliare il catalogo