Information
Gelatin silver print, printed later by Igor Bakht
9.9 x 7.8 in. (5.1 x 5.1 in. picture)
Dedicated and signedGeorge + Betty Woodmanin pencil with stampPE/FWand Igor Bakht credit stamp on the verso

La giovane fotografa americana è diventata in breve tempo un punto di riferimento importante molto amato dalle nuove generazioni per la sua capacità di indagare introspettivamente in un mondo che non vuole dominare o comprendere ma attraversare. In ognuna di queste immagini si trovano tracce di un mistero che affascina.
Condition report
To request a Condition Report, please contact fotografia@finarte.it
The department will provide you with a general report of the condition of the property described above. Please note that what Finarte declares with respect to the state of conservation of the assets corresponds only to a qualified opinion and that we are not professional conservators or restorers.
We urge you to consult with a restorer or conservator of your choice who will be better able to provide a detailed, professional report. We always suggest prospective buyers to inspect each lot to satisfy themselves as to condition during the exhibition days as indicated in the catalog.
More
Lots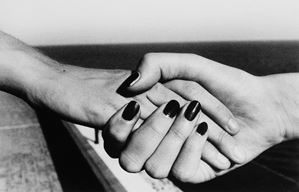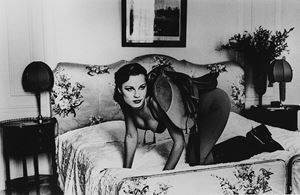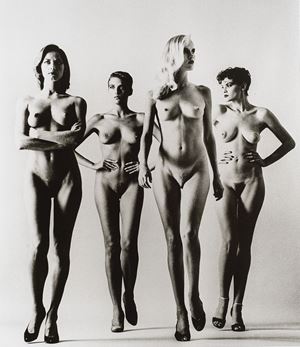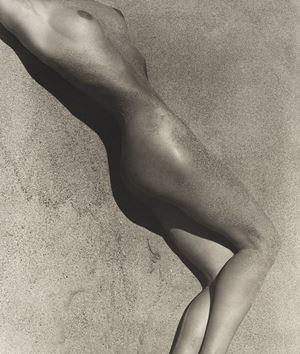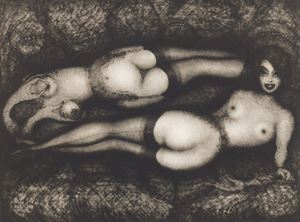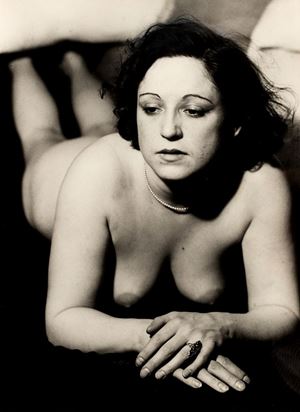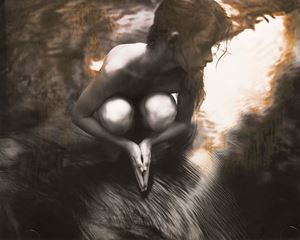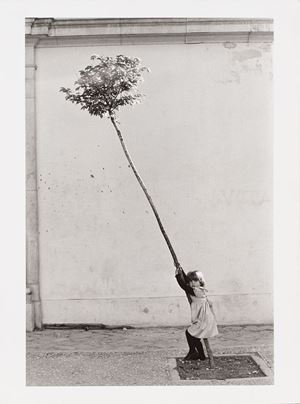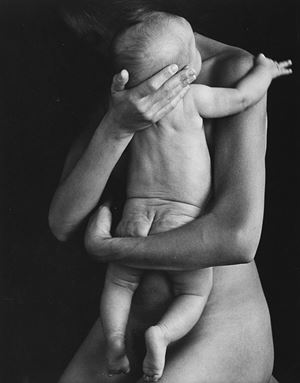 View more lots