Information
• German renaissance car, with US flavor.
• Conservative restoration.
• In excellent general condition, fully functional.
• Braking system overhauled 2022.
• ASI Targa Oro.


Specialist Notes
The Kapitän was a high-end passenger car produced in several series from 1938 to 1970 by the German car manufacturer Opel. This is an example of the third series, produced on 11 June 1952 and collected from the Russelsheim factory on 24 June by the couple of first owners living in Trier, Germany. Still bearing the first Opel logo (a circle with an airplane) later replaced by the current circle with a lightning bolt. Registered in Italy in 1991 and remained with the first Italian owner until the end of 2013. Since then, it has been owned by the current one. Preserved and in excellent general condition, registered ASI targa oro, 66053km indicated. Italian plates. Equipped with original radio.
Condition report
To request a Condition Report, please contact automotive@finarte.it
The department will provide you with a general report of the condition of the property described above. Please note that what Finarte declares with respect to the state of conservation of the objects corresponds only to a qualified opinion and that we are not professional conservators or restorers.
We urge you to consult with a restorer or conservator of your choice who will be better able to provide a detailed, professional report. We always suggest prospective buyers to inspect each lot to satisfy themselves as to condition during the exhibition days as indicated in the catalog.
More
Lots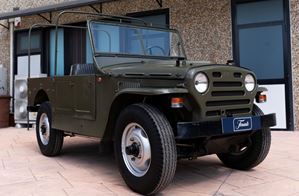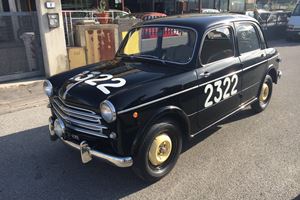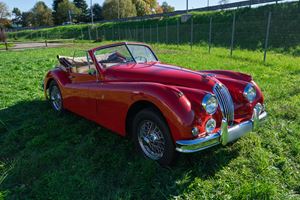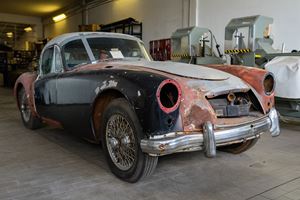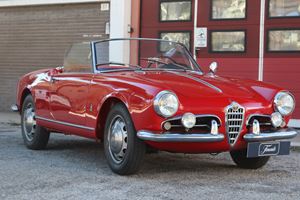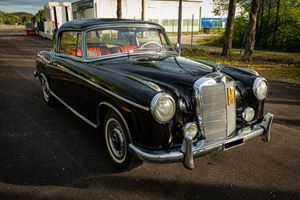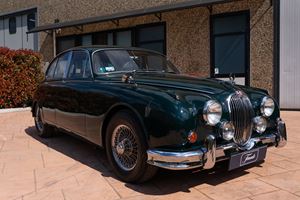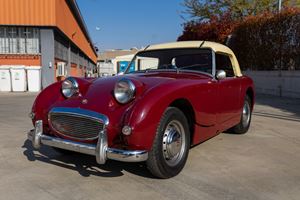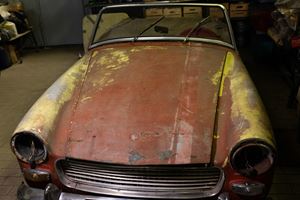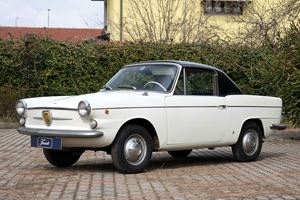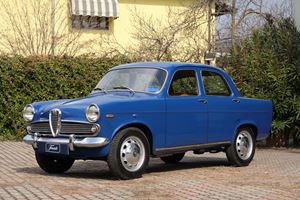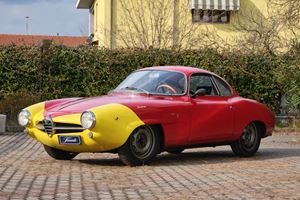 View more lots