Information
• The history of off-road in Italy.
• Frame-off restoration in 2016. Km 0 after the restoration.
• Excellent condition, fully functional.
• It appears to be diesel engined according to documents, but a petrol engine was installed as per the chassis.
• Fiat Classiche certificate of origin. Original booklet, in pages. Registered as a commercial vehicle.


Specialist Notes
In the early 1950s, the Ministry of Defense launched a tender for the supply of a light off-road vehicle, to replace the indefatigable Jeeps inherited from the allies. Fiat won the tender, with the AR 51; called Campagnola, in the civilian version. This specimen is a 1101 version, i.e. a model for civilian use; appears with diesel engine from documents, but installed a petrol engine (as is correct according to chassis type "1101"). The original motor 105.007\*001381\* has been replaced with a compliant one 105.007\*001411\*. It was produced on April 3, 1952, and sold in Bari. The original commercial vehicle registration document is present, in pages. Black plates of the province of Alessandria. A frame-off restoration was carried out in 2016, only the sheet covering the loading bed is missing; the original gray has been replaced by a typical army green. After the restoration, the car has not driven. 42953km are shown on the odometer. Comes with a Fiat Classiche certificate of origin and a chronological excerpt.
Condition report
To request a Condition Report, please contact automotive@finarte.it
The department will provide you with a general report of the condition of the property described above. Please note that what Finarte declares with respect to the state of conservation of the objects corresponds only to a qualified opinion and that we are not professional conservators or restorers.
We urge you to consult with a restorer or conservator of your choice who will be better able to provide a detailed, professional report. We always suggest prospective buyers to inspect each lot to satisfy themselves as to condition during the exhibition days as indicated in the catalog.
More
Lots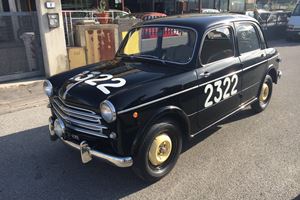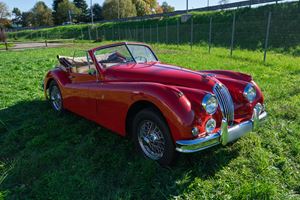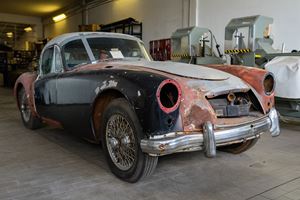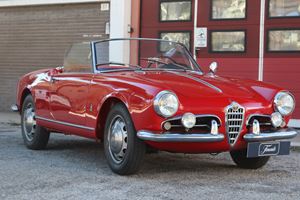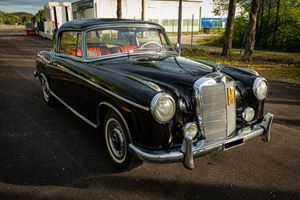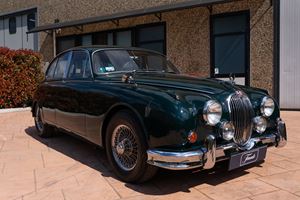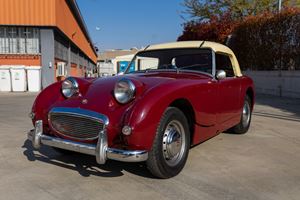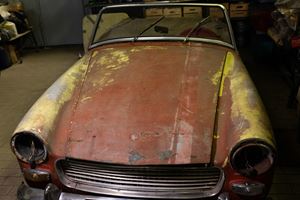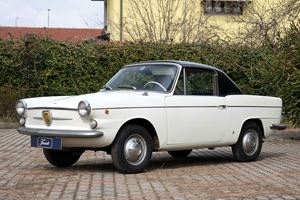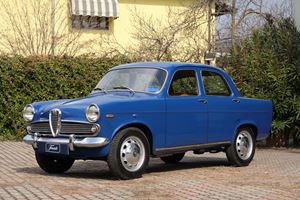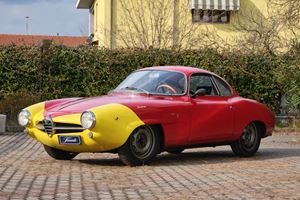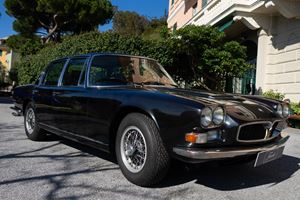 View more lots