Information
• Former 1955 Mille Miglia.
• Mille Miglia eligible, as a former participant.
• Excellent conditions.
• Easy use and maintenance.
• Already equipped with a FIVA passport.


Specialist Notes
An "everyday" 1100/103 for the races. The car began its story in 1953 with an important owner: Margherita Asburgo-Lorena, archduchess of Austria, princess of Bohemia, Hungary, and Tuscany. Later, the car begins a sporting career. In fact, it took part in the XXII Mille Miglia in 1955, sadly without success in the end. A few days later it takes part in the XXV Criterium di Roma, where it has better luck, finishing with an honorable 7th place in class. The history of the following owners is traced, with chronological excerpts. After undergoing a complete restoration, the car embarked on a career in re-enactment races, including the Mille Miglia. Recently, the seller did the following work: checked engine and changed distribution; new wheel bearings and seals; new brakes all around; revised rear diff with new bearings; did all electrics, new battery, new floater of tank, new tyres and so on. A complete reportage of all maintenance it's on disposal. Car comes also complete with a map of all docs, like Mille Miglia and user manual. Counted among the Automotive Masterpieces and published in the Mille Miglia's Chassis Volume III book.
Condition report
To request a Condition Report, please contact automotive@finarte.it
The department will provide you with a general report of the condition of the property described above. Please note that what Finarte declares with respect to the state of conservation of the objects corresponds only to a qualified opinion and that we are not professional conservators or restorers.
We urge you to consult with a restorer or conservator of your choice who will be better able to provide a detailed, professional report. We always suggest prospective buyers to inspect each lot to satisfy themselves as to condition during the exhibition days as indicated in the catalog.
More
Lots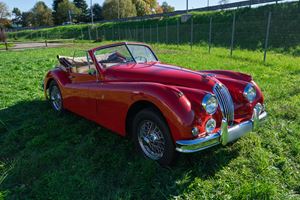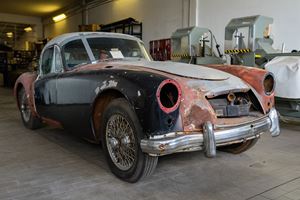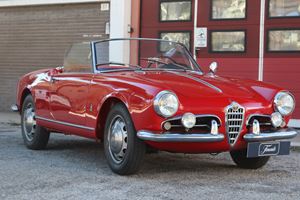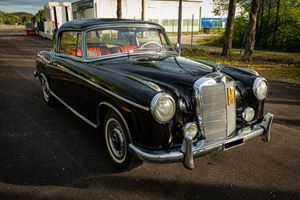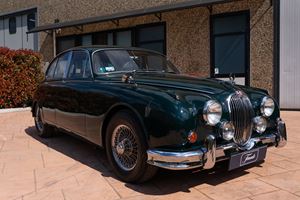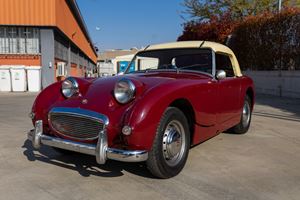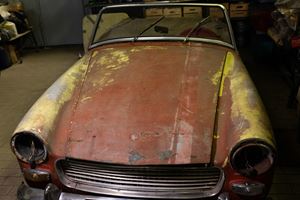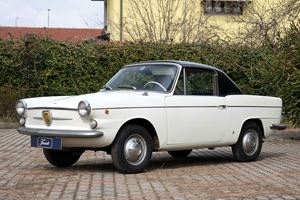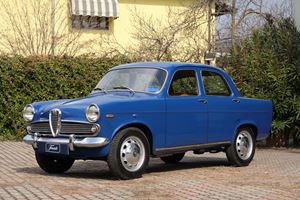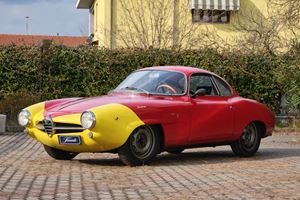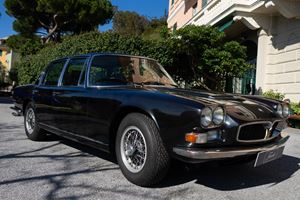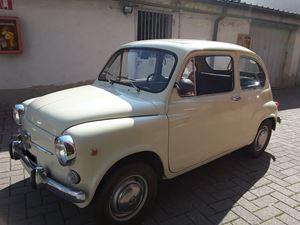 View more lots