Information
• The most loved Italian spider.
• Sought-after "veloce" version.
• Matching Numbers.
• Restored, ASI targa oro.
• Equipped with the rare original hard top.


Specialist Notes
Known as the "fiancée of Italy", the Alfa Romeo Giulietta spider embodies the spirit of an era. It was created specifically at the request of Max Hoffman, the American importer for Alfa Romeo. Wishing to propose an ideal two-seater to compete in the popular SCCA races, Hoffman asked to produce a car different from the classic English sports cars, with an outdated design. Designed by Pinin Farina, the Giulietta spider was a fresh, youthful, and elegant sports car. This 1957 matching numbers example is a sought-after "veloce" version (type 750 F) boasting 80 hp thanks to several changes from the regular version, including the electric pump and two 40 DCO3 twin-barrel Weber carburettors. It is one of the last ones produced without fixed side window deflectors, therefore cleaner in line. The car comes from the US but has instruments in kmh, imported into Italy in 1992, it was registered in 1994. The restoration presumably took place in these two years. The car is in excellent general condition in Red (505) color and black interior with red piping as foreseen by the original trims. As accessories it has a Motorola am/fm stereo radio, an adjustable navigator light and a fire extinguisher. Finally, it is equipped with a black hardtop original of the period, called "rigid dome" in the catalogue, that was and is a rare accessory. The car has Italian papers in order and has ASI targa oro homologation.
Condition report
To request a Condition Report, please contact automotive@finarte.it
The department will provide you with a general report of the condition of the property described above. Please note that what Finarte declares with respect to the state of conservation of the objects corresponds only to a qualified opinion and that we are not professional conservators or restorers.
We urge you to consult with a restorer or conservator of your choice who will be better able to provide a detailed, professional report. We always suggest prospective buyers to inspect each lot to satisfy themselves as to condition during the exhibition days as indicated in the catalog.
More
Lots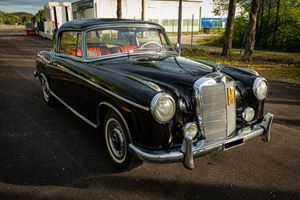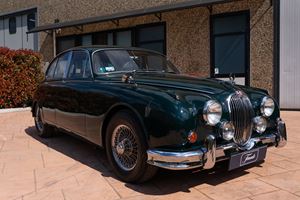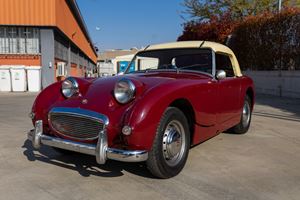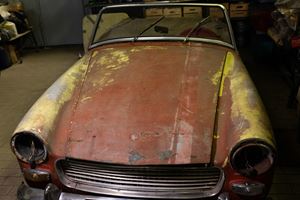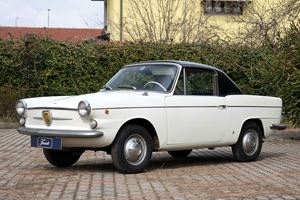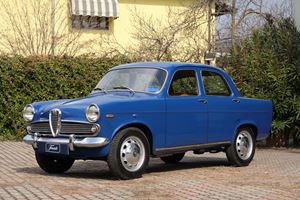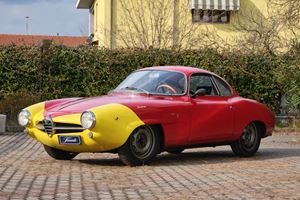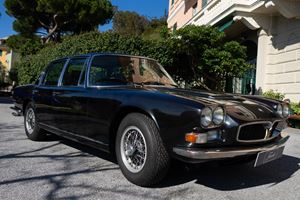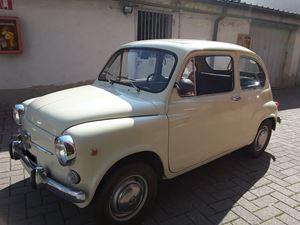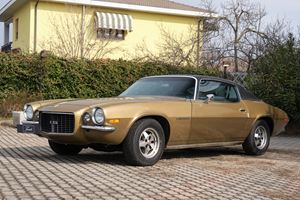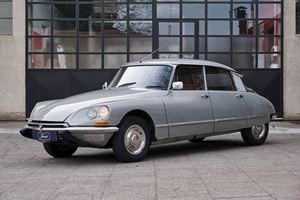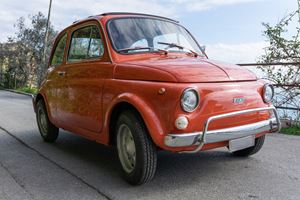 View more lots