Information
• A car that, alone, ennobles a collection and projects you into a different dimension.
• Excellent condition. Restored, in "patina".
• ASI Targa Oro certified.
• Matching Numbers.
• Original accessories: Condor radio, luggage rack, use and maintenance booklet.


Specialist Notes
The history of Alfa Romeo basically coincides with the history of the automobile. The glorious 6C model stands as a bridge between the first Alfa Romeos and the modern post-war ones, between racing and touring cars. In 1949, the latest version was born: the 6C 2500 Sport "con Motore Avanzato". The forward position of the engine-gearbox group (as already in the Turismo, the year before) derived from the need to adapt larger passenger compartments to the chassis. 151 units were built. The 11th chassis (no. 917.011) was assembled in 1949 and registered in March 1950. It is a first series, with split windshield, different grilles from the later cars, absence of overriders on the bumpers which are made of aluminum and not chromed. The history of the car is known: according to Angelo Tito Anselmi's monographic book, the first owner was Mrs. Giulia Carrera. In 1960, according to the chronological certificate, follows Mr. Gennaro Monaco, prefect of Naples, who bought the car as a private vehicle, selling it 43 years later to Mr. Luigi Romano, from whose heirs the car came to Auto Vintage of Sirolo (AN) who sold it to the last owner, in 2009. The car is published in "Alfa Romeo 6C 2300 - 6C 2500" by Fabio Morlacchi and Stefano Salvetti. It is believed to be the car used in the 2003 Ricky Tognazzi biopic "The Good Pope". With Condor radio, luggage rack, use and maintenance manual. New shock absorbers, freshly redone carpeting. The car still has the first registration plates (Naples). In wonderful shape and patina, it's ready for concourses and vintage competitions.
More
Lots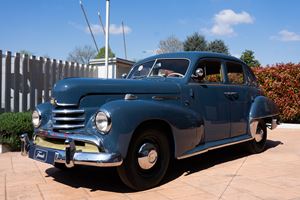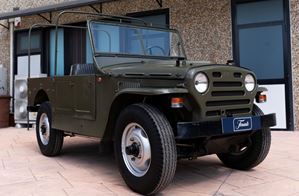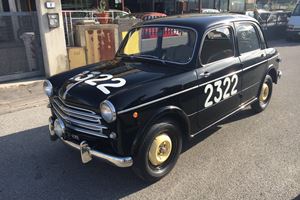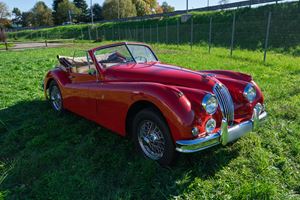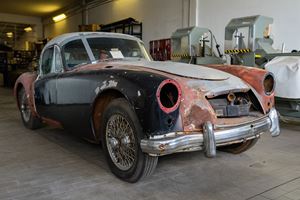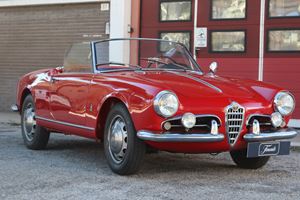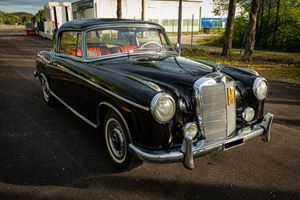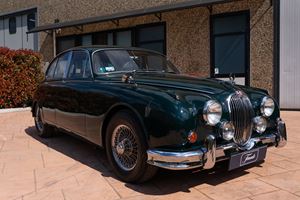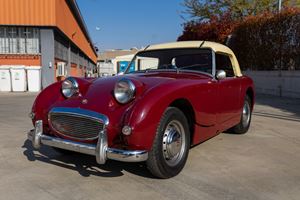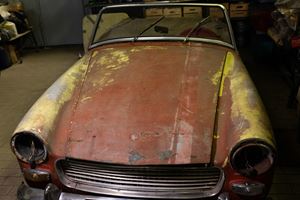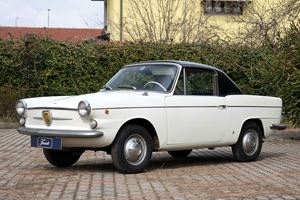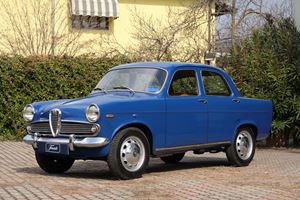 View more lots