Information
chassis no. 188982, engine no. mod. 115

Two owners.
Rare model, few surviving specimens.
Michelotti design.
Revised mechanics.
Repainted bodywork.
Specialist Notes
The SIATA TS (Tipo Sport or Testa Siata) is a car produced in the 1960s using Fiat components; the 1500 TS derives from the Fiat 1300/1500 sedan but equipped with a 94 HP twin carburetor engine. Designed by Giovanni Michelotti, the SIATA Coupé 1500 TS, with 2+2 seats, reached a top speed of 170 km/h. The car at auction had only two owners. The body was repainted years ago, it is in good condition but not perfect. The mechanics were given an important service for about € 3000, with the replacement of many worn and/or non-functioning parts. The radiator, the cooling system and the shock absorbers are new; the front axle and the carburetor overhauled. The tires are new and other works have been carried out. Inside, the the roof lining is preserved but the seats and panels were restored years ago, changing the color that was originally blue.
Condition report
To request a Condition Report, please contact automotive@finarte.it
The department will provide you with a general report of the condition of the property described above. Please note that what Finarte declares with respect to the state of conservation of the objects corresponds only to a qualified opinion and that we are not professional conservators or restorers.
We urge you to consult with a restorer or conservator of your choice who will be better able to provide a detailed, professional report. We always suggest prospective buyers to inspect each lot to satisfy themselves as to condition during the exhibition days as indicated in the catalog.
More
Lots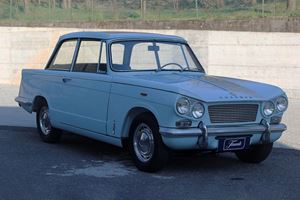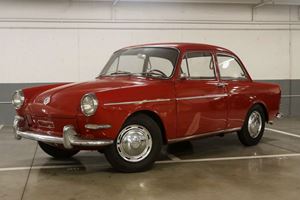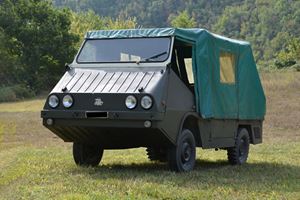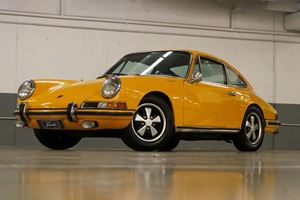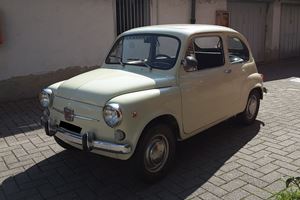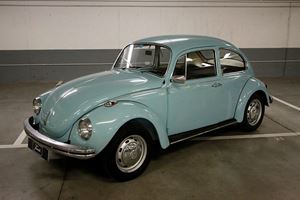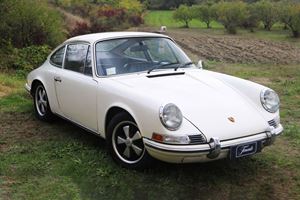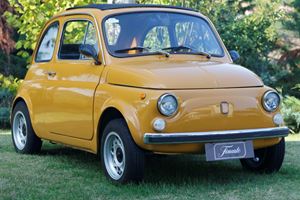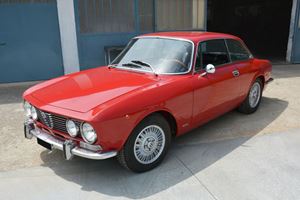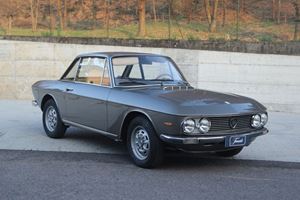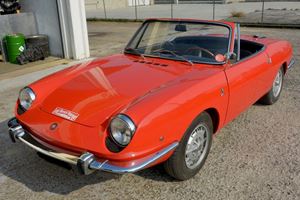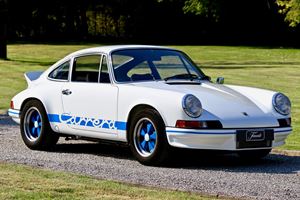 View more lots