Information
chassis no. 100001

One-off vehicle.
First owner Iso Rivolta.
Regularly registered.
FIAT engine.
Fully functional, braking system and shock absorbers redone.
Specialist Notes
The only example of the ISO 100.000 series is a registered off-road vehicle created by Iso, powered by Fiat. The project was born in 1961 at the Iso Rivolta in Milan, dedicated until 1962 to constructing motorcycles, military vehicles and "small cars" such as the famous Isetta. The technical office wanted to create a light transport vehicle for agriculture, to satisfy the range market of light off-road vehicles. It was thus equipped with wheels with clawed treads, suspension with long travel and an innovative differential control system; despite the off-road qualities, the traction was only on the rear wheels. The Iso 100.000 was fitted with the two-cylinder Fiat-derived from the 500 Giardiniera; the idea was to create a joint venture with Fiat and take advantage of the Turin-based manufacturer's service and spare parts network. The prototype was designed by Pierluigi Raggi and set up by Gianni Recalcati; once completed, the car was sent to the Fiat technical office for approval. The car was liked but did not continue in production as Fiat aimed at the Iso share package; at the request to buy the majority, Eng. Rivolta, president and founder of ISO, refused the offer, and ISO 100,000 returned to Milan. The small off-road vehicle remained registered with chassis number 100001 and was used as a service car for small transports.
More
Lots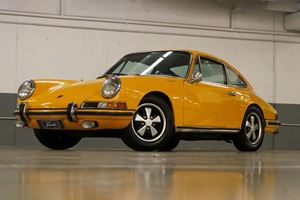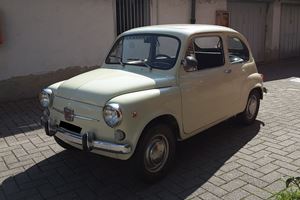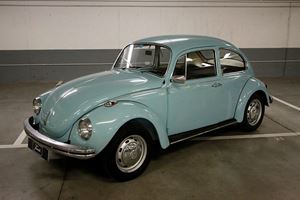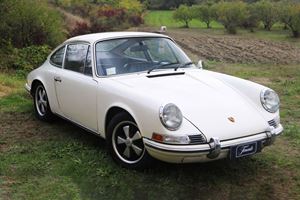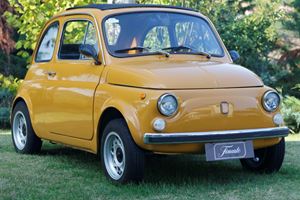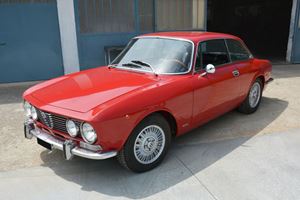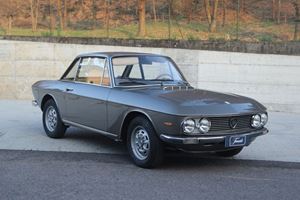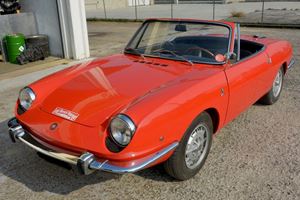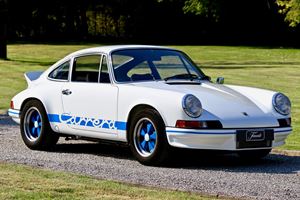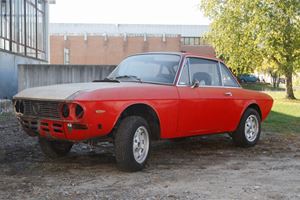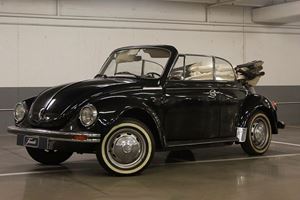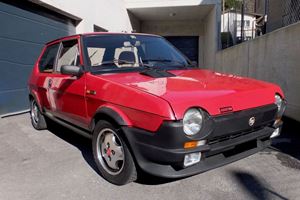 View more lots