Informazioni
chassis no. 188982, engine no. mod. 115

Two owners.
Rare model, few surviving specimens.
Michelotti design.
Revised mechanics.
Repainted bodywork.
Note Specialistiche
The SIATA TS (Tipo Sport or Testa Siata) is a car produced in the 1960s using Fiat components; the 1500 TS derives from the Fiat 1300/1500 sedan but equipped with a 94 HP twin carburetor engine. Designed by Giovanni Michelotti, the SIATA Coupé 1500 TS, with 2+2 seats, reached a top speed of 170 km/h. The car at auction had only two owners. The body was repainted years ago, it is in good condition but not perfect. The mechanics were given an important service for about € 3000, with the replacement of many worn and/or non-functioning parts. The radiator, the cooling system and the shock absorbers are new; the front axle and the carburetor overhauled. The tires are new and other works have been carried out. Inside, the the roof lining is preserved but the seats and panels were restored years ago, changing the color that was originally blue.
Contatta il dipartimento
Condition report
Per richiedere un condition report contattare automotive@finarte.it
Il dipartimento fornirà un rapporto generale sullo stato del bene sopra descritto. Si ricorda però che quanto dichiarato da Finarte rispetto allo stato di conservazione dei beni corrisponde unicamente a un parere qualificato e che i nostri esperti non sono restauratori professionisti.
Per una relazione dettagliata consigliamo quindi di rivolgersi a un restauratore di vostra fiducia. Si consiglia ai potenziali acquirenti di ispezionare ogni lotto per accertarsi delle condizioni durante le giornate di esposizione come indicato in catalogo.
Altri
lotti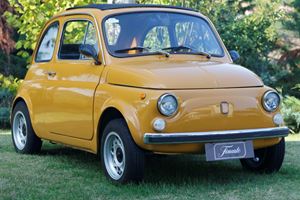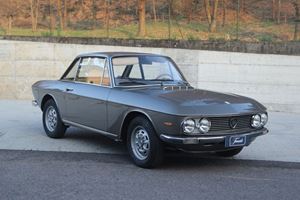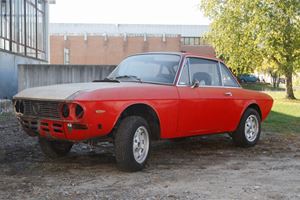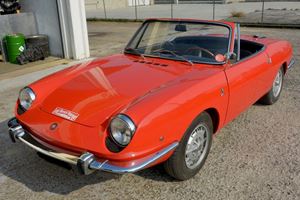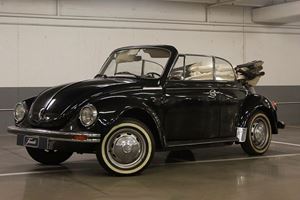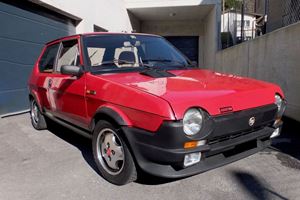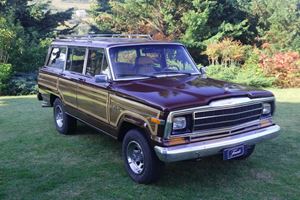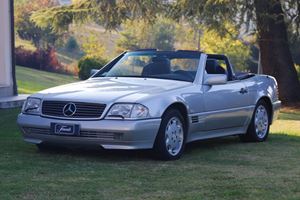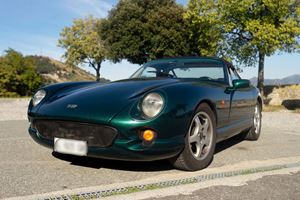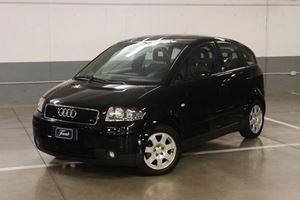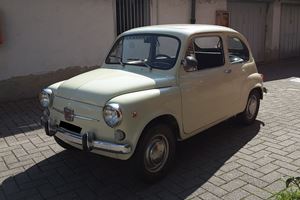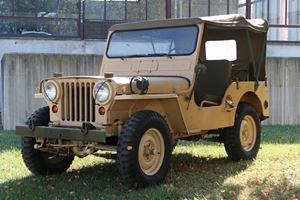 Continua a sfogliare il catalogo