Information
chassis no. 100GBS*0120702, engine no. 100GF.000

Rare "export" version.
Alloy wheels.
Original vintage car radio.
Completely original and perfectly preserved car.
Original soft-top.
Specialist Notes
Small masterpiece by Bertone, the Fiat 850 Sport Spider at auction is a vehicle of foreign origin, it is in fact a rare "export" version reserved for foreign markets and not sold in Italy. The car was recently and regularly registered in Italy. In addition to the peculiar bumpers of the export version with additional bolts and bars, it has a dashboard in satin finish aluminum. The car is equipped with an original car radio of the era and alloy wheels. The engine is the original Fiat 100GF OHV 896 cc, 50 hp unit, therefore matching numbers, such as the 4-speed gearbox. The car is completely original and perfectly preserved. The soft top is original. The interior is in leather.
Condition report
To request a Condition Report, please contact automotive@finarte.it
The department will provide you with a general report of the condition of the property described above. Please note that what Finarte declares with respect to the state of conservation of the objects corresponds only to a qualified opinion and that we are not professional conservators or restorers.
We urge you to consult with a restorer or conservator of your choice who will be better able to provide a detailed, professional report. We always suggest prospective buyers to inspect each lot to satisfy themselves as to condition during the exhibition days as indicated in the catalog.
More
Lots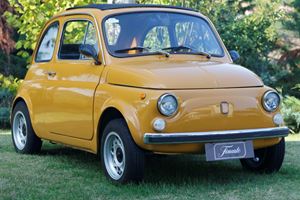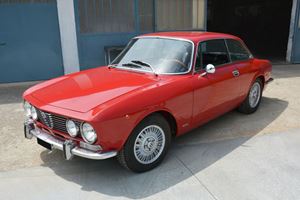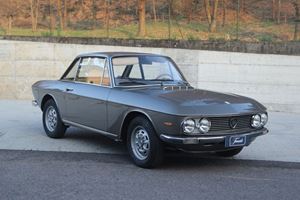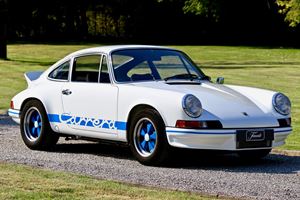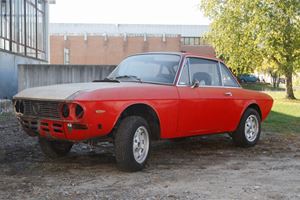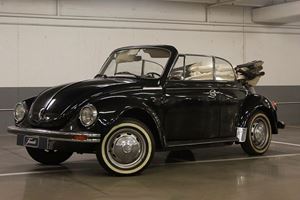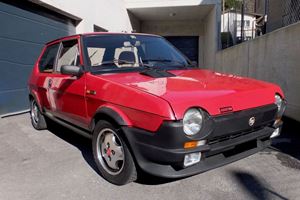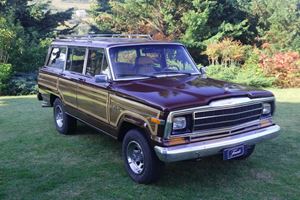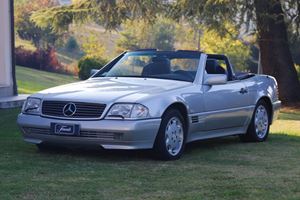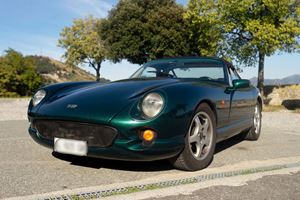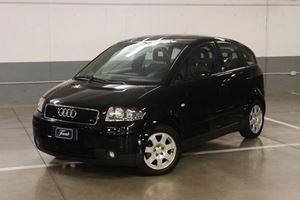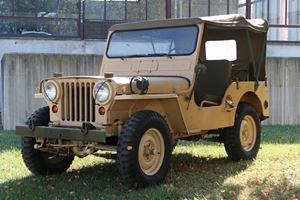 View more lots