Information
Raccolta di 82 tavole finemente incise in rame, [sec. XVIII], (mm.120 x 88), ed incollate su foglio di carta antica (mm. 203 x 133), ciascuna protetta da velina, un foglio staccato, elegante legatura del sec. XVIII in marocchino rosso a grana lunga, con decorazione impressa in oro, piatti inquadrati da cornice di filetti e rotelle, al dorso liscio tassello in pelle verde con titolo e completamente decorato con seminati di motivi geometrici stilizzati, qualche macchia.

Specialist Notes
Elegante collezione di tavole tratte probabilmente da una edizione settecentesca dalla celebre opera Contes et nouvelles en vers dello scrittore francese La Fontaine (1621-1695).
Il lotto si vende come raccolta di tavole e non è passibile di restituzione.

Condition report
To request a Condition Report, please contact libriestampe@finarte.it
The department will provide you with a general report of the condition of the property described above. Please note that what Finarte declares with respect to the state of conservation of the objects corresponds only to a qualified opinion and that we are not professional conservators or restorers.
We urge you to consult with a restorer or conservator of your choice who will be better able to provide a detailed, professional report. We always suggest prospective buyers to inspect each lot to satisfy themselves as to condition during the exhibition days as indicated in the catalog.
More
Lots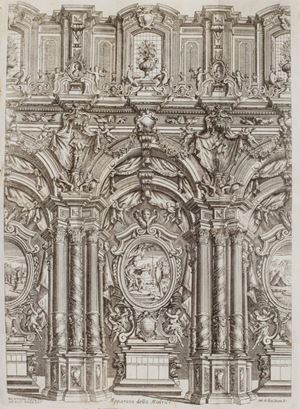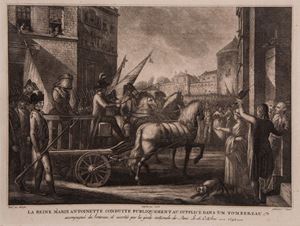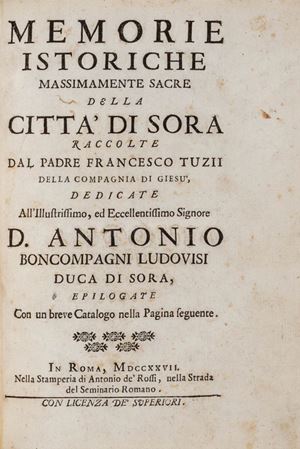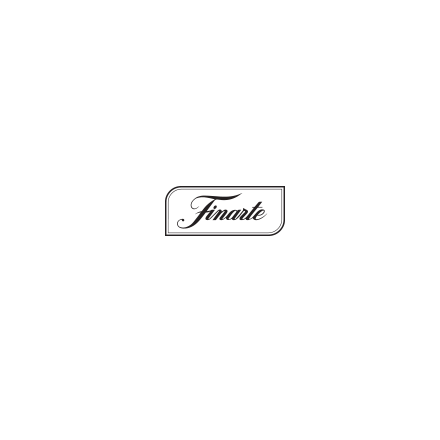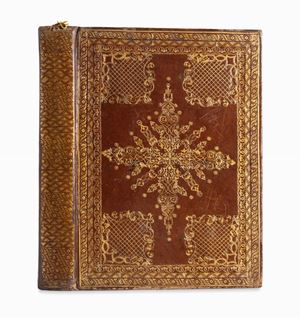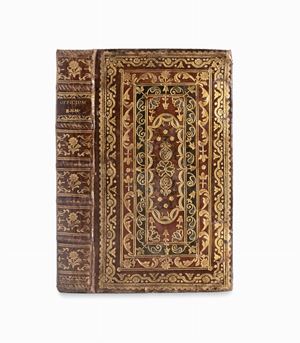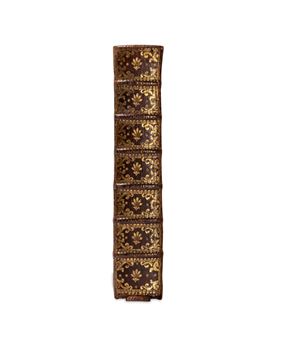 View more lots