249
La Barre de Beaumarchais, Antoine de
Le temple des muses, orné de LX. tableaux où sont représentés les evenemens les plus remarquables de l'antiquité fabuleuse
, 1733
The price includes buyer's premium
Do you have a similar item you would like to sell?
Information
Amsterdam, Zacharie Chatelain, 1733. In 2°. Occhietto, frontespizio architettonico inciso in rame, frontespizio tipografico stampato in rosso e nero con vignetta calcografica, 60 tavole incise in rame da B. Picart, capilettera e fregi xilografici, un piccolo strappo sul margine bianco di 2 tavole, carte di testo brunite, legatura coeva in pelle con stemma della famiglia Watson, Inghilterra, impresso in oro ai piatti, dorso a 7 nervi impresso in oro, tassello, dentelles, tagli rossi, spellature, difetti a spigoli e cerniere. Ex libris cartaceo al contropiatto: Earl of Sheffield.

Specialist Notes
Prima edizione francese. Questo celebre trattato sulla mitologia antica è basato su quello dell'abate de Marolles pubblicato nel 1655. L'opera è molto conosciuta per le bellissime tavole di Bernard Picard. Cohen, 531; Brunet, V, 696.
More
Lots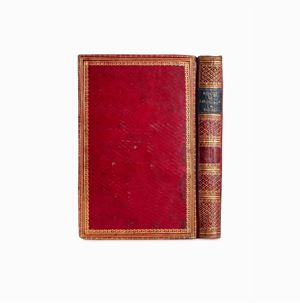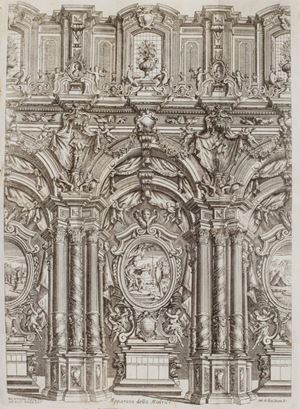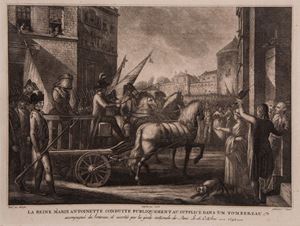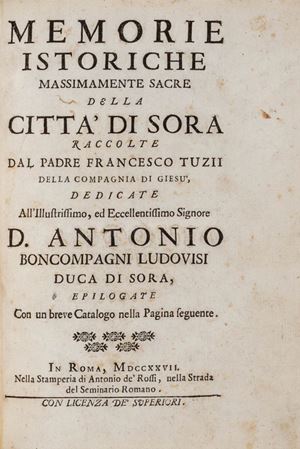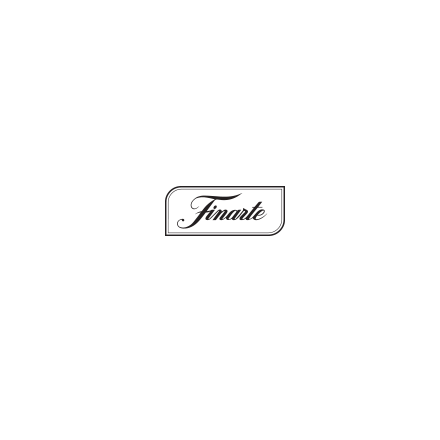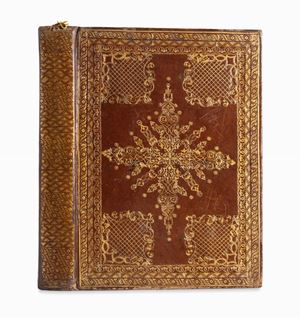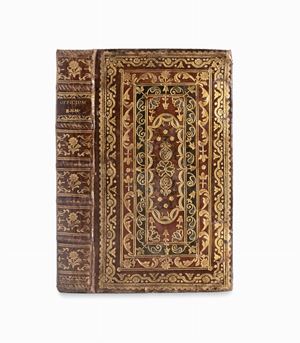 View more lots