Informazioni
h 20 cm
Janus figure.
Hardwood with a dark glaze, old fractures.
This depicts a Janus figure sculpted in a "cubist" style, an unusual technique in the Luba and Hemba tradition. The bodies, with a gap in between them, are sitting on a circular base, held together by a series of geometric volumes.The face evokes the classical figures of the groups of the eastern Congo.The receptacle on the head was used as a container for magical substances, which are still present in part.

Provenienza
Galleria Paolo Morigi, Lugano (Label inv. 380);
Collection of Walter Schwab, Bern (inv. WS 514) (2000);
Note Specialistiche
Lot not located at Finarte offices but in Switzerland. It could be subject to customs costs related to the importation into the buyer's country. In any event, any customs cost and/or burden related to importation shall be borne by the buyer. For more information, please write an email to arteafricana@finarte.it;
Contatta il dipartimento
Condition report
Per richiedere un condition report contattare arteafricana@finarte.it
Il dipartimento fornirà un rapporto generale sullo stato del bene sopra descritto. Si ricorda però che quanto dichiarato da Finarte rispetto allo stato di conservazione dei beni corrisponde unicamente a un parere qualificato e che i nostri esperti non sono restauratori professionisti.
Per una relazione dettagliata consigliamo quindi di rivolgersi a un restauratore di vostra fiducia. Si consiglia ai potenziali acquirenti di ispezionare ogni lotto per accertarsi delle condizioni durante le giornate di esposizione come indicato in catalogo.
Altri
lotti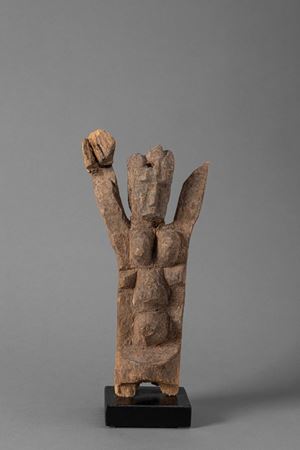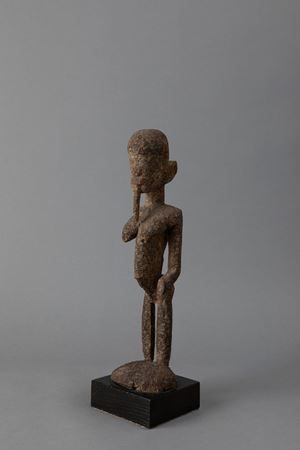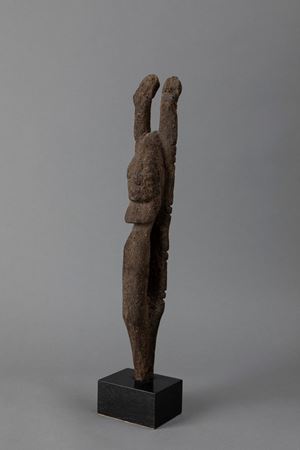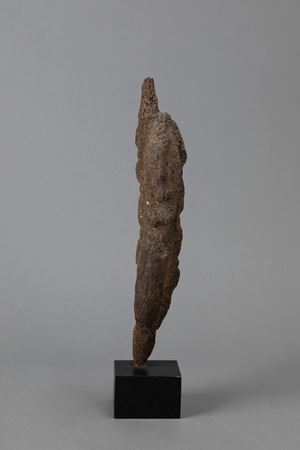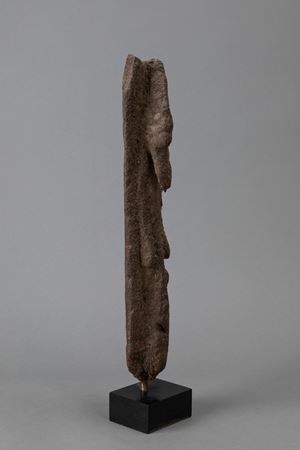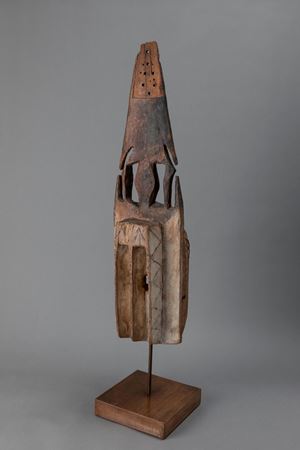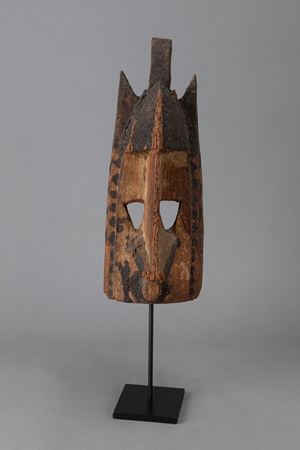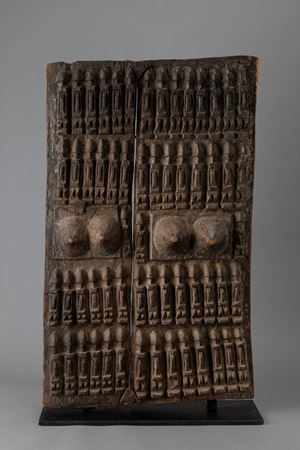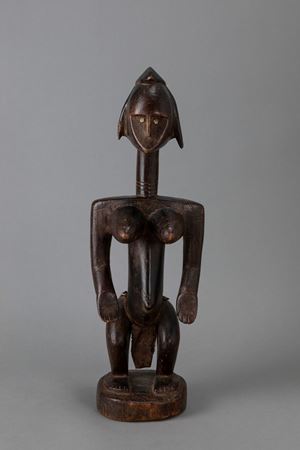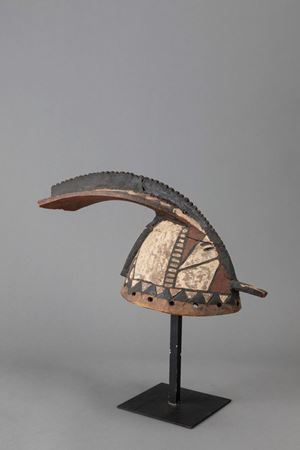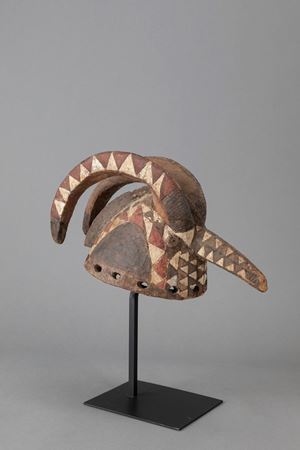 Continua a sfogliare il catalogo