Information
bas relief in plaster, in tondo
diameter 32.5 cm
signed and dated lower left: ROSA LOCASCIO 1935 and titled lower center

Alessandro Benelli (Prato 1881 - Worchester 1944) cellist, brother of the poet, playwright and writer Sem Benelli, between 1906 and 1923 he formed and conducted several choirs in and around Florence. Between 1925 and 1927 he was professor of Choral Singing at the Cherubini Conservatory in Florence. Also in 1927 he went to the United States for a tour with the Florentine Polyphonic Choir where he continued his career and composed, among others, two melodies for Beniamino Gigli.
Condition report
To request a Condition Report, please contact ottocento@finarte.it
The department will provide you with a general report of the condition of the property described above. Please note that what Finarte declares with respect to the state of conservation of the objects corresponds only to a qualified opinion and that we are not professional conservators or restorers.
We urge you to consult with a restorer or conservator of your choice who will be better able to provide a detailed, professional report. We always suggest prospective buyers to inspect each lot to satisfy themselves as to condition during the exhibition days as indicated in the catalog.
More
Lots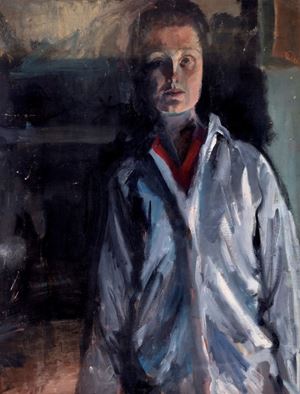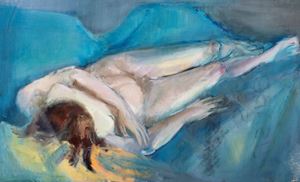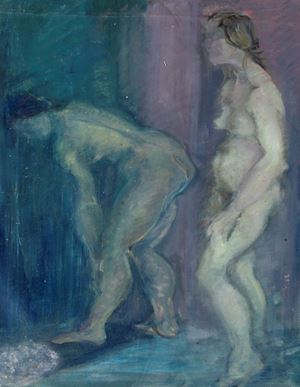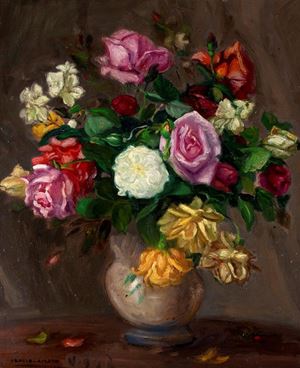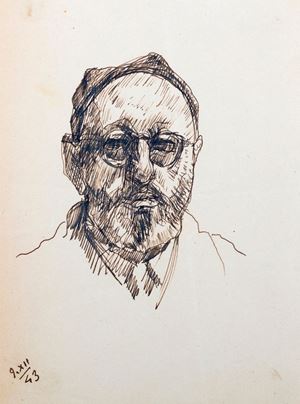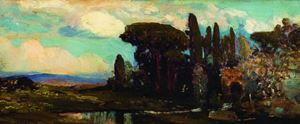 View more lots