Lot 119
LUIGI GHIRRI, Modena, from the series "KM 0,250"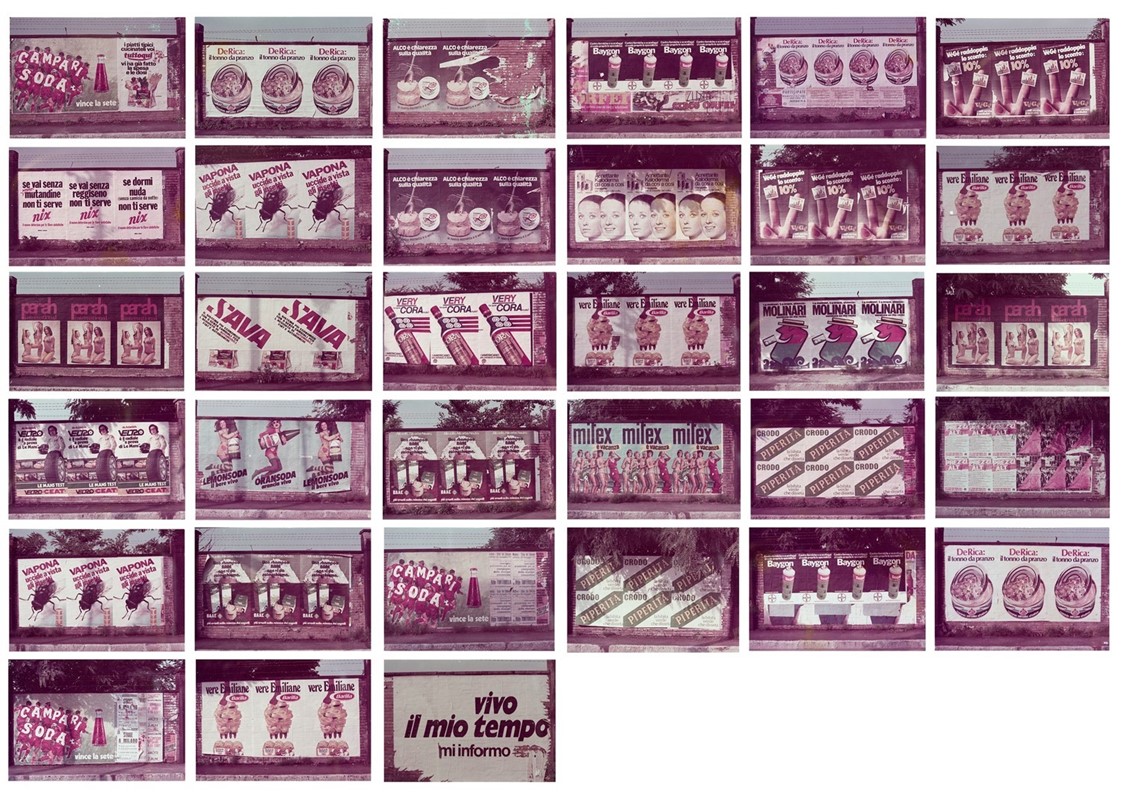 Let's start with Luigi Ghirri, probably the most famous Italian photographer in the world. In the last decades, the most important museums of the world… from New York to Paris, from Tokyo to Berlin… have dedicated a retrospective to him.
Due to his well-known series Journey to Italy, he might be called the cantor of the small corners of the country. Thanks to his objective, he is able to ennoble those trivial and minor details that surround our crowded cities.
Perfectly aligned with his research, therefore, the series KM 0.250  (1973), the author reproduces the Modena racetrack's outside wall through thirty-three prints, running the advertising posters of the time.
ESTIMATE
€ 30,000 – 40,000
---
Lot 63
PETER BEARD, Spitting Cobra Tsavo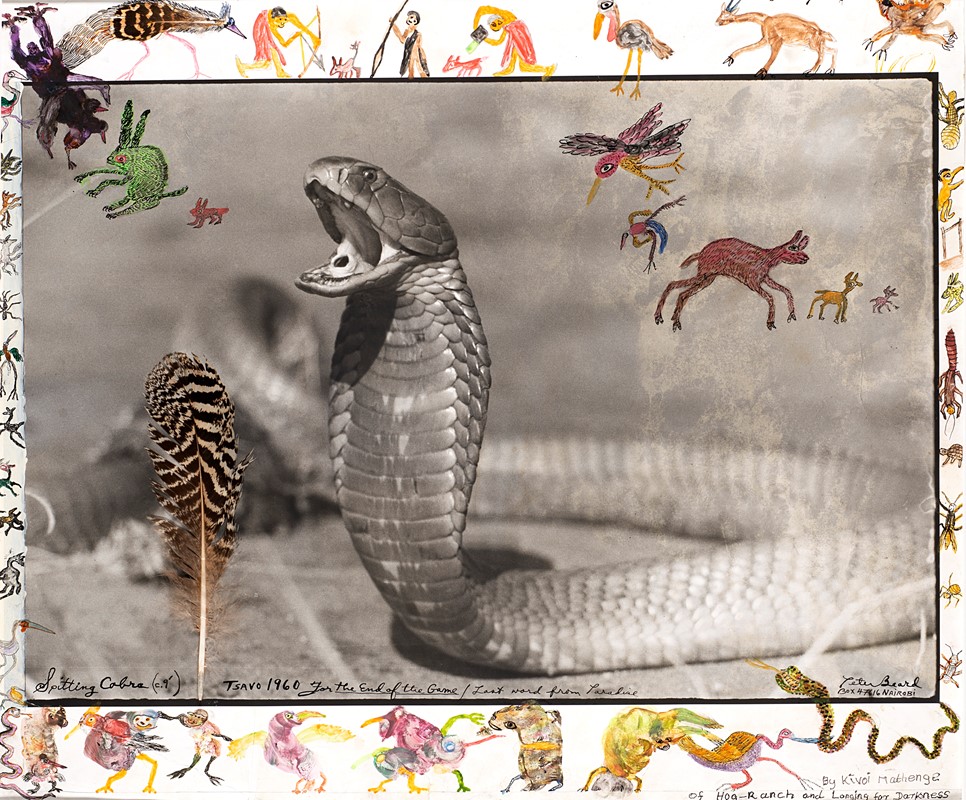 Spitting Cobra, Tsavo, snapshot of 1960 by the American photographer Peter Beard, is part of the pictures created by the artist for his most successful book: The End of Game. The reproductions are made unique by the direct intervention of the photographer, who creates colors, objects and drawings, writings and collages.
ESTIMATE

€ 18.000 – 22.000
---
Lot 97
SEBASTIAO SALGAGO, Buffalos, Kafue National Park, Zambia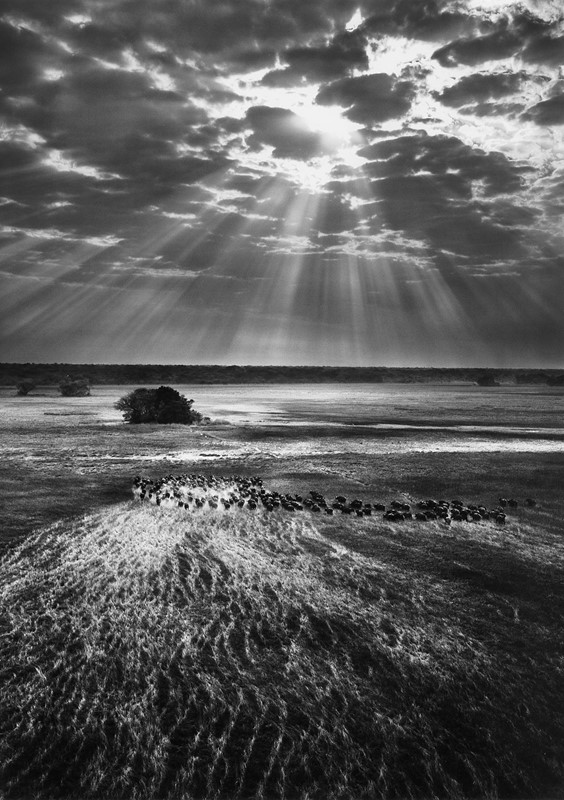 In Genesis, one of Salgado's most challenging projects, the photographer does not turn his gaze to the humankind but to all the other species, in order to testify the existence, still today, of uncontaminated and preserved places as in the days of "Genesis".
One of these pictures, Buffalos, Kafue National Park, Zambia , is a shot from above of a herd of buffalos that crosses the savannah, under the true protagonist of the image: a breathtaking sky in which the rays of the sun shine through the clouds.
ESTIMATE

€ 9.000 – 11.000
---
Lot 123
GREGORY CREWDSON, Untitled (House in the Road)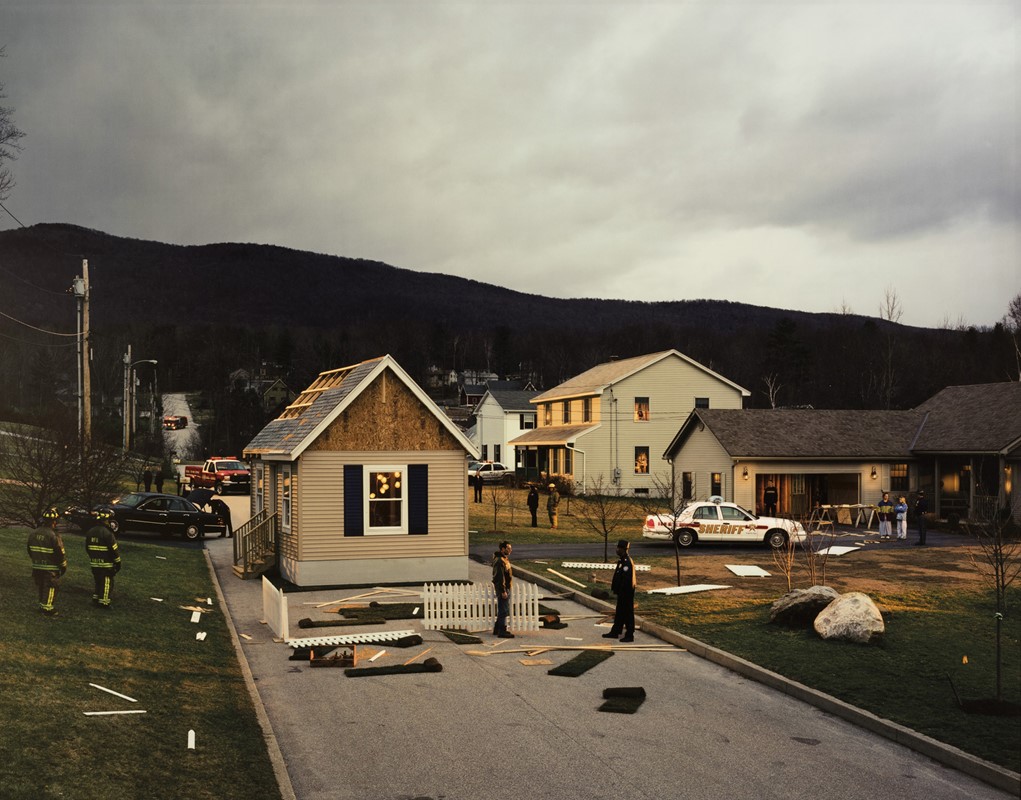 Master of the "mis-en-scene", each shot of Gregory Crewdson is the result of a coordinated work of over forty people, who, expertly guided, put in place and reconstruct the image in the mind of the artist. From the lights, to the houses, to the forests, to the weather, nothing is real but aligned with the Hollywodian fictions, so fake to result even truer than real.
ESTIMATE

 € 17.000 – 20.000
---
Lot 62
ANDRES SERRANO, The Rabble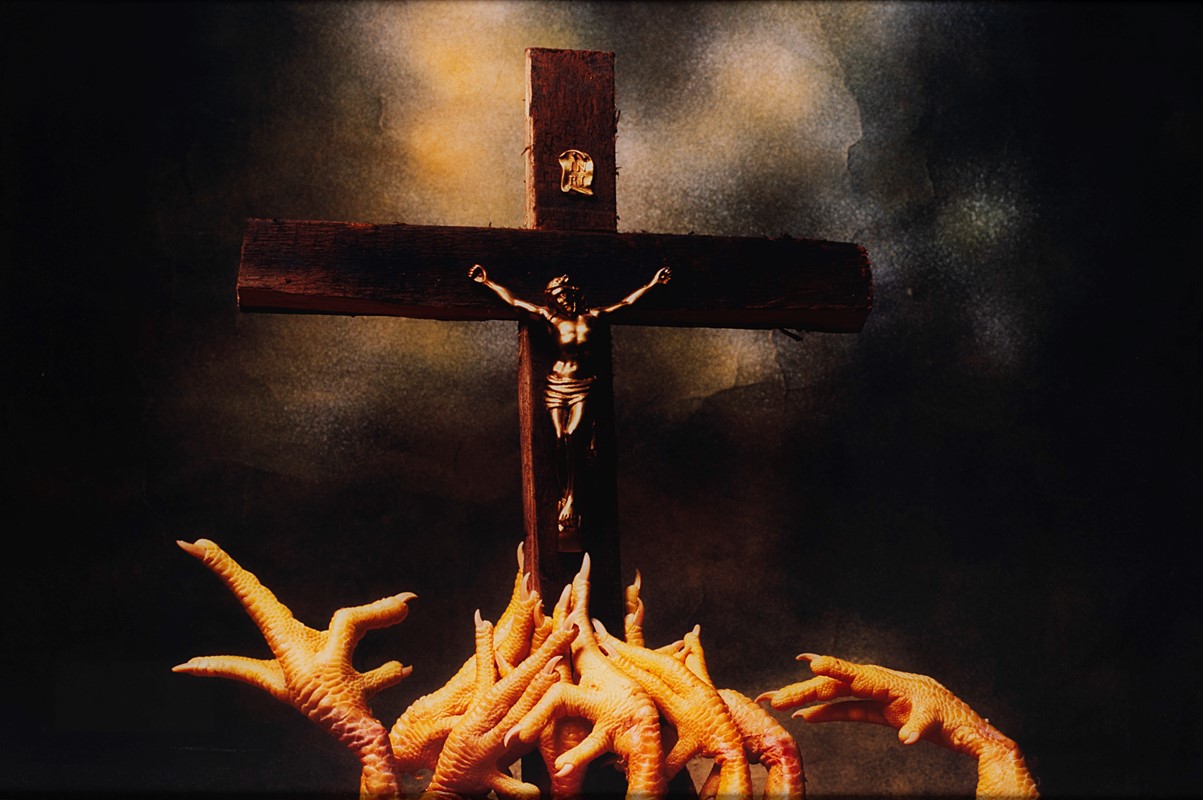 Instead, transcendence and irony are key features of the work ofAndres Serrano The Rabble, from 1984: a crucifix stands on a dark background cut through storm clouds, and at the base of the cross hen's paws crowd as flames.
ESTIMATE

 € 12.000 – 18.000
Upcoming auction
Photographs
Tuesday 17 March 2020, 05:00 PM • Milan