Information
Bergamo, Poligrafiche Bolis, 1961. 2 vols. 410 x 300 mm. Tables in black and in color (the latter protected by tissue paper), editorial binding in red leather with gilded silver studs with the Estensi's weapons applied to the plates, ribbed backs, with gold friezes and titles, silk looks and head cut gold. Within original cases. Ex libris by Gilberto Bellastrada.

Specialist Notes
Facsimile of the miniature masterpiece, the Bible was made between 1455 and 1461 for Borso d'Este, Duke of Ferrara. The mastery of illuminators such as Taddeo Crivelli and Franco dei Russi sanctions the definitive passage towards a completely Renaissance language, moving away from the elegant late Gothic charms to affirm a vision that makes rational understanding of the world the key to interpreting what exists.

Condition report
To request a Condition Report, please contact libriestampe@finarte.it
The department will provide you with a general report of the condition of the property described above. Please note that what Finarte declares with respect to the state of conservation of the objects corresponds only to a qualified opinion and that we are not professional conservators or restorers.
We urge you to consult with a restorer or conservator of your choice who will be better able to provide a detailed, professional report. We always suggest prospective buyers to inspect each lot to satisfy themselves as to condition during the exhibition days as indicated in the catalog.
More
Lots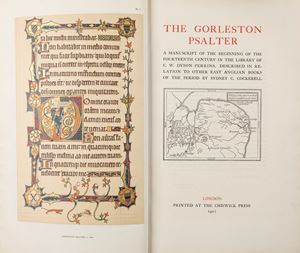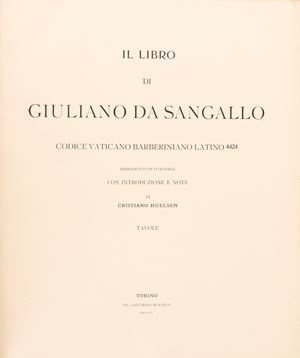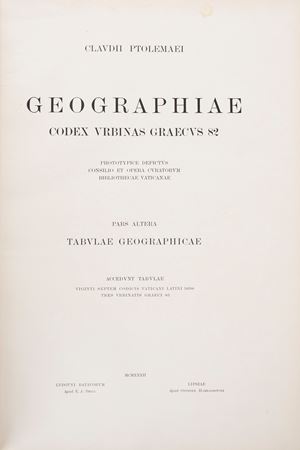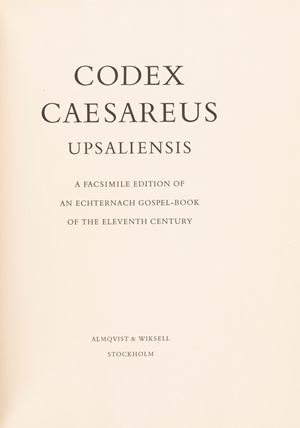 View more lots